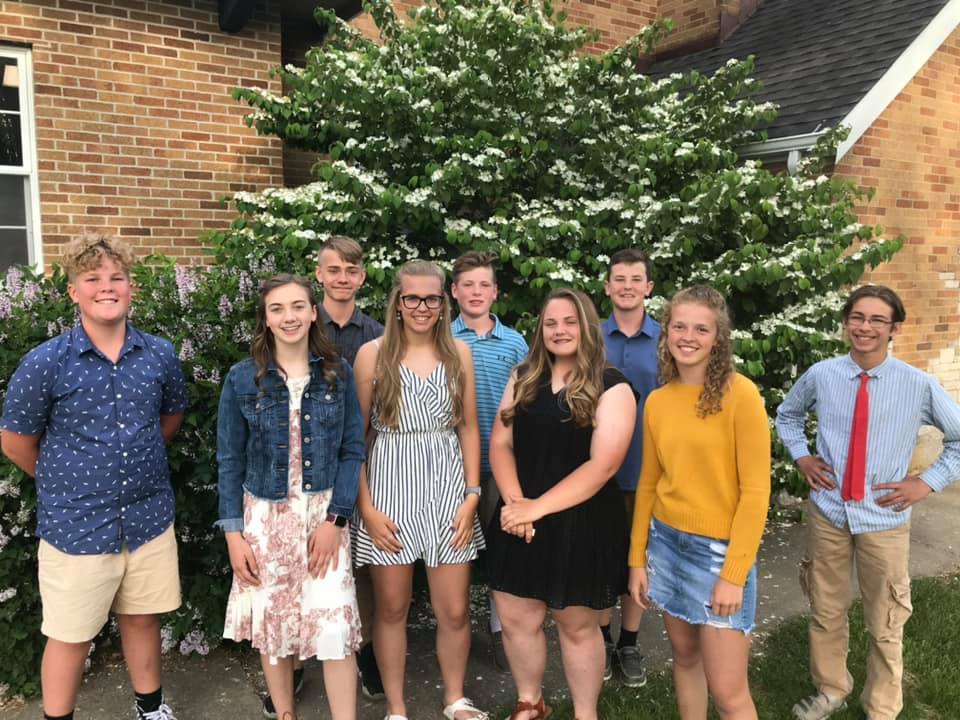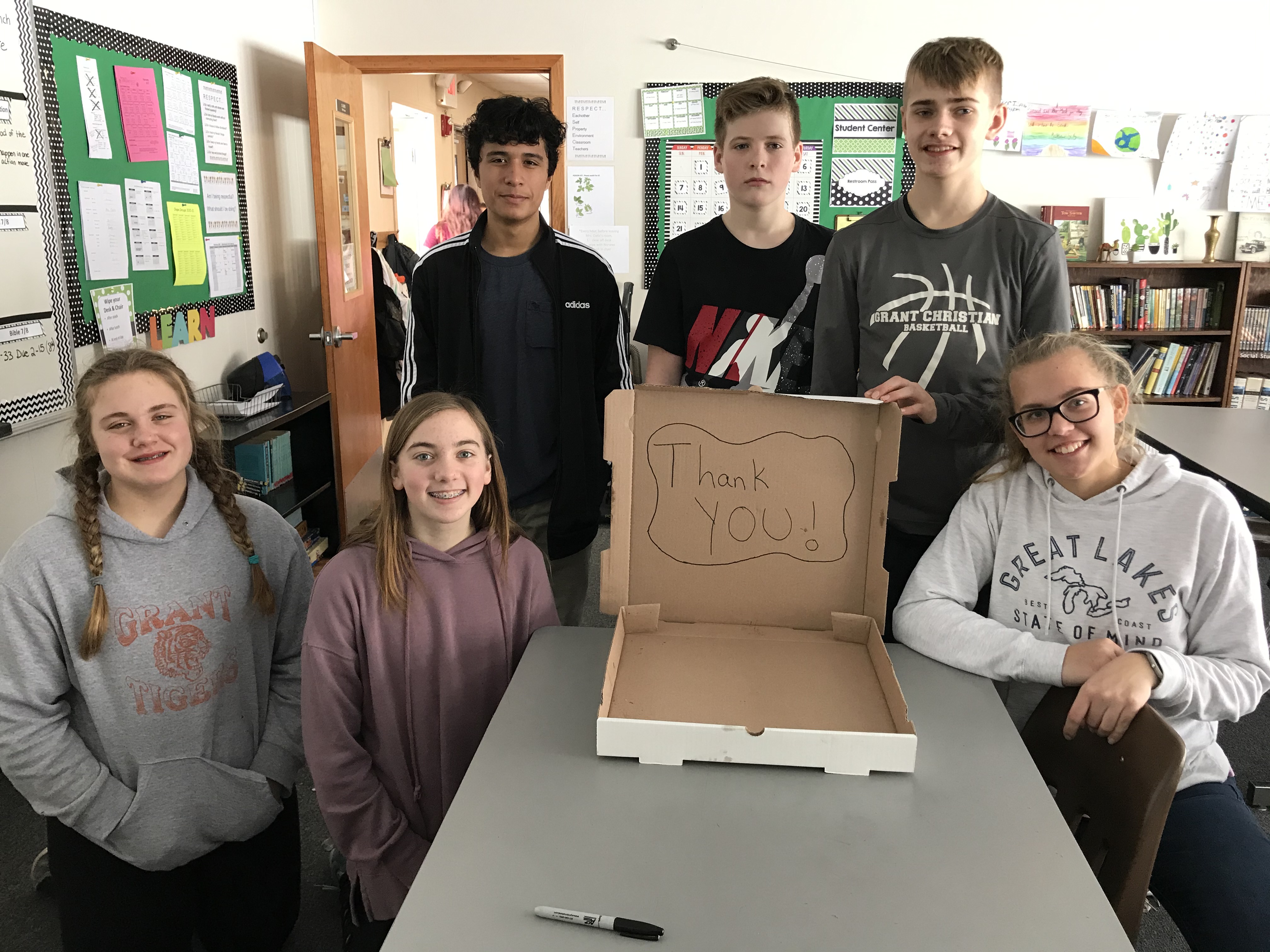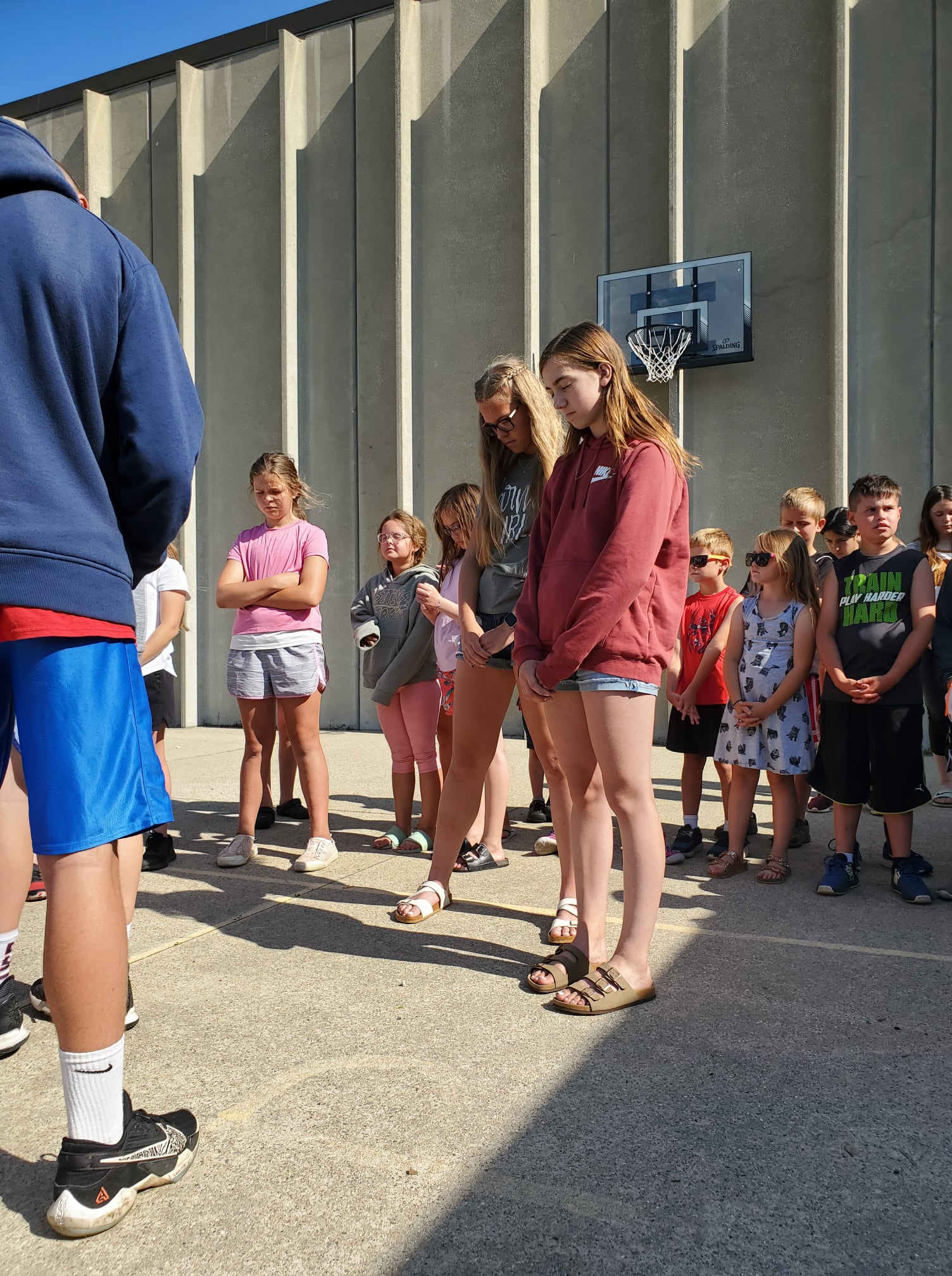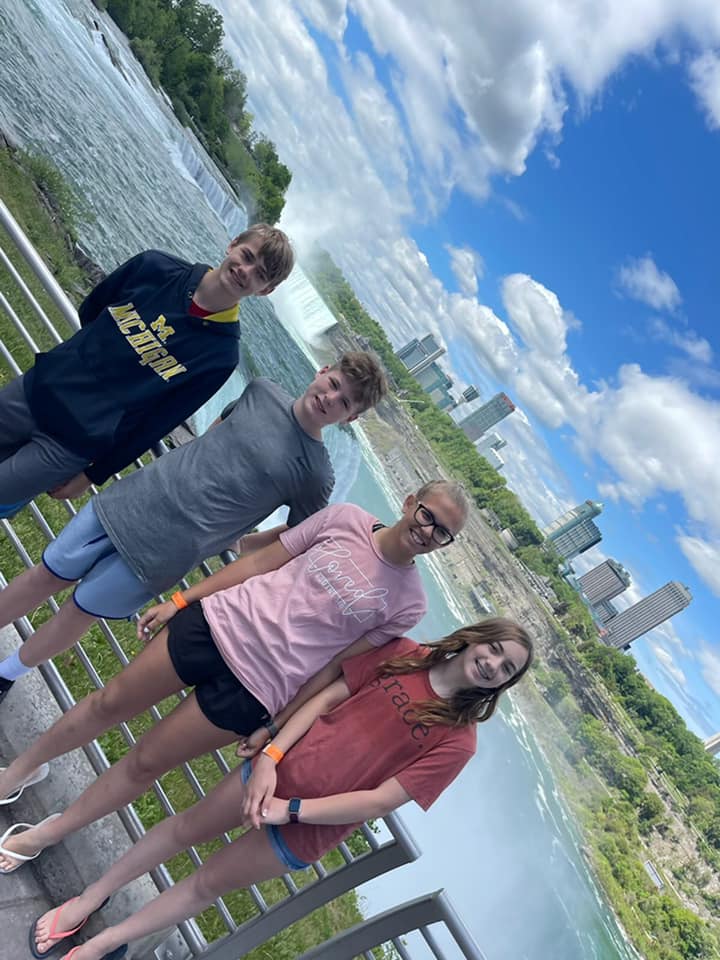 Mrs Oatis is our 7th & 8th grade teacher. She grew up in Newaygo County and graduated from Hope College with her Bachelor's degree, then continued her education at Cornerstone University where she attained her teaching certification in Language Arts and Art Education. Mrs Oatis has taught at both Dayton Christian Schools and Dayton, OH and Northpointe Christian Schools in Grand Rapids, MI. Most recently she has been teaching STEM courses at NCRESA in Fremont. As a wife, and mother, Mrs. Oatis brings a mature perspective to our staff with two married sons, and three children still at home.
Highly qualified in reading and writing, Mrs. Oatis will teach all of the Language Arts for the middle school, as well as 5-8th Bible, and 5th grade Math. She has extensive training with the Institute for Excellence in Writing and will administer that step-by-step process as she instructs all of the middle school students in essay writing an the areas of argument, information, literature, and creative writing. She will also delve into literary analysis using classic literature as well as short stories such as Rikki-Tikki-Tavi and the Ransom of Red Chief. Additionally, Mrs. Oatis will teach Bible classes using Christian Schools International curriculum, leading the students into a deeper and more meaningful relationship with Jesus through the study of the Word. Finally, she will guide her students into investigative activities using San Francisco Math for the 5th grade class.
Proverbs 16:9 is especially dear to Mrs. Oatis in these uncertain times. "In their hearts humans plan their course, but the Lord establishes their steps." It is her desire to point the middle school students to Jesus Christ this year as they walk through life together and see God during uncertain times.