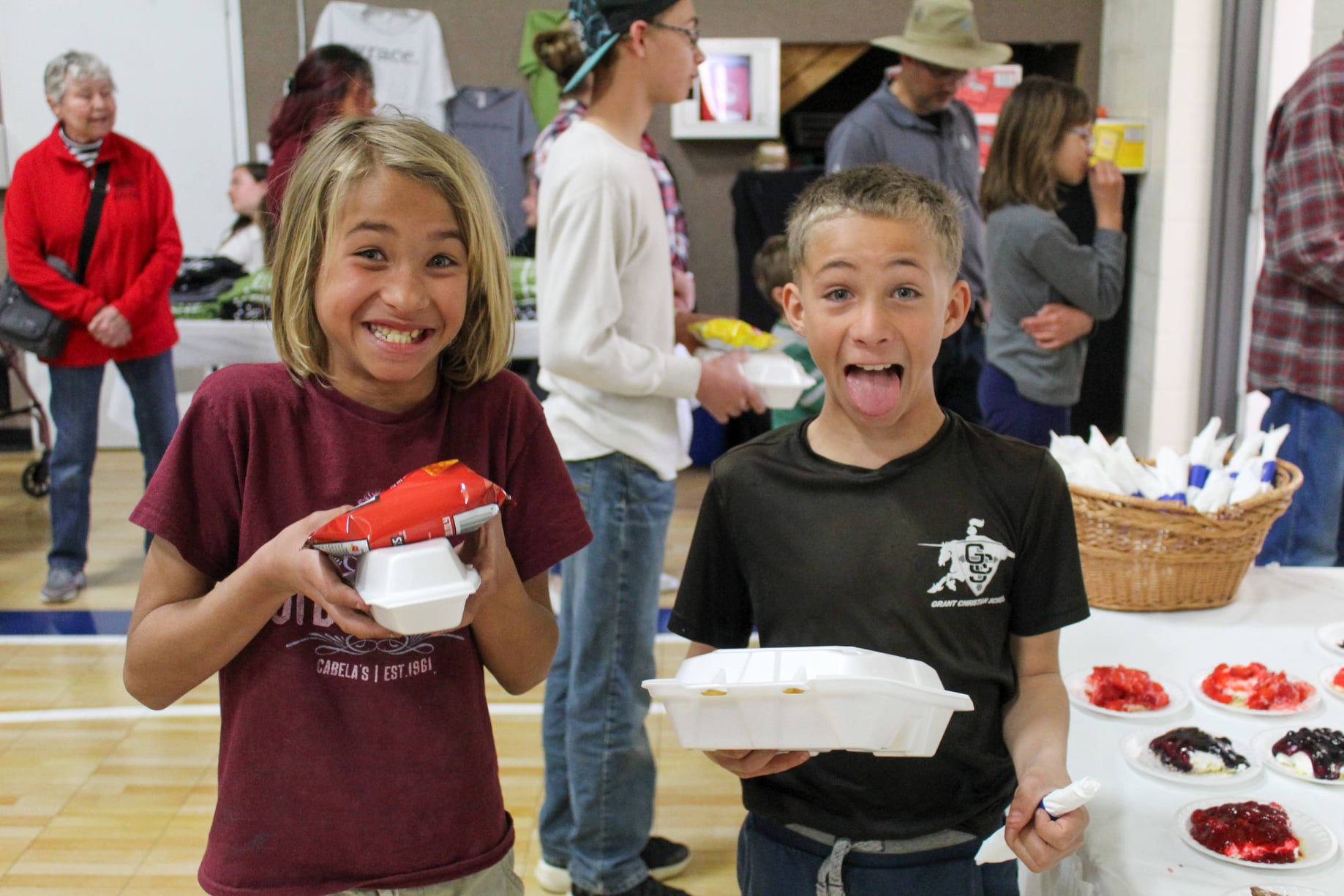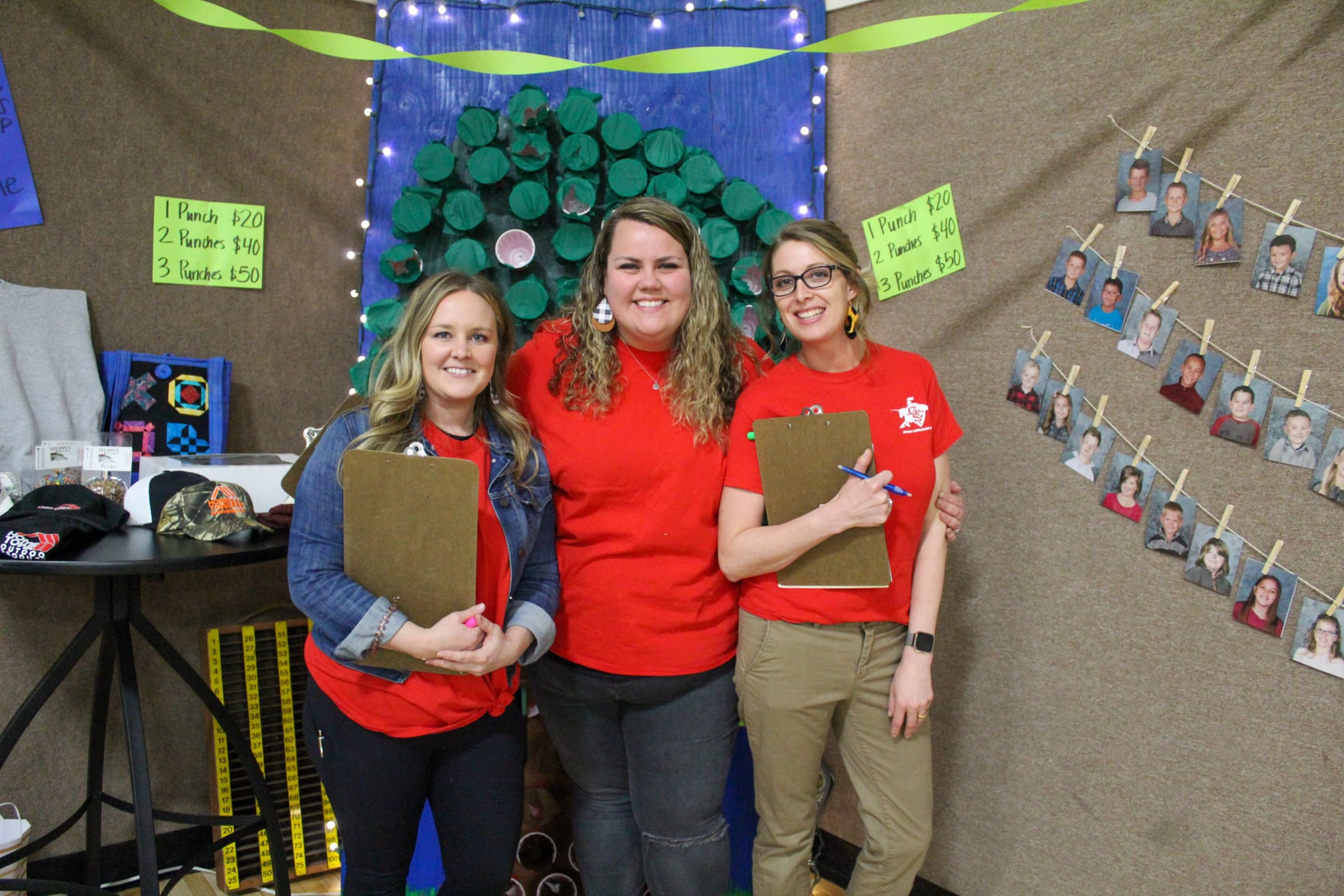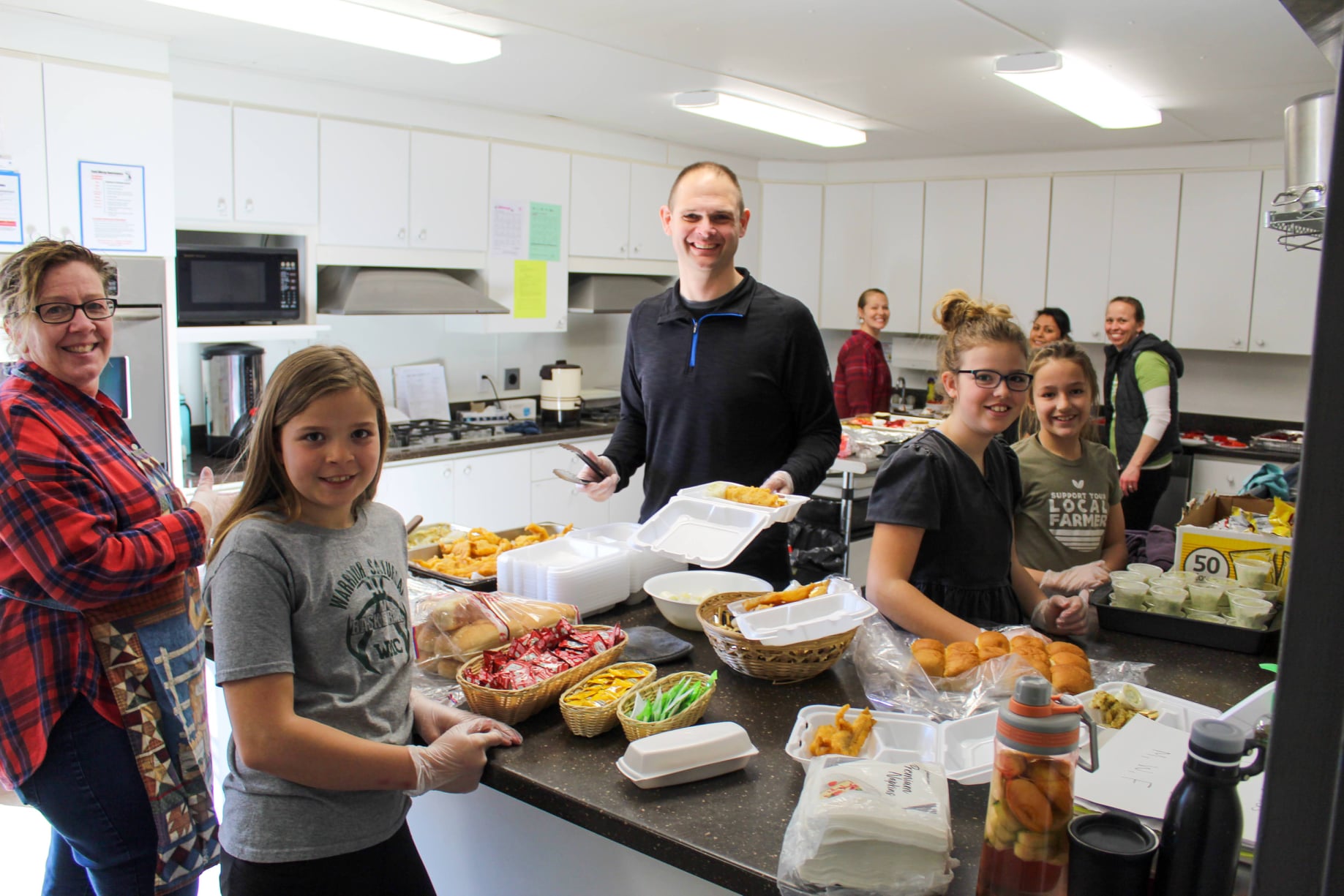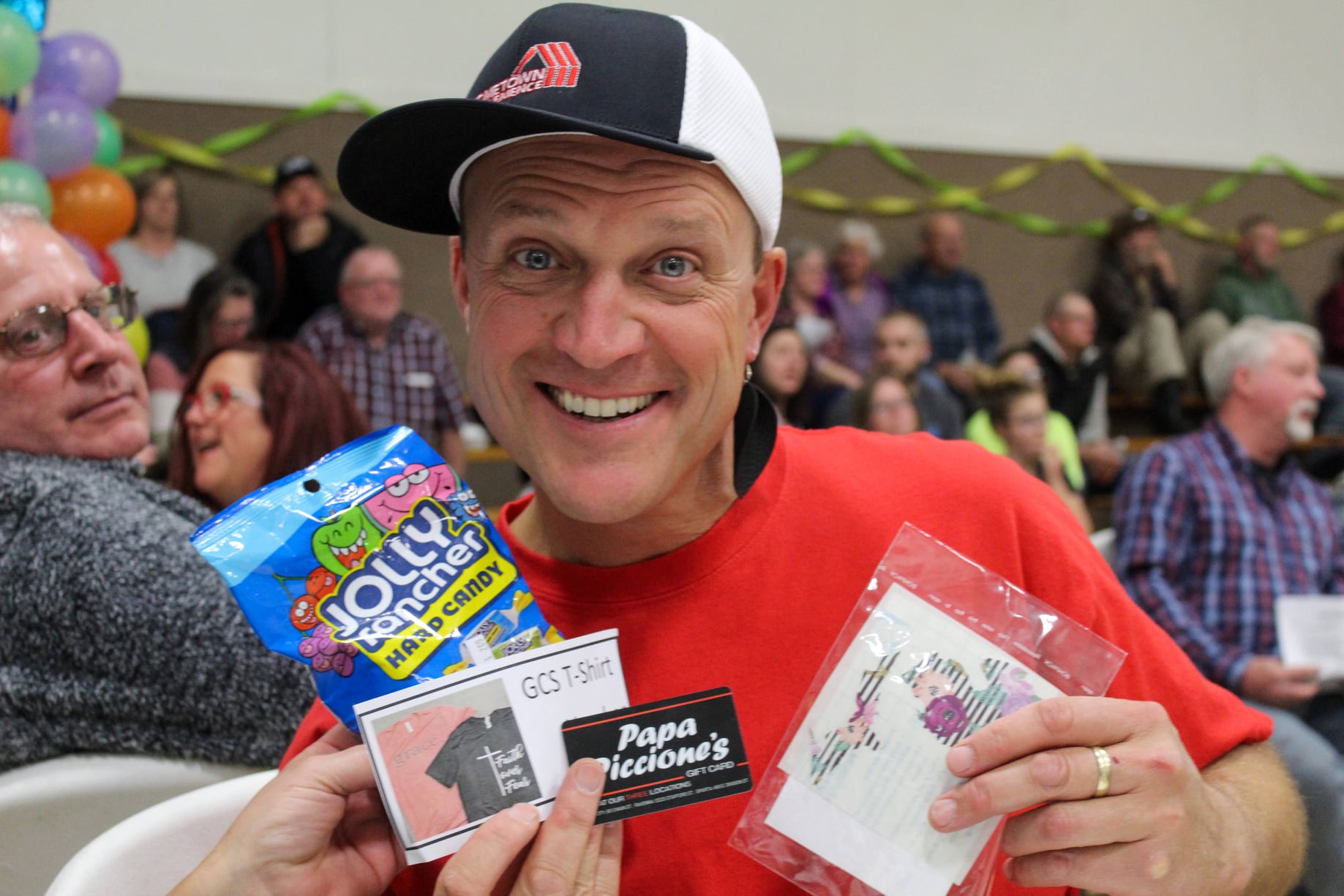 Saturday, March 20, 2021
Dinner
Boxed fish fry dinner will be served from 4:30 p.m. to 6:00 p.m. Dinner will include fish, chips, coleslaw, dinner roll, treat, and a beverage.
Silent Auction - 4:30 p.m.
Live Auction - 6:00 p.m.
If you have questions or would like to donate, please call the school at (231) 834-8445 or email us at gcs@grantchristianschool.org
For where two or three gather in my name, there am I with them.
-Matthew 18:20
Platinum
Bird Farm Meat
Gene's Family Market
McKinley Concrete
R & L Trucking
Spring Valley Farms
Stoney Creek Fisheries
Gold
Adam Scott Memorial
All Around Excavating
Deur Speet Motors
Fields-McKinley Funeral Home
Grant Tire Wholesalers
Jordan Tibbe Homes
AJ & Sandra McKinley
Murray Lumber
Newaygo Insurance Agency
Oosting & Burt Associates
Orchard Hill Mechanical
Rice Lake Farms, Inc.
Rob Scholtens Plumbing & Heating
Straightline Sheet Metal
Versatile Roofing Systems
Silver
American Gas and Oil, Inc.
Derrek and Sarah Dickerson
Drew's Flooring
Kruithoff Electric LLC
Newaygo Family Dental Care
Ridgetown Investments LLC
Stronghold Homes
Dale E. Twing, Newaygo County Drain Commissioner
Brent and Heidi Woodard
Bronze
Byrne Law Office, PC
Hoffman's Garage
Jimmy's Roadhouse
Steve and Elaine Klein
Kooistra Orchards
Meekhof Drywall
Pell's Farm Service, Inc.
Reister Grower Services
Two Hot Tamales
Scott VanSingel
Voelker Implement
Thank you to all of our 2021 Sponsors!