This is what you've all been waiting for! Follow the link below to find your child's classroom welcome letter and supply list! You can also find these by going to the document section on the website! Ready, set, start shopping!
https://www.grantchristianschool.org/browse/239098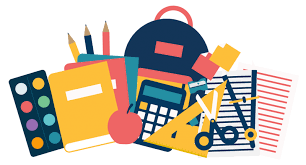 Tomorrow is Worker Bee Day at GCS from 9am - 2pm! Get those volunteer hours in early this year and come lend us a hand! Lunch will be provided! We hope to see you there!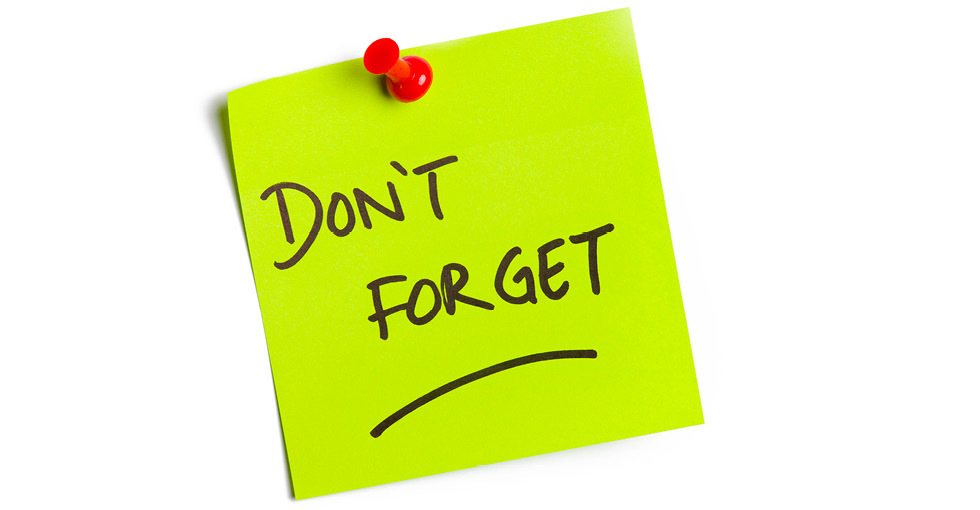 REMINDER: GCS Worker Bee Day is this Saturday, July 17th from 9am-2pm. Please bring any extra cleaning supplies you may have. Lunch will be provided! Thank you in advance for your willingness to serve our great school!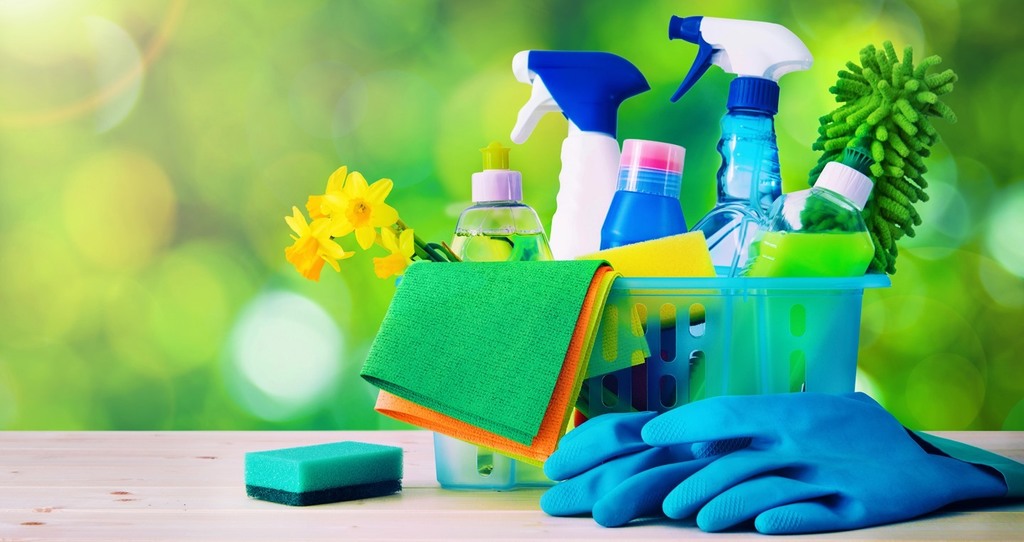 We want to keep you informed on all of the new and exciting things happening at GCS! Check out this video to learn all about our NEW APP! "It's everything GCS in your pocket!" Click the link below to view the video: GCS Mobile App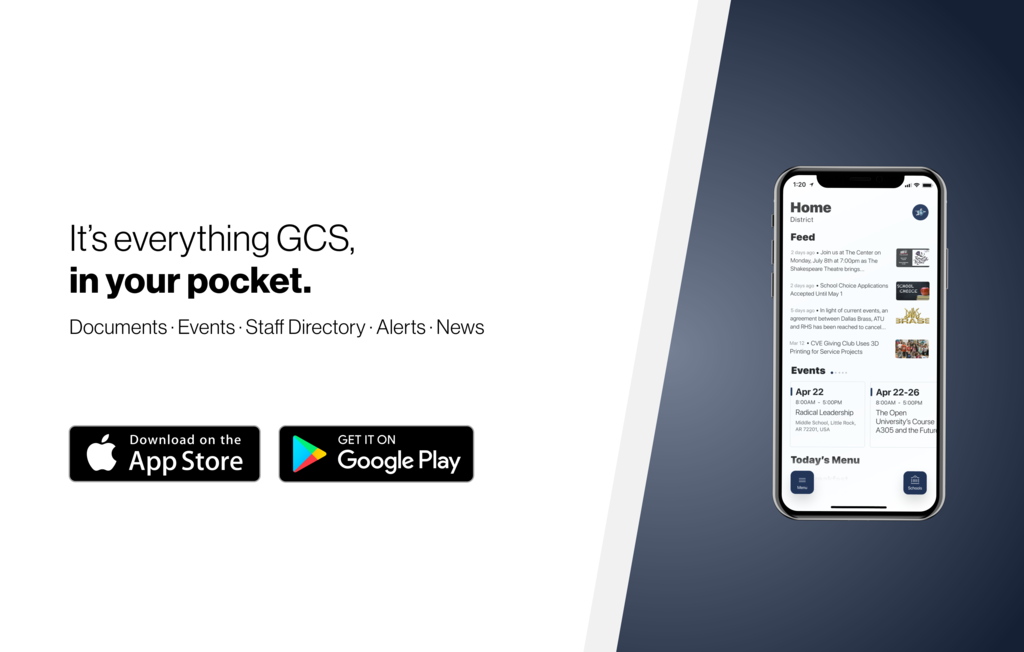 A big Thank You to everyone who came out to help with Grounds Clean Up this morning! We may have gotten a bit wet but the school has never looked better!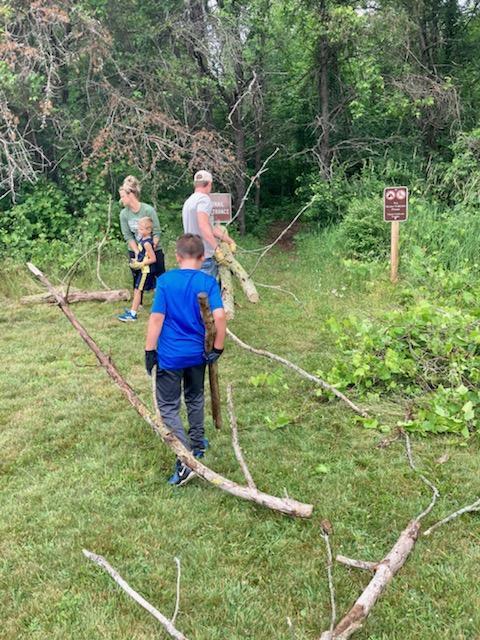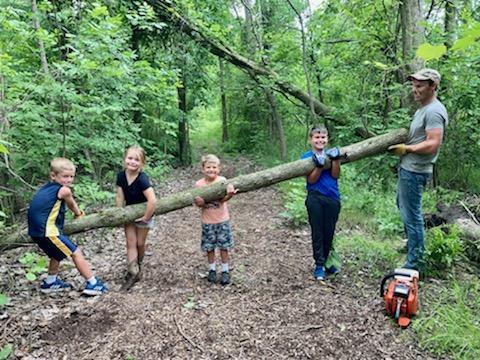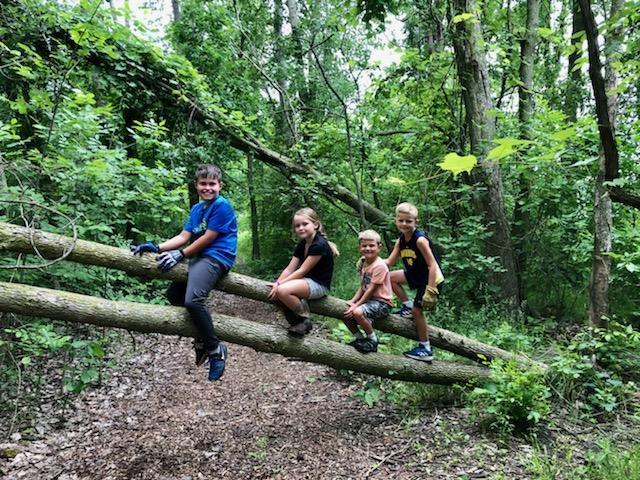 It's GCS Grounds Clean Up Day this Saturday, June 19th, at 9am! Bring your weed trimmers, blowers, shovels, rakes, etc! Let's polish up our 75 year old school together!!!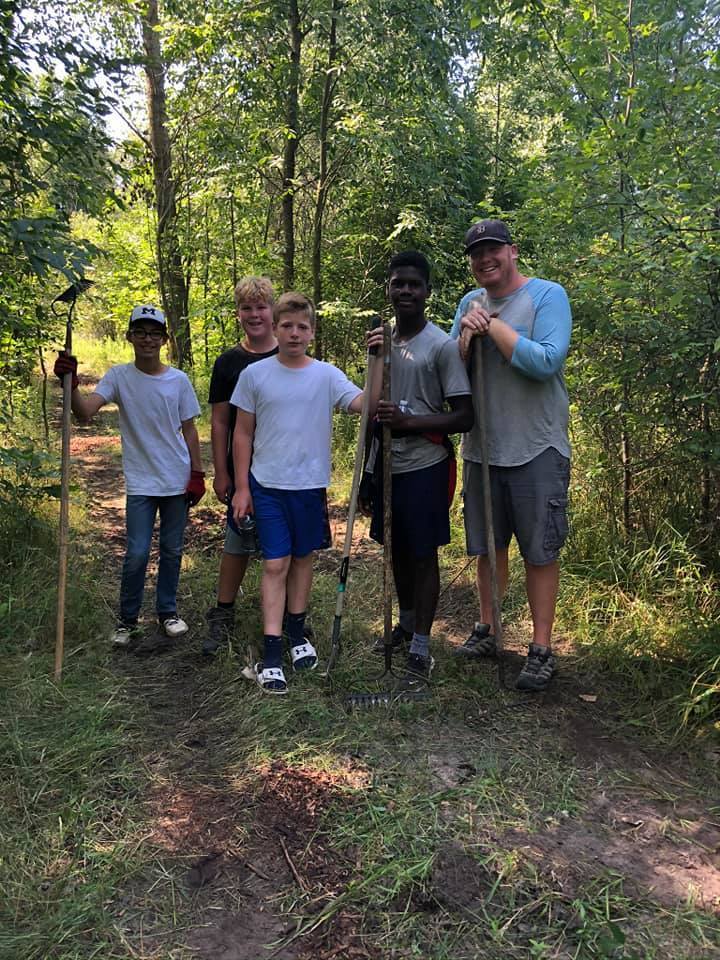 Let's Celebrate! We are not only celebrating the end of the year and the start of summer, but we celebrate God's faithfulness this school year! In a year of unknowns, God was known and made known! Our little school thrived this school year and students and families grew!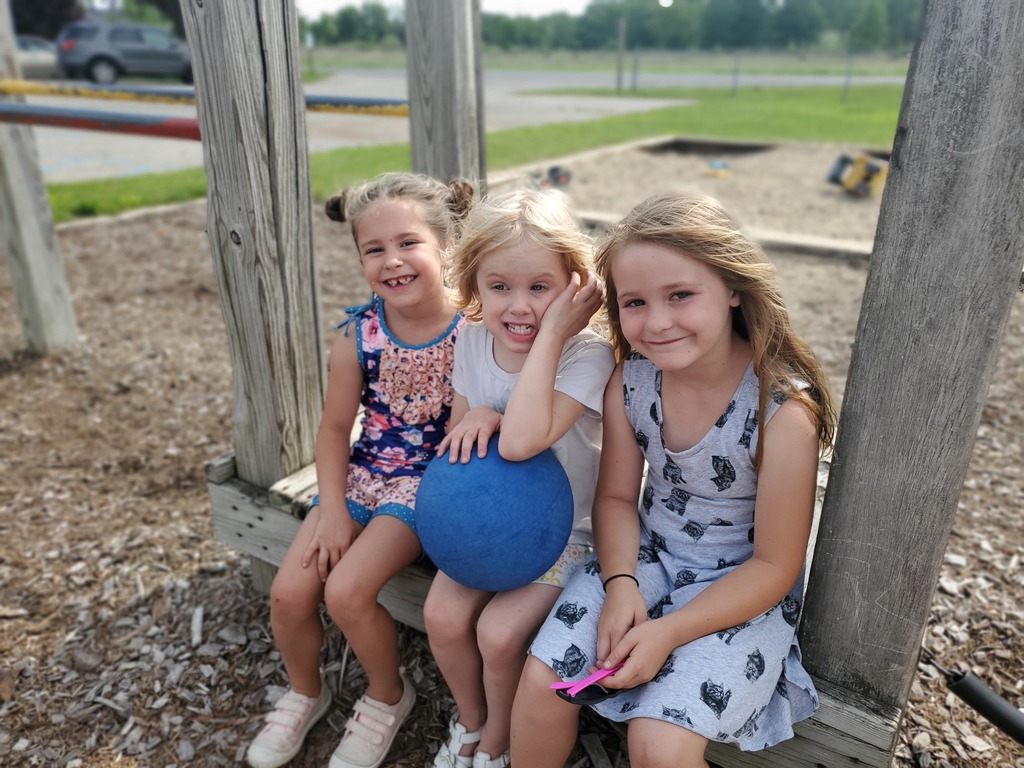 "Come bloom with us" at Grant Christian School.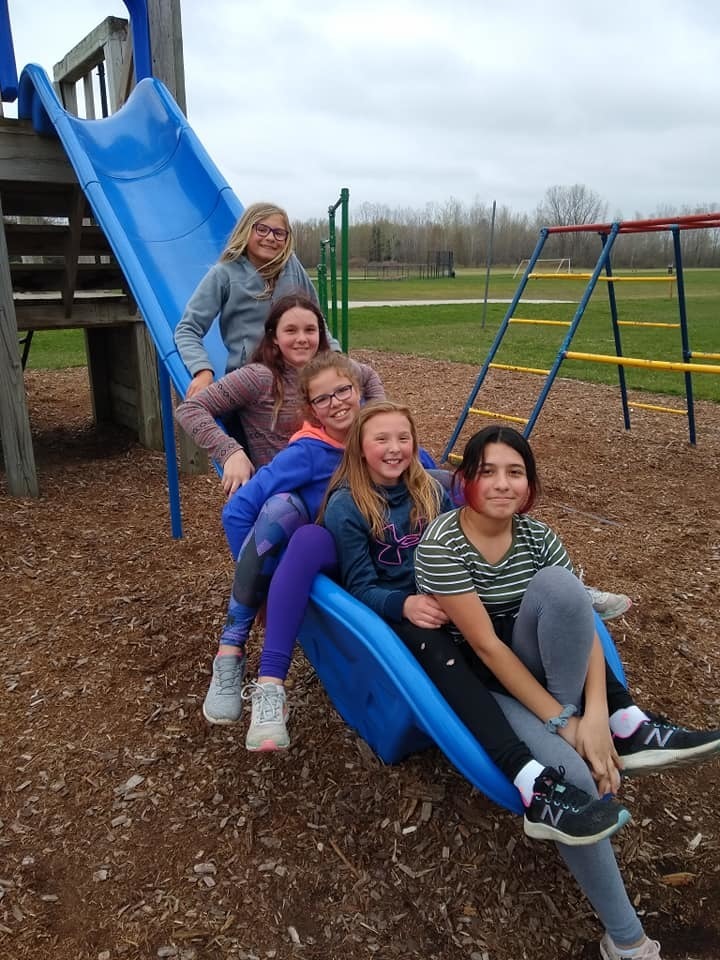 The signs have been updated!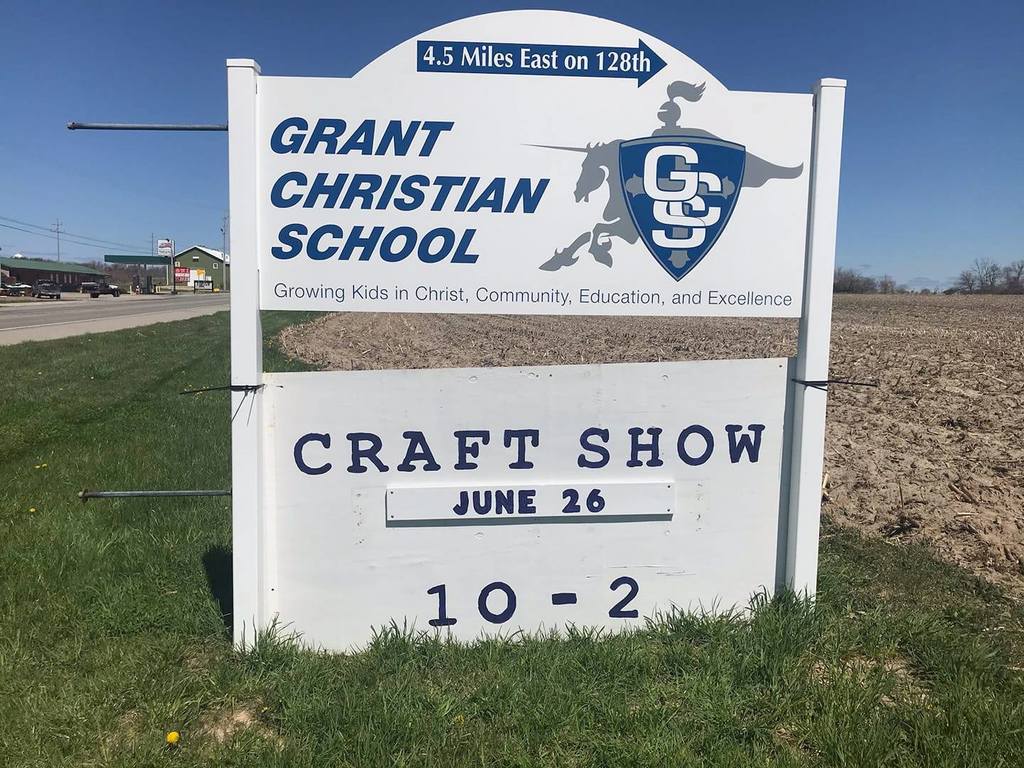 Now Enrolling!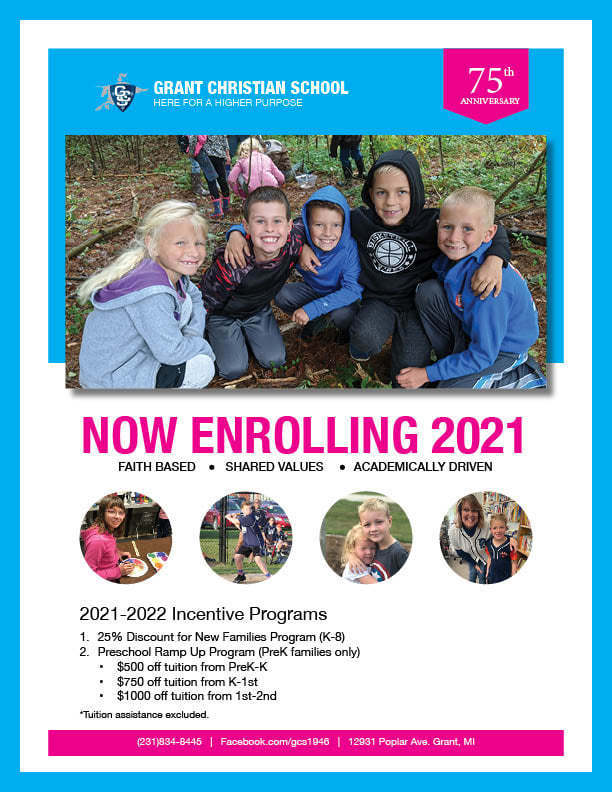 Vendors are ready. Come on out and shop!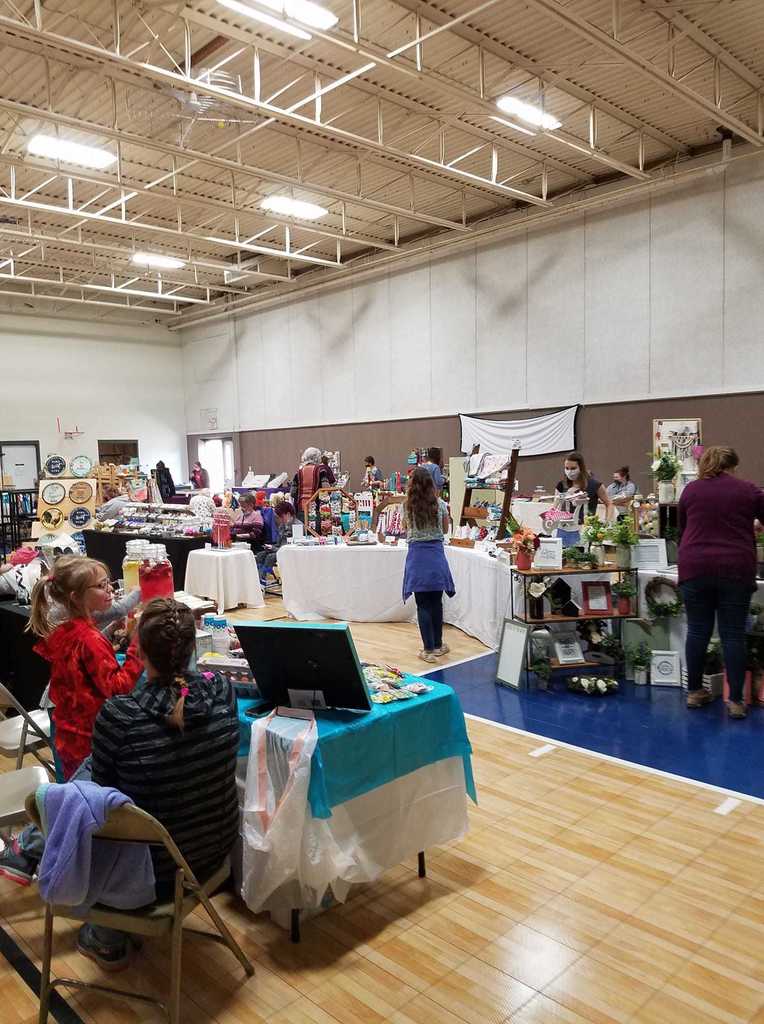 Happy Friday!