Every Wednesday we start our day with Chapel. Once a month Pastor Jordan Chambers from Grant Community Church leads us. We are so thankful for him! We also eat lunch in the gym with our chapel groups, this morning our 7th/8th graders set the tables/chairs up for us.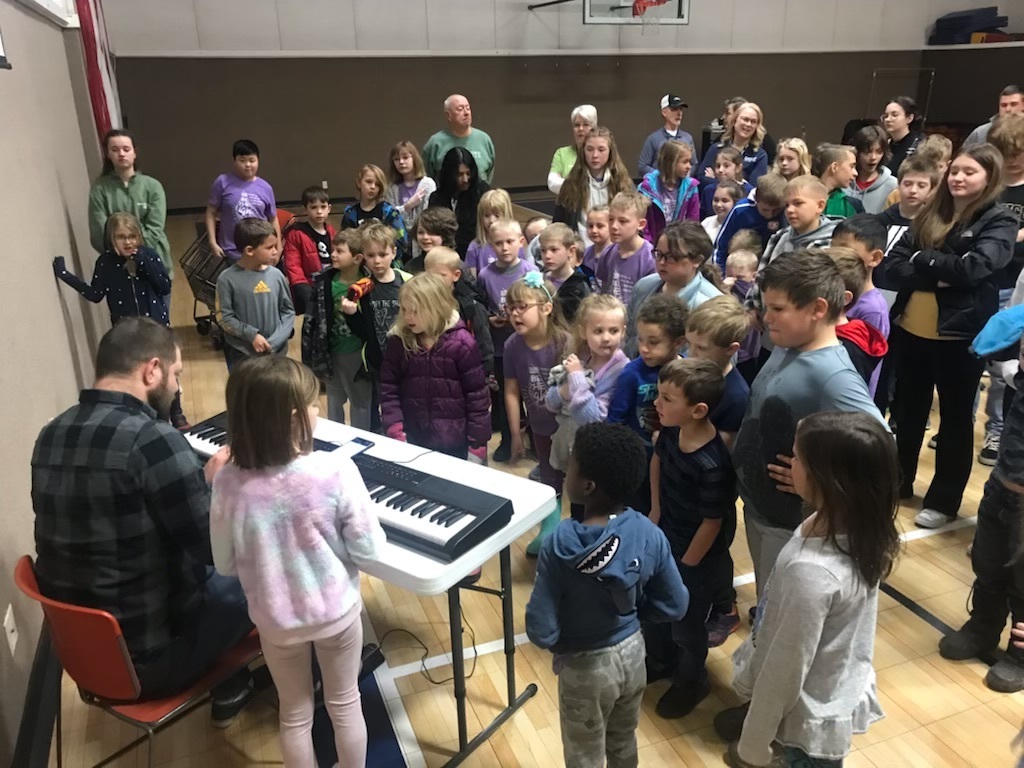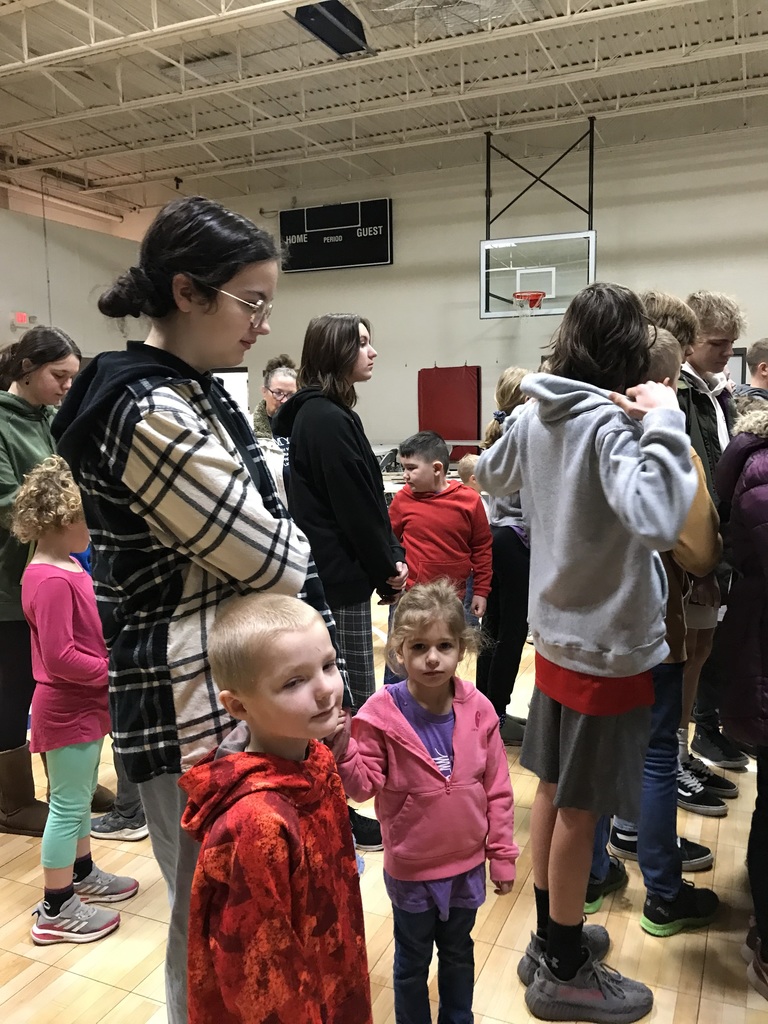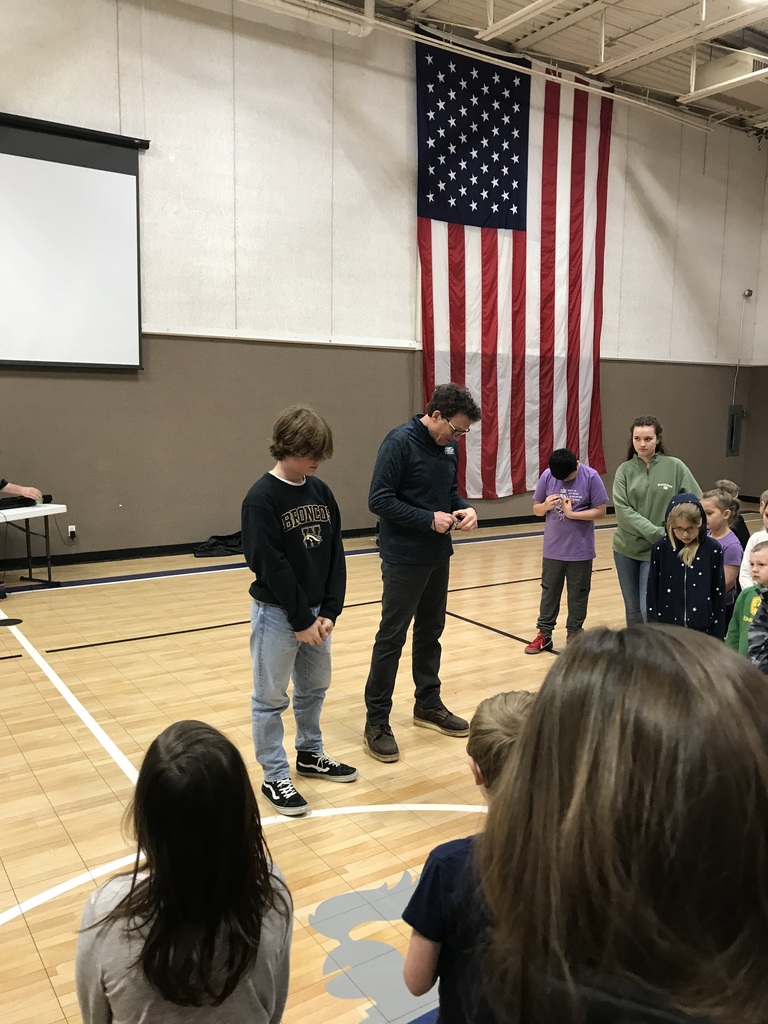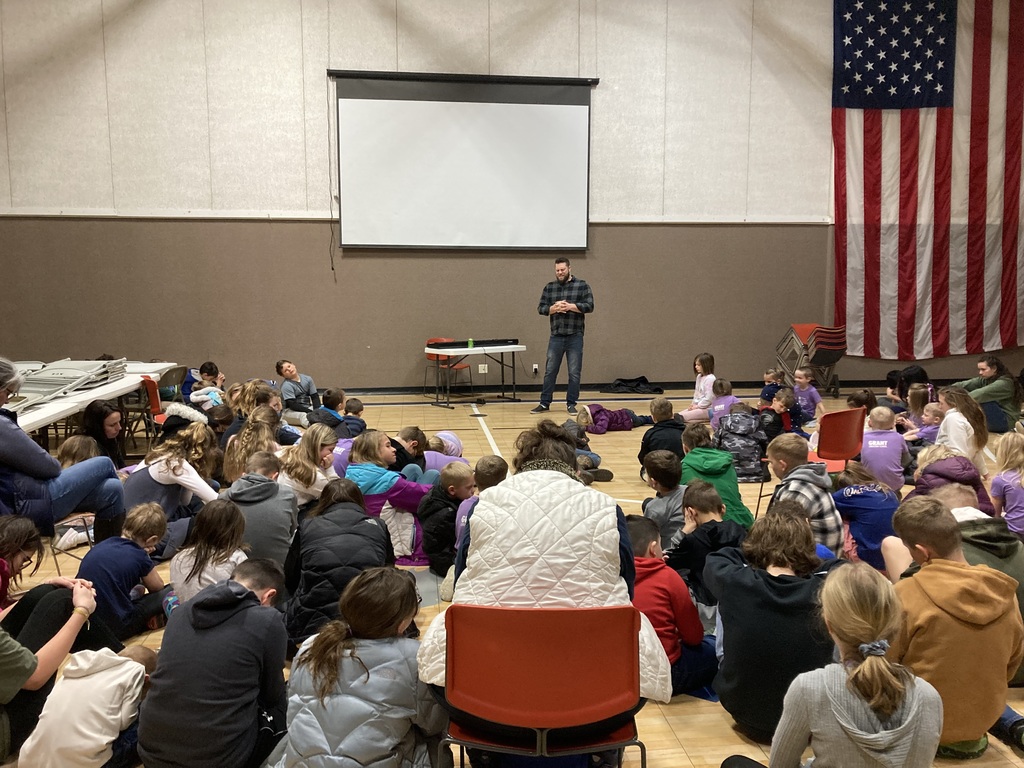 Recess with friends. We can hear the birds chirping, come on spring!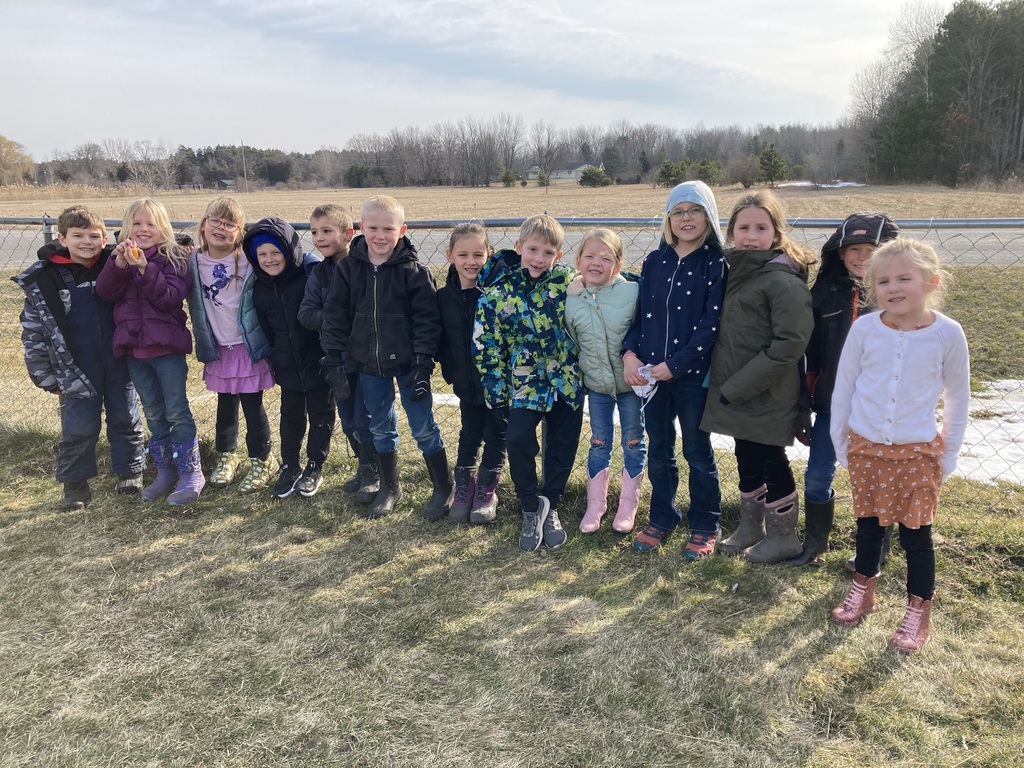 We are so thankful to each and every one of you who came out to our Auction on Saturday! We are thankful for your continued support and your generous donations! Above all, we are thankful to God for His continued faithfulness!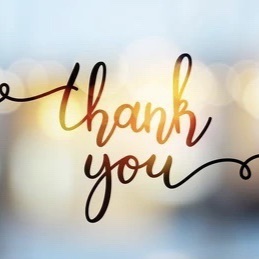 This little cutie is helping with last minute touches for the Auction TONIGHT!! He can't wait to see you here!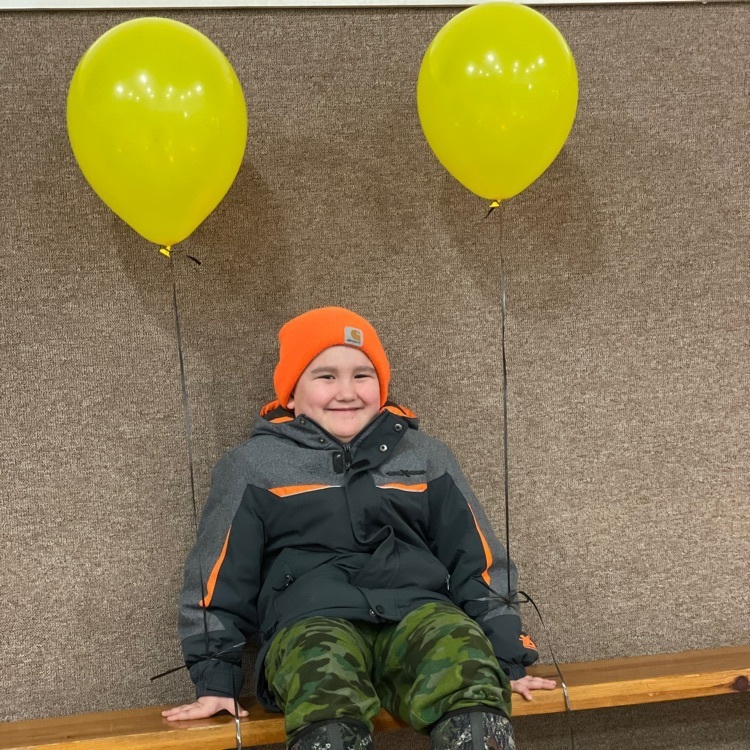 Are you ready for the Auction? We are so close......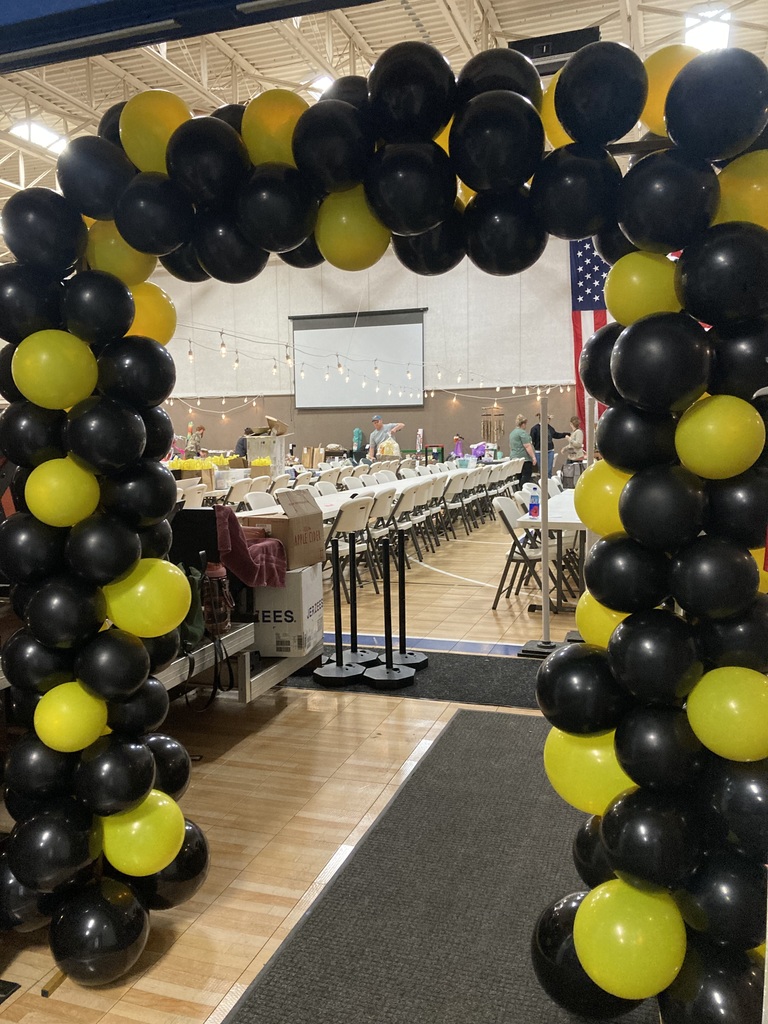 We can hardly wait for tomorrow! Thank you to all of our amazing donors and sponsors! We hope to see you all there! We ask that you cover this event in prayer and God's name will be glorified!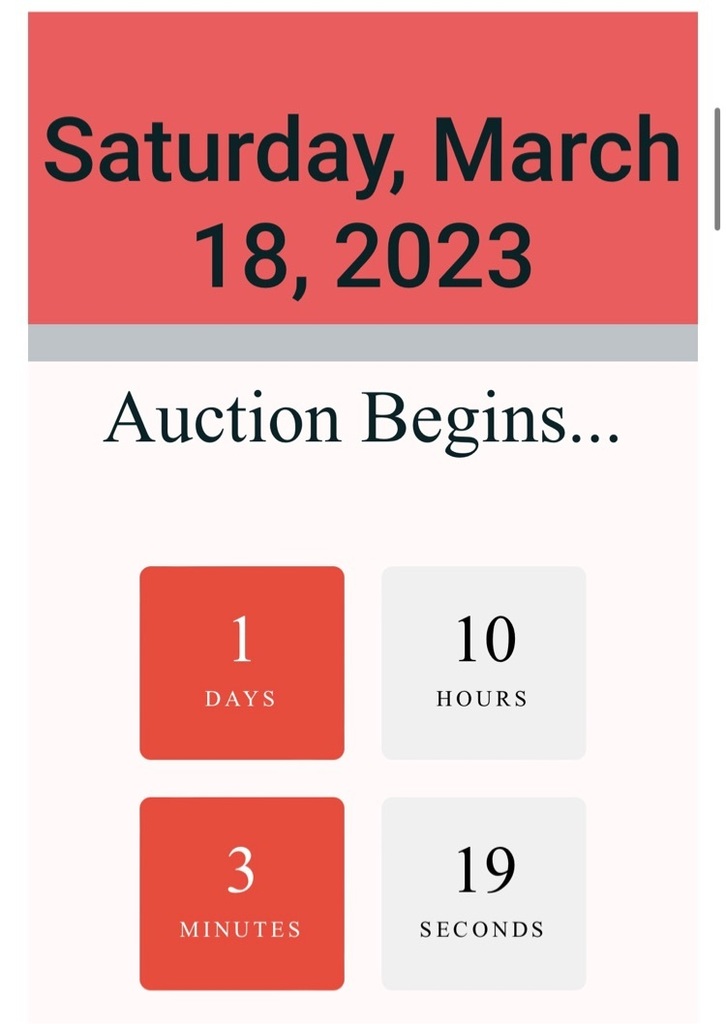 What a bunch of characters we have at GCS today! We sure love spirit week!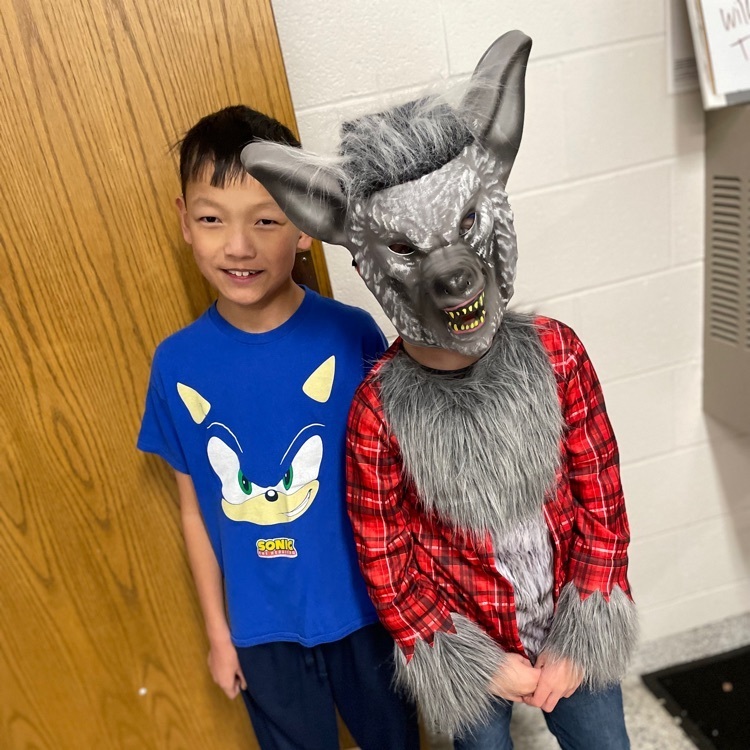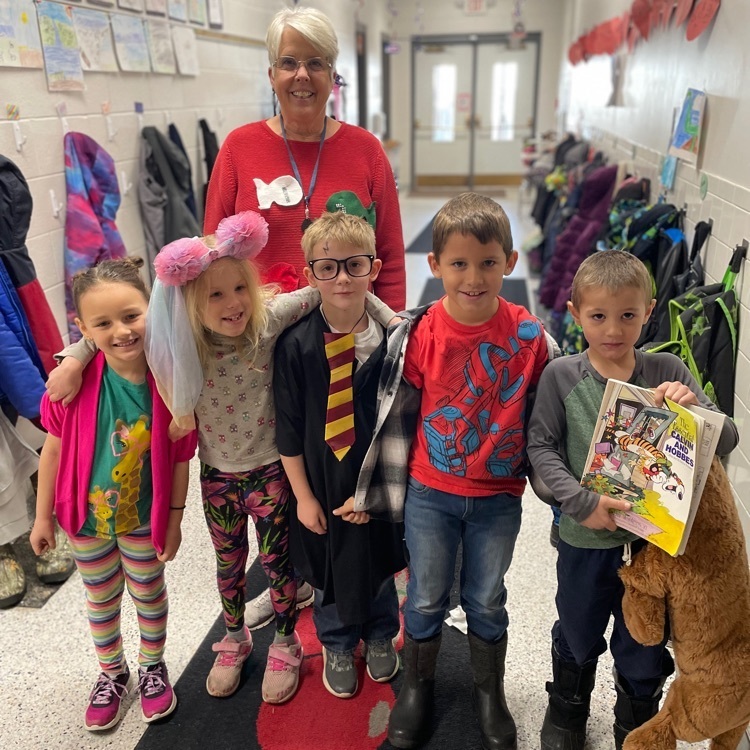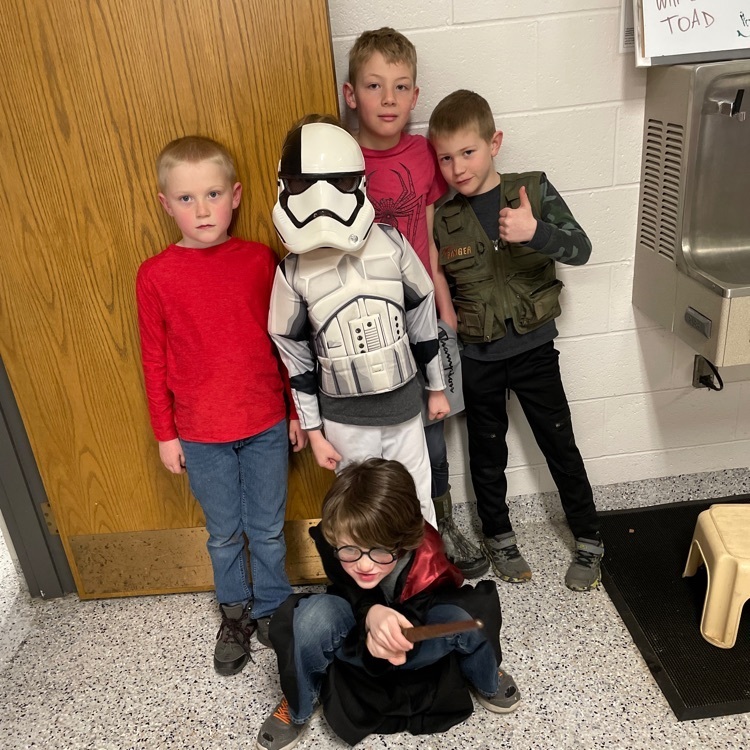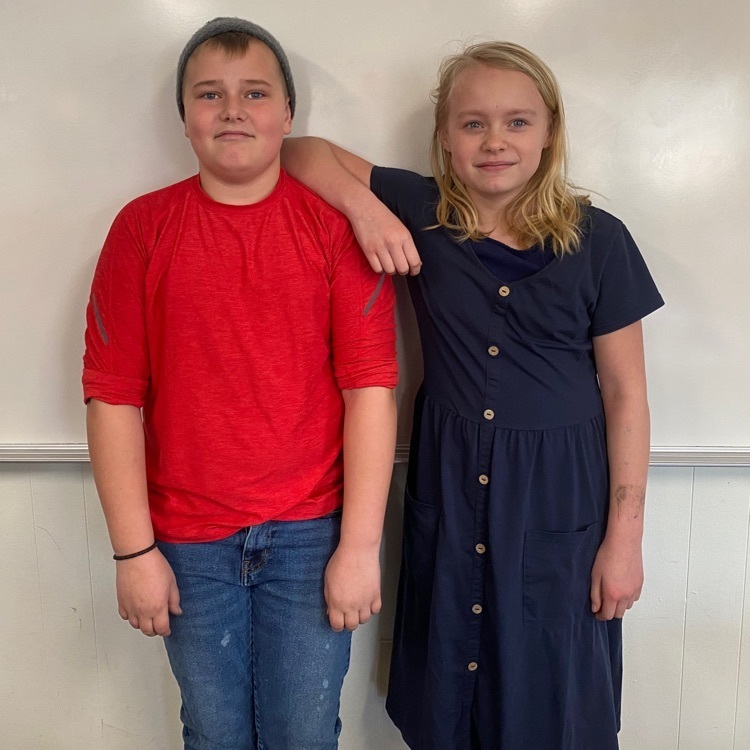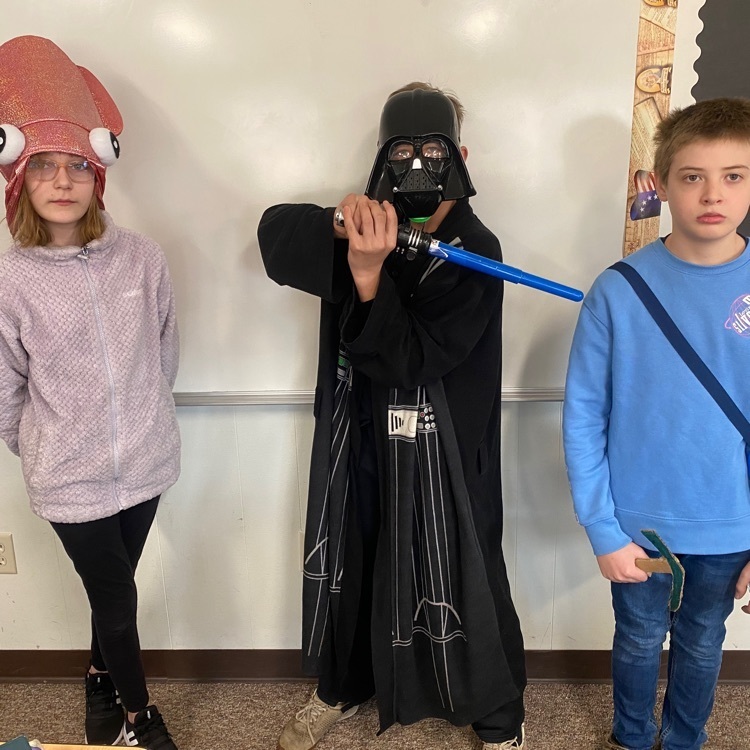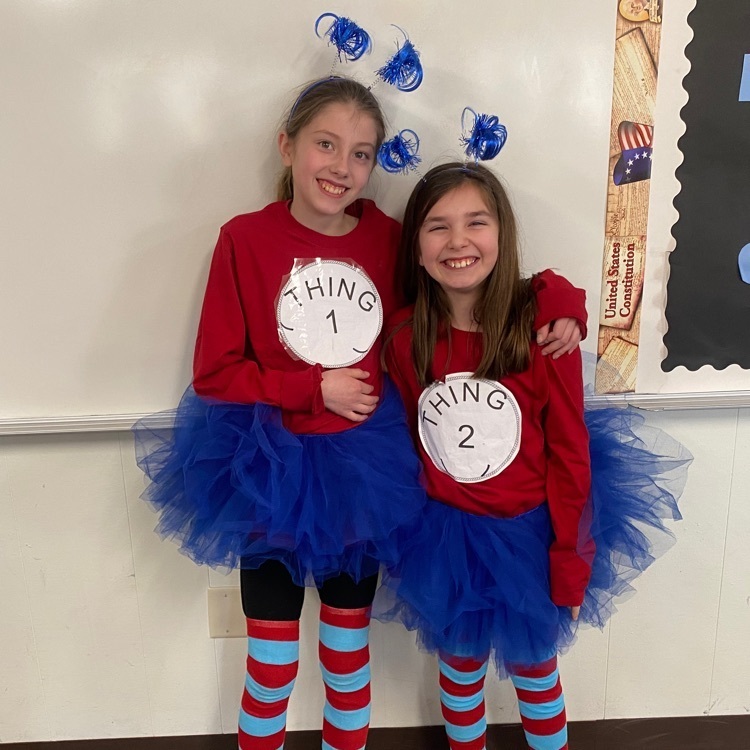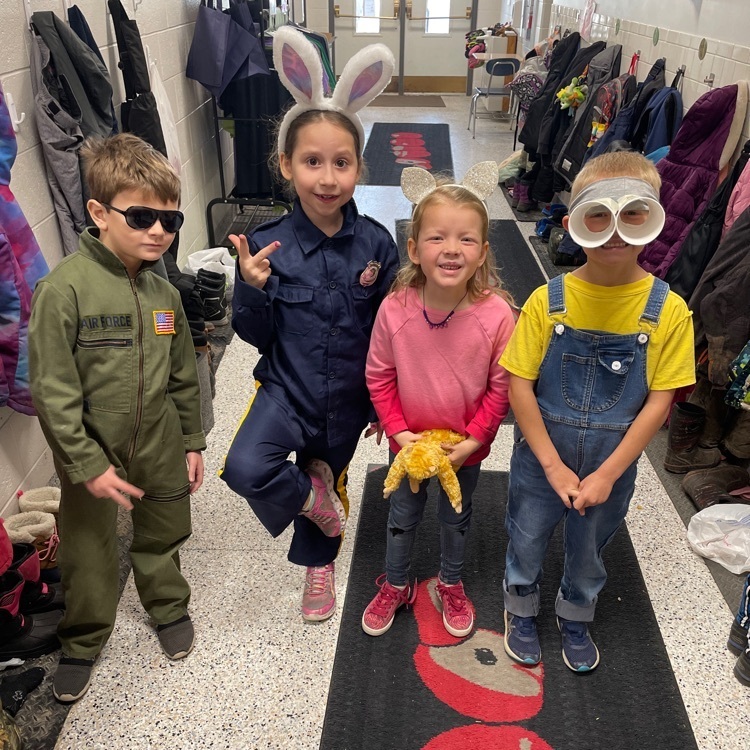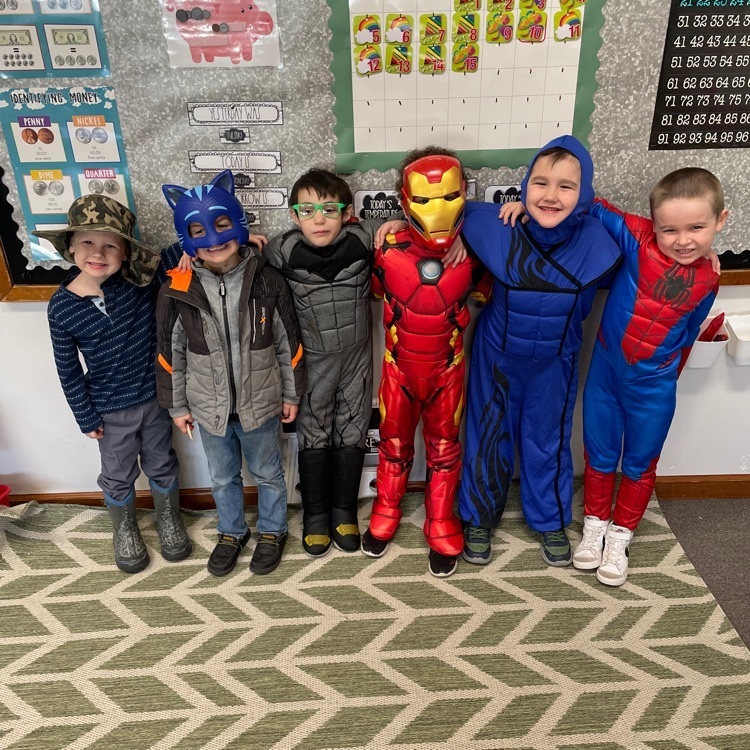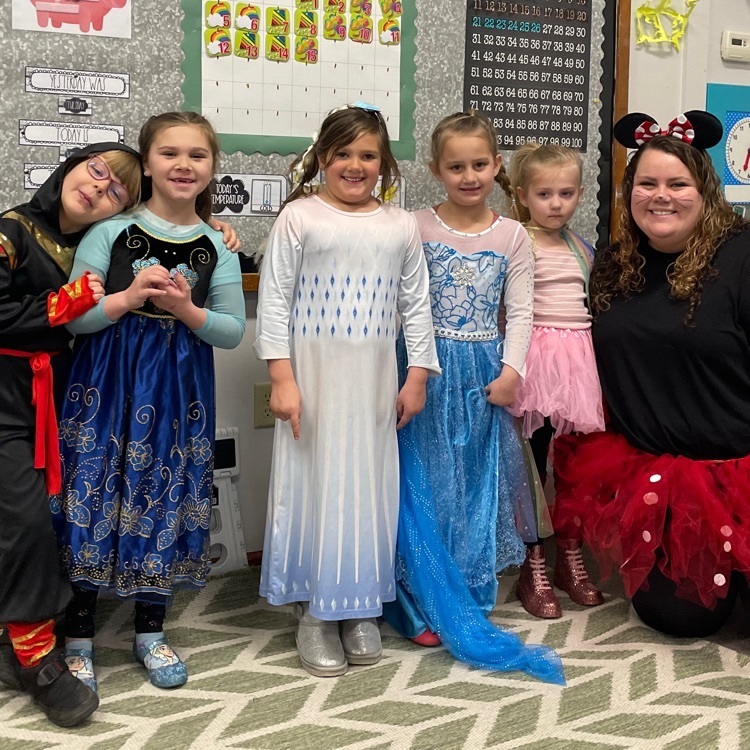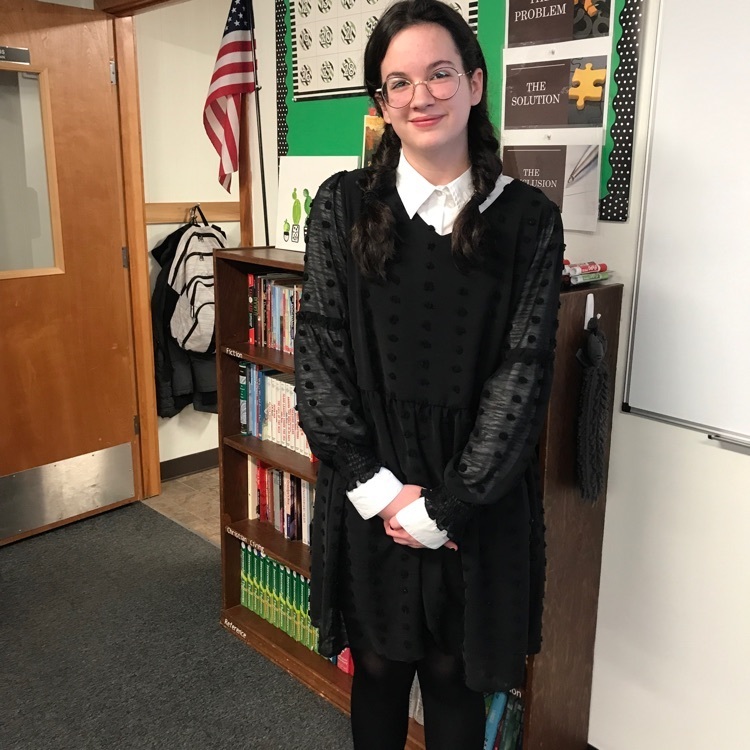 The man, the myth, the legend of GCS...Mr. D! Mr. D comes to GCS every week to pour into the lives of our students. His main goal is to leave a legacy of faith and service here at GCS. Some of the amazing things that Mr. D does each week are: -Leads a Middle School literature circle once a week. -Writes 2 cards each week to encourage students. -Listens to the band and encourages students. -Surprises kids with smarties. -Joins us for Chapel every Wednesday. -Helps teachers with odds and ends. If this sounds like something you would prayerfully consider in the future, Bruce would love to chat!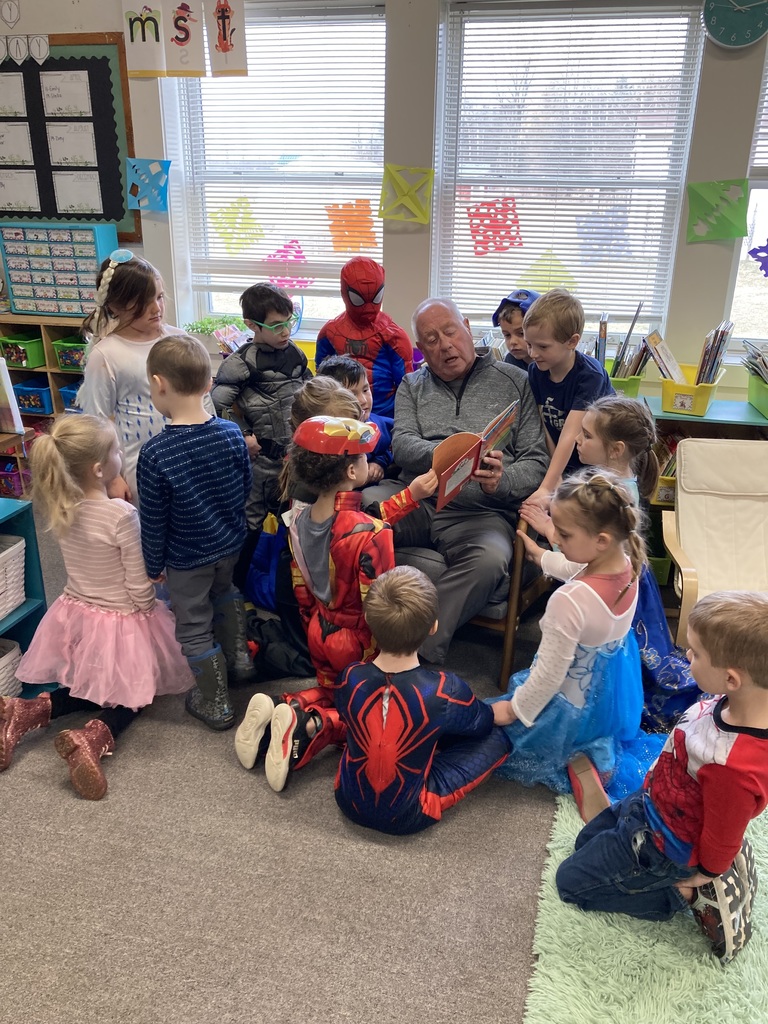 Wild West Wednesday at GCS!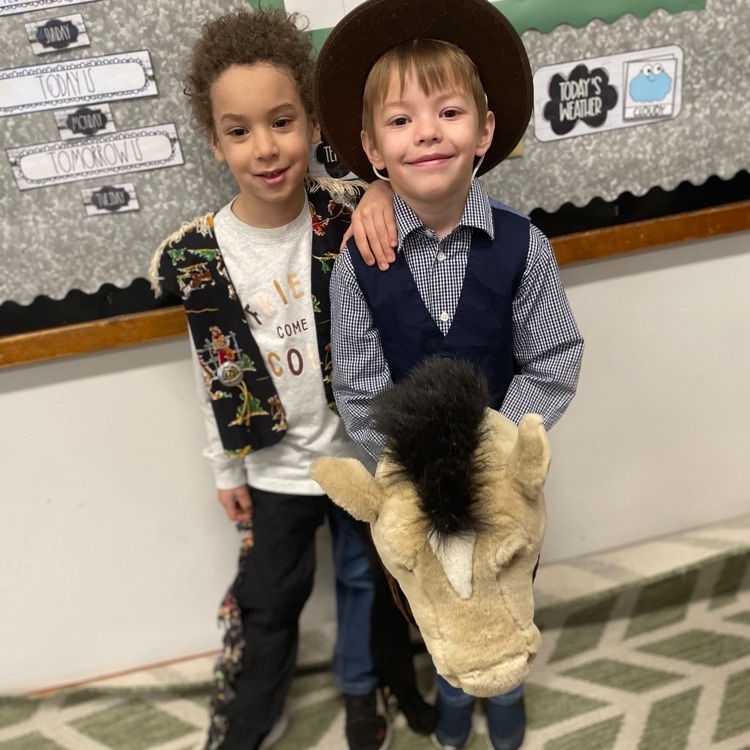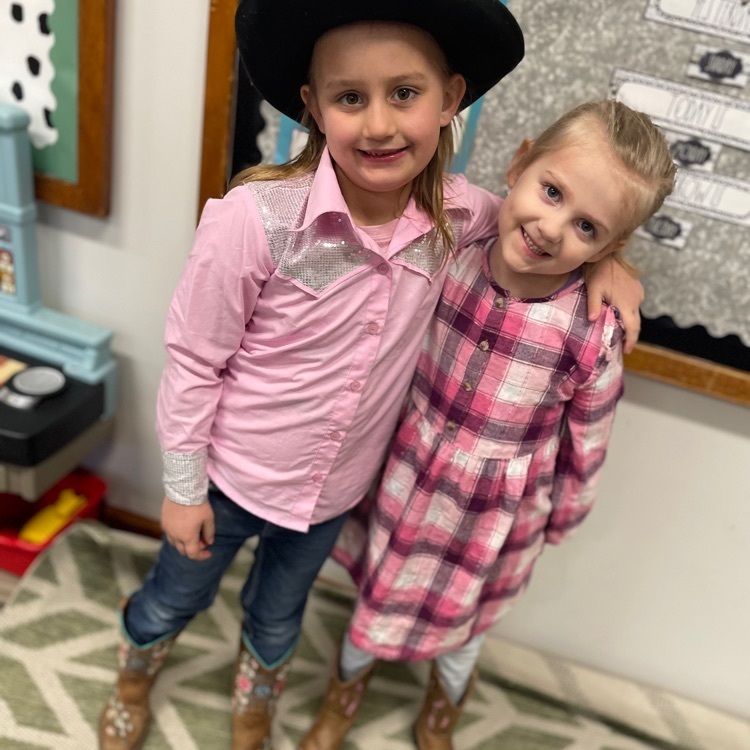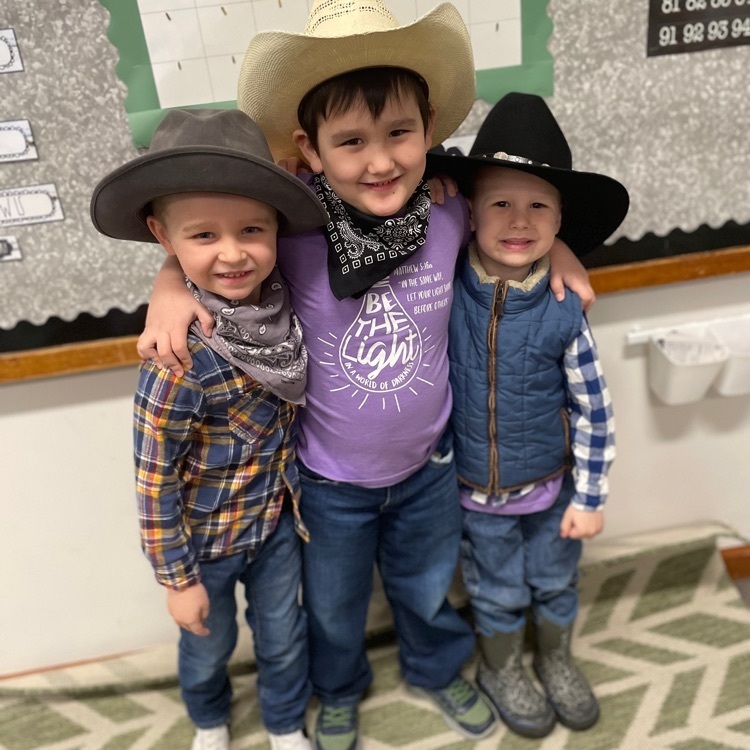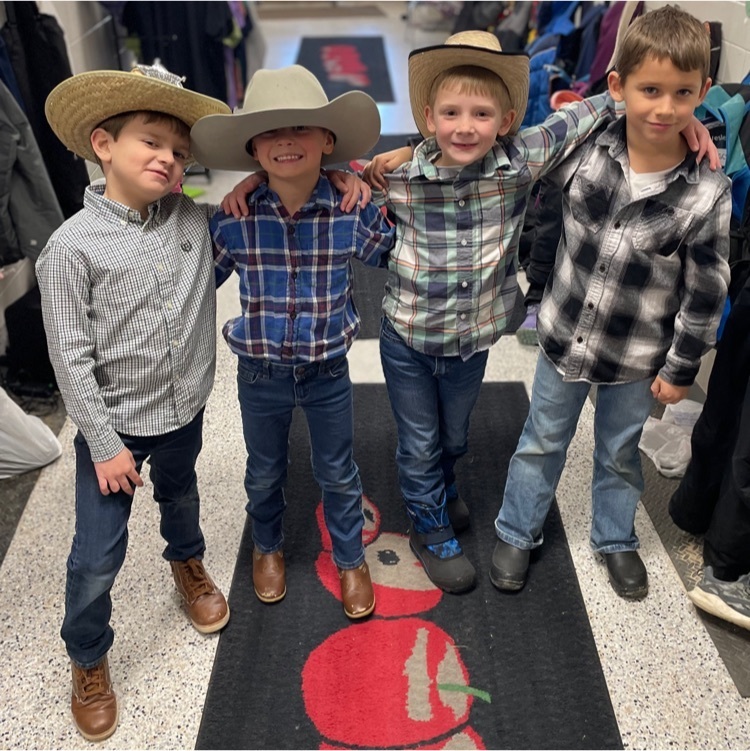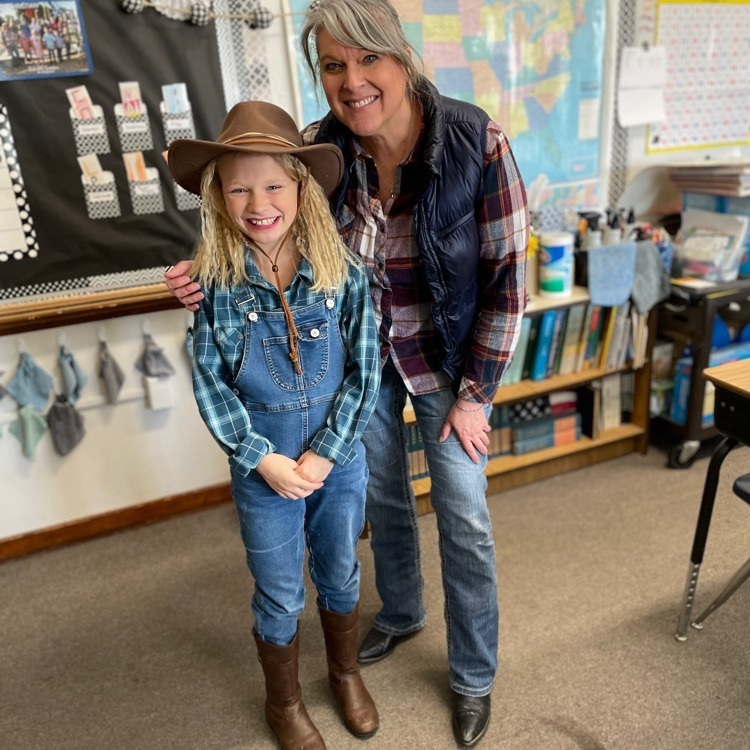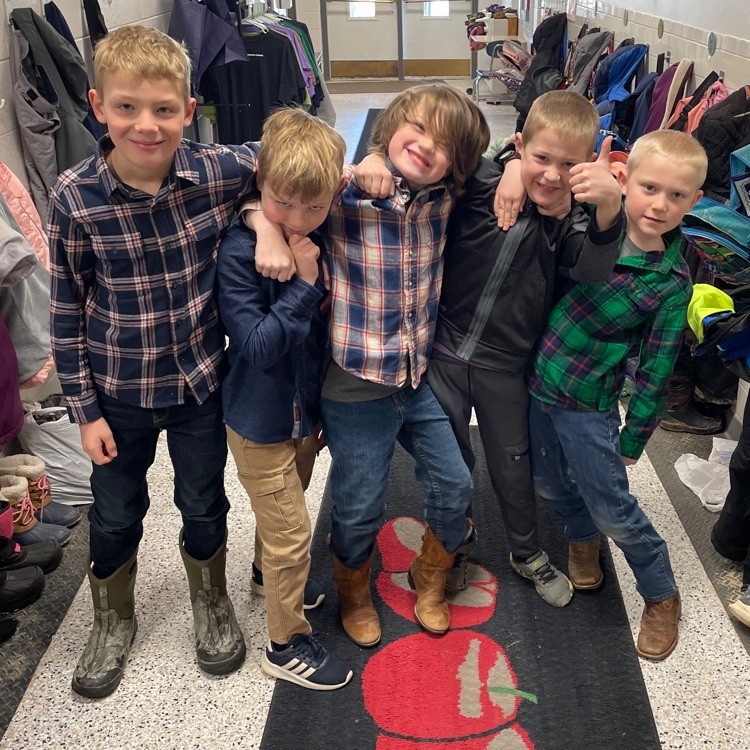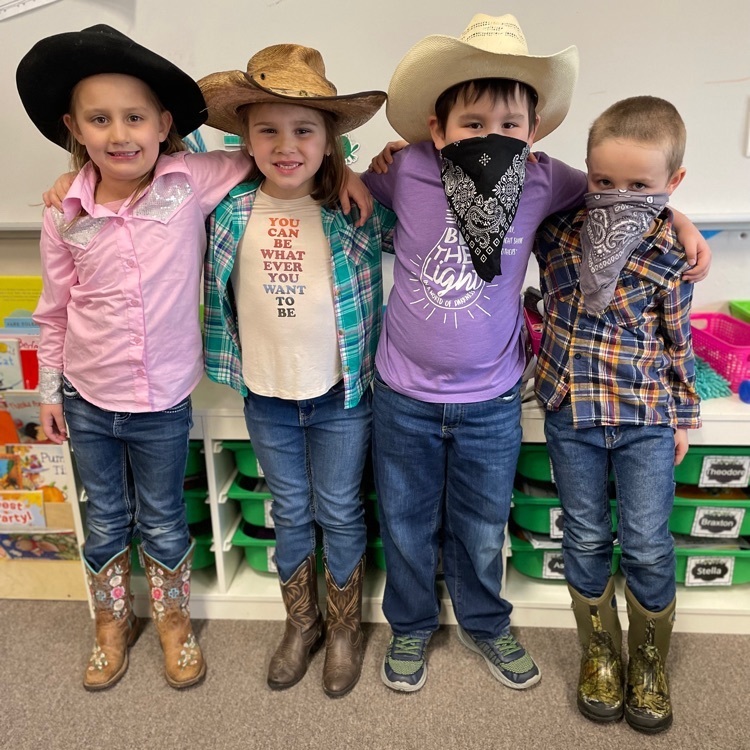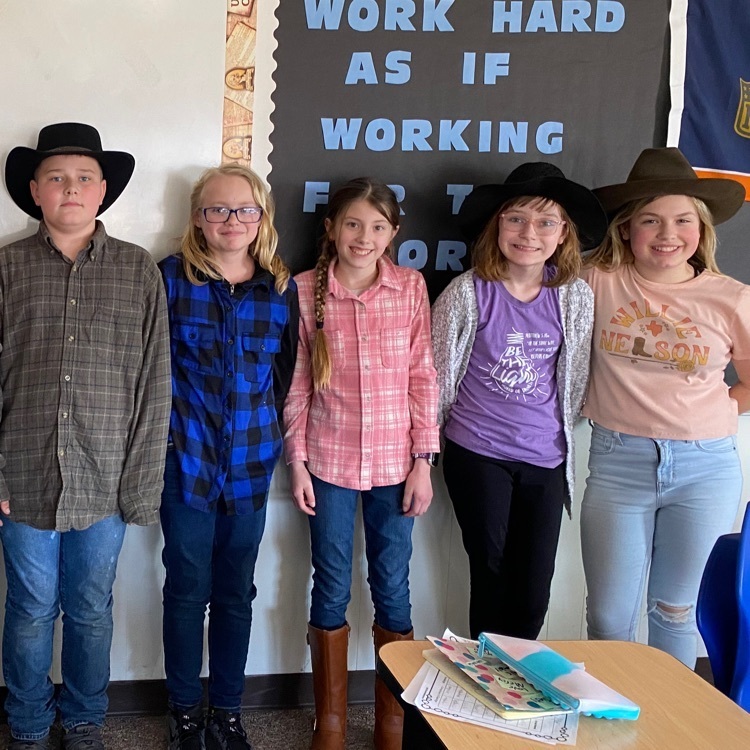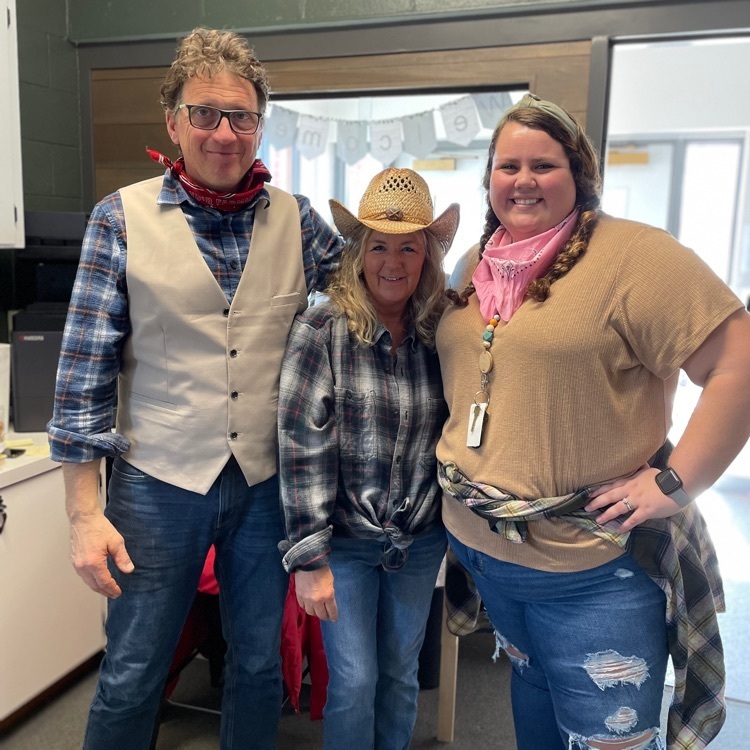 This morning for Chapel, Pastor Wayne from Fremont United Methodist Church talked about the sacrifices that Christ made and the sacrifices that we can make heading into Easter. After Chapel, Pastor Wayne spoke to our middle schoolers, "Don't try to fit in to this world, stand out for Jesus!"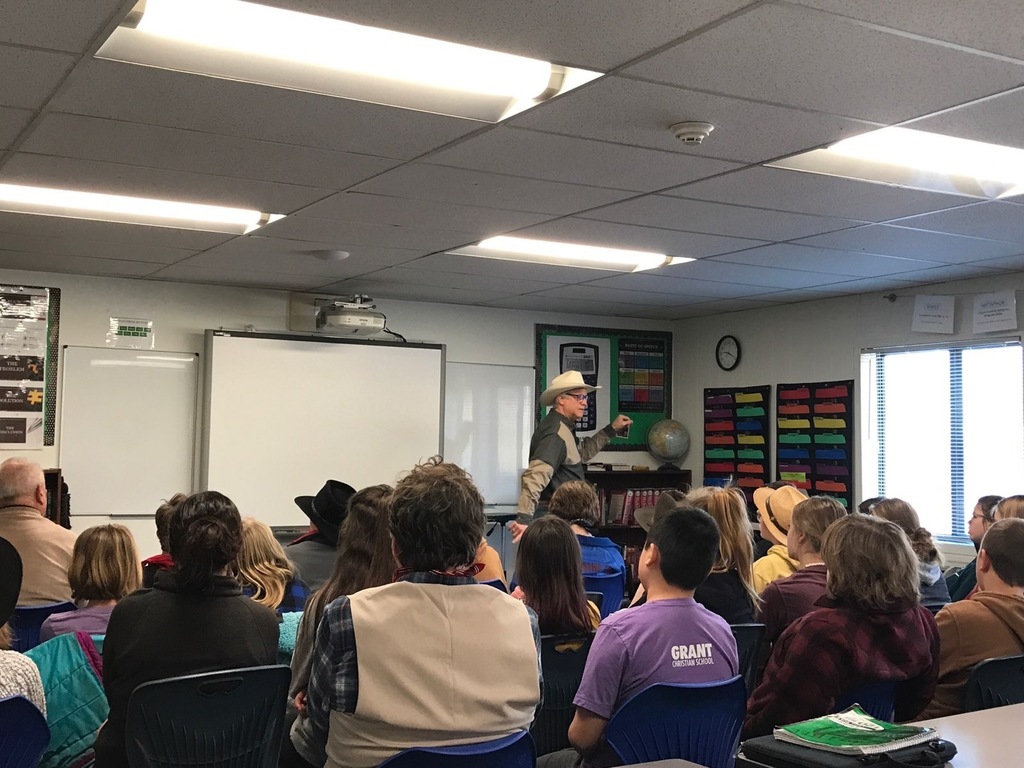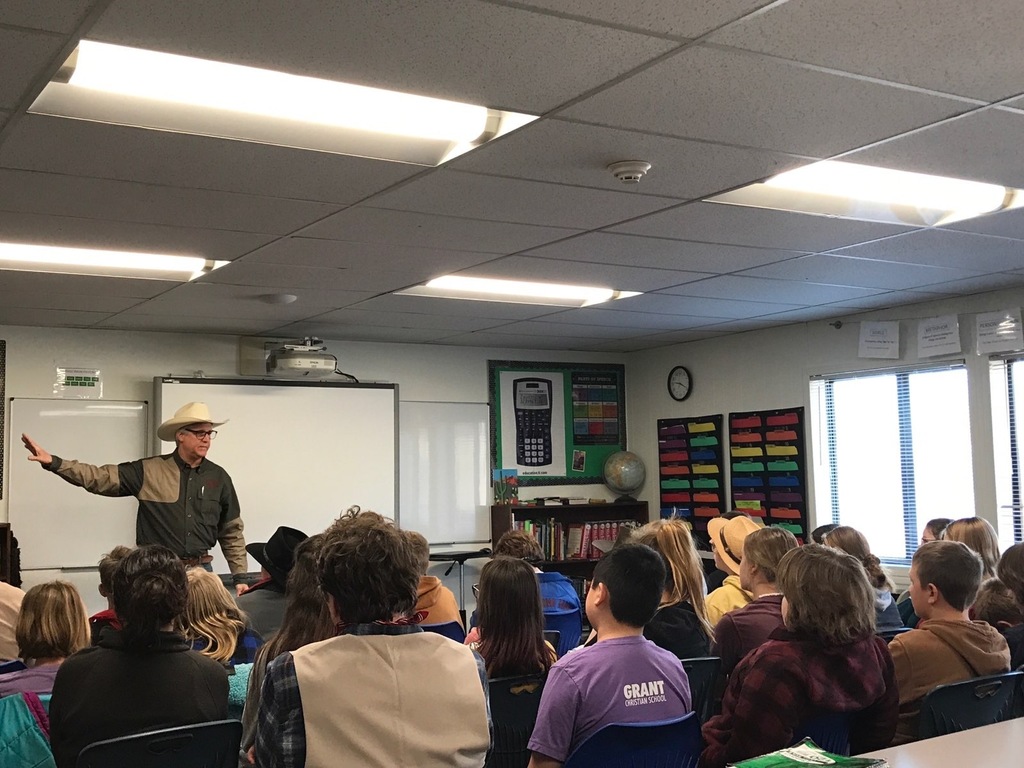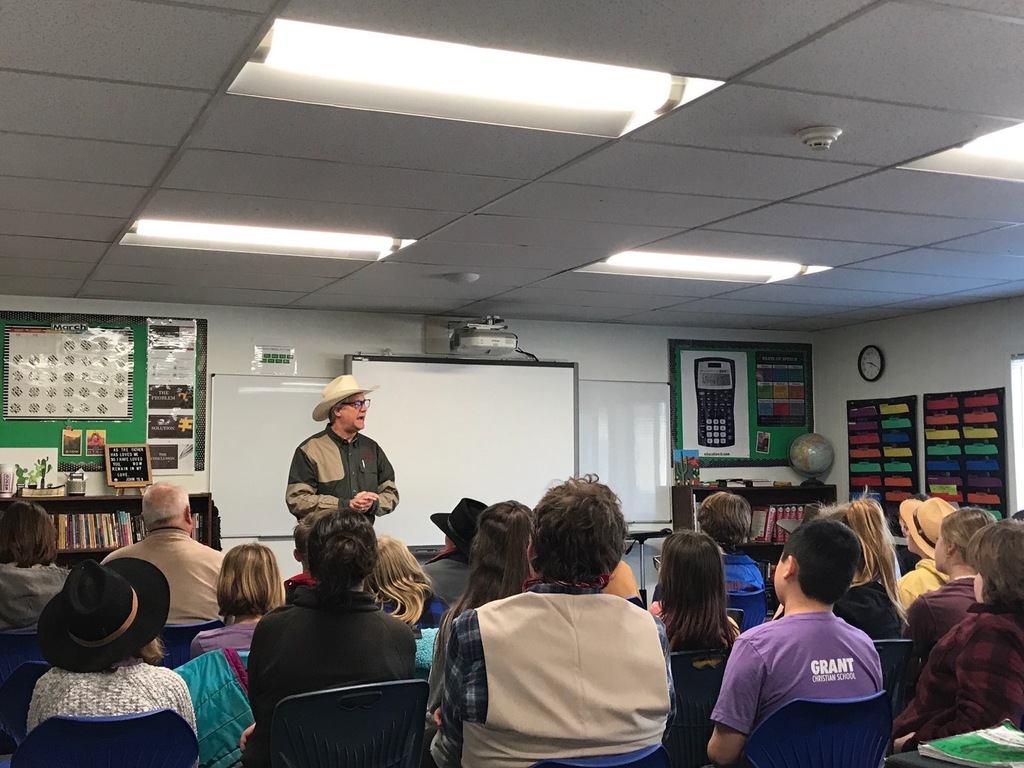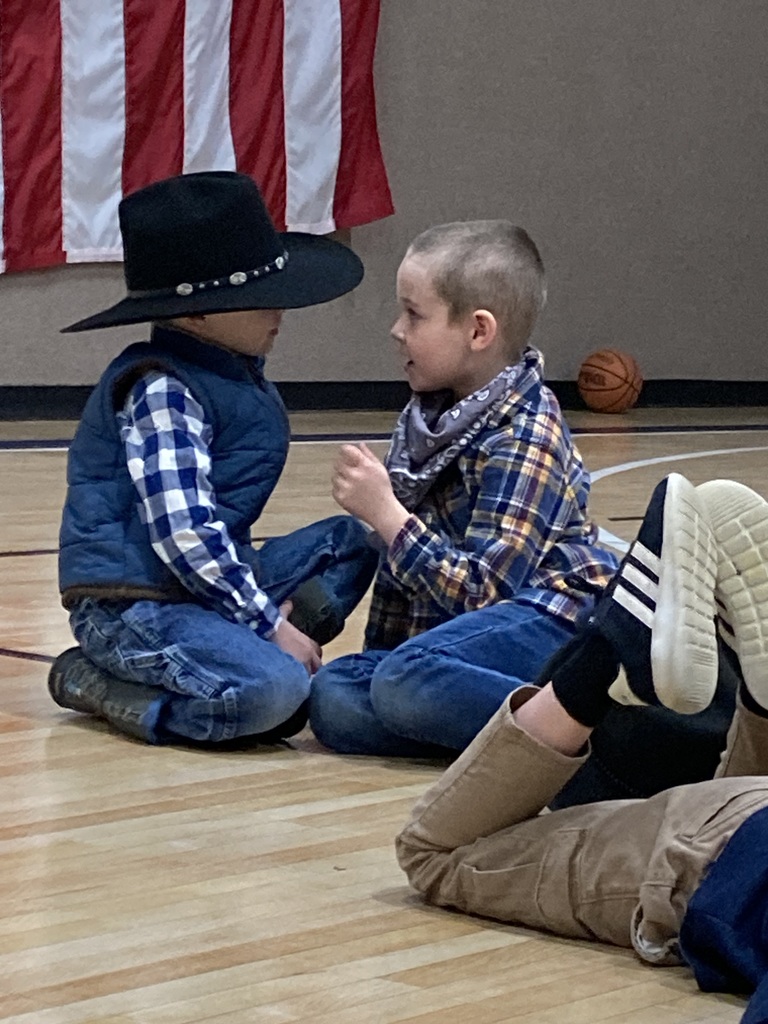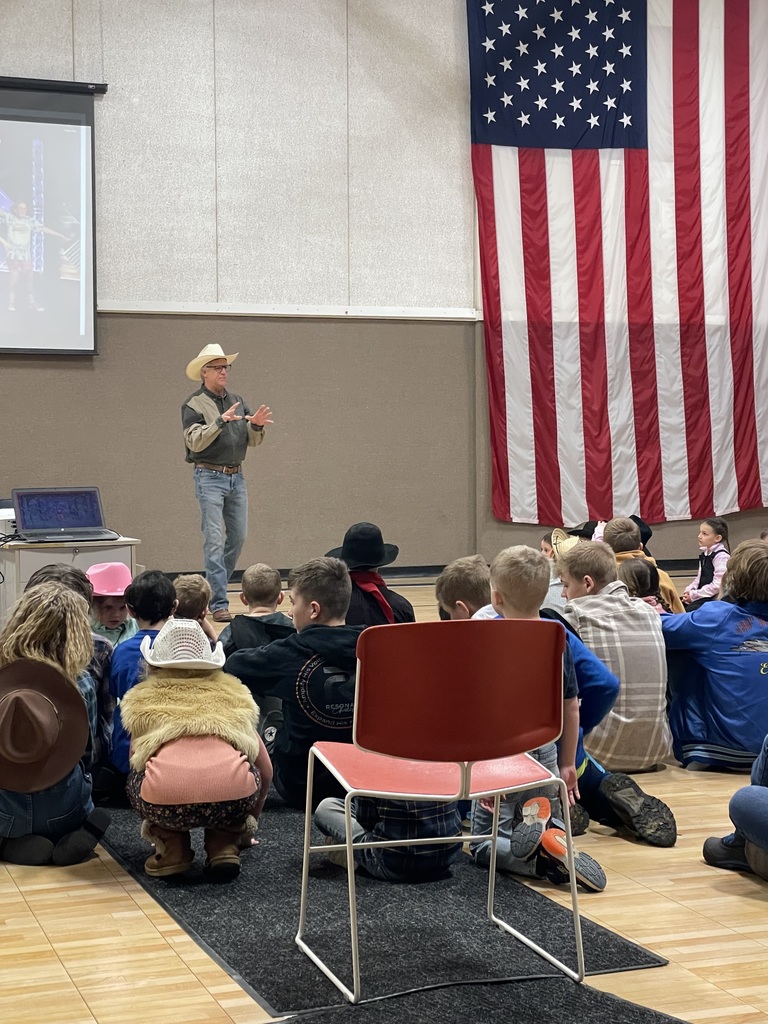 Looking for a quick way to see the Auction Items? Scan this QR code and it will take you right to our Auction Website!


Matching Day! We even have two Principals today! We are on our best behavior!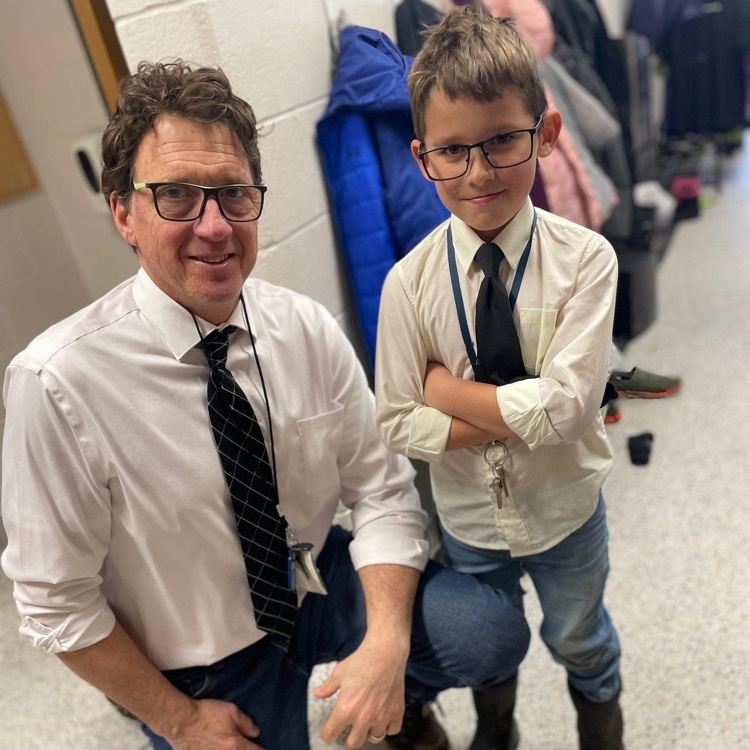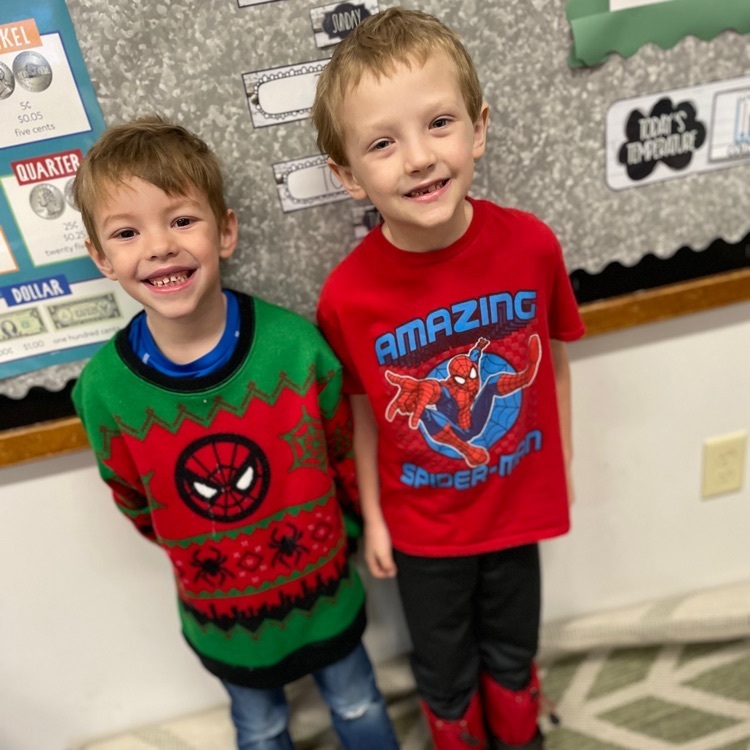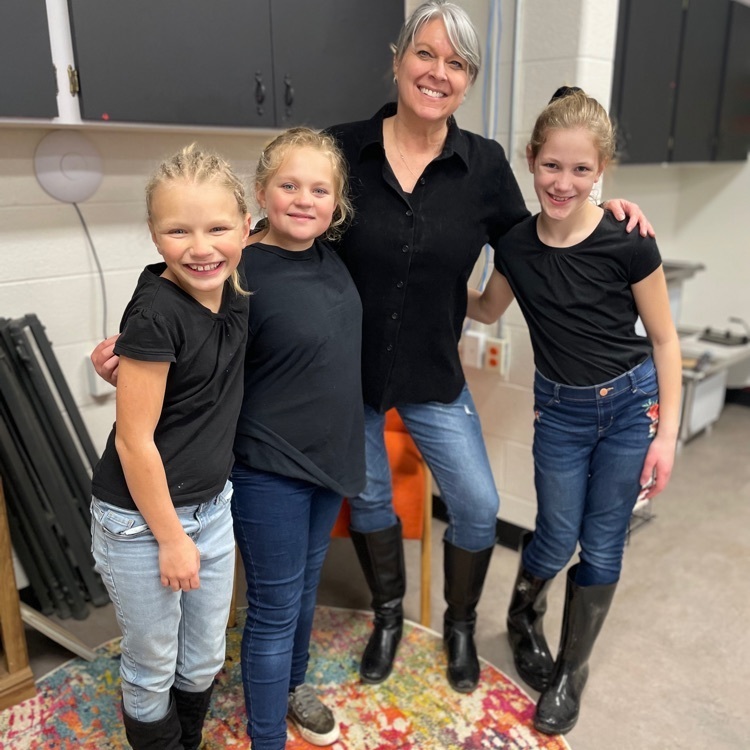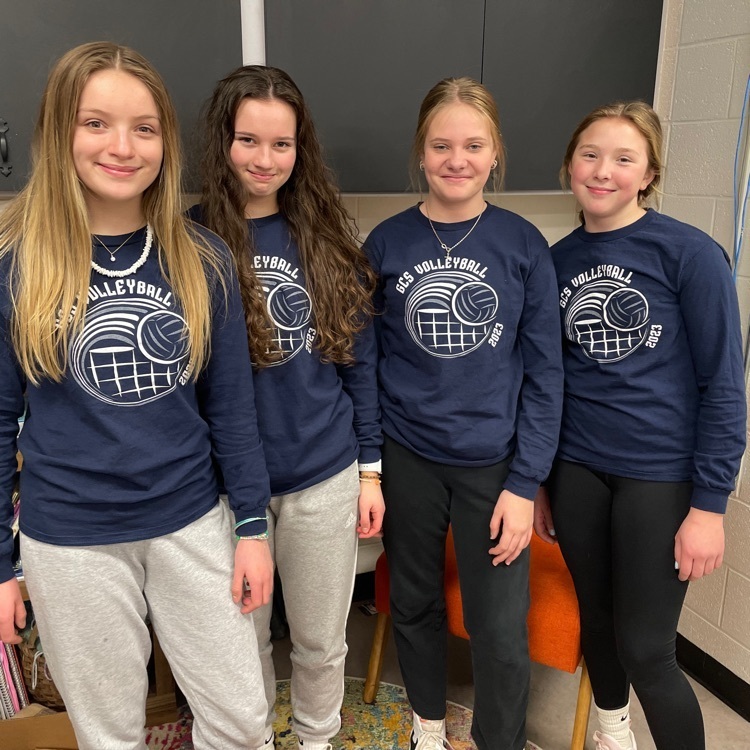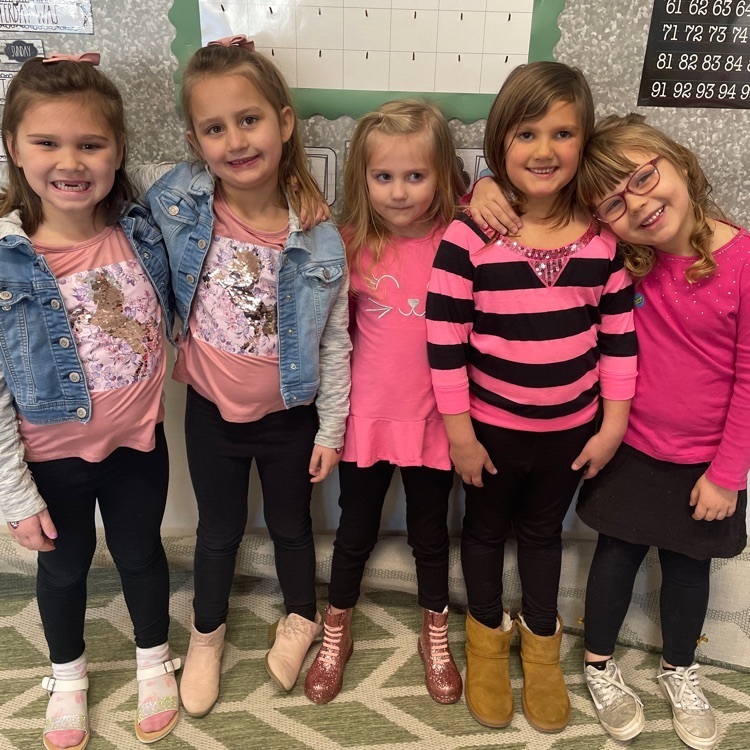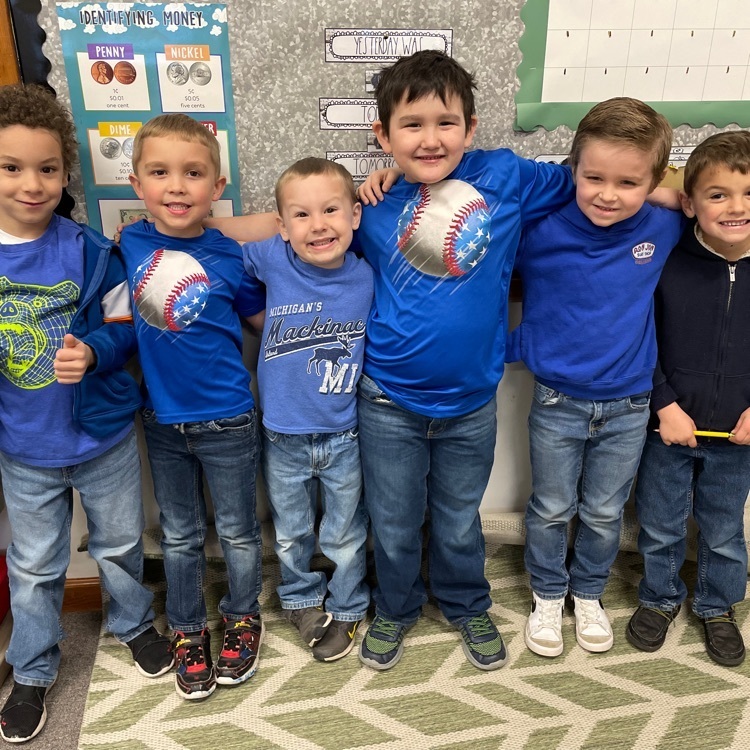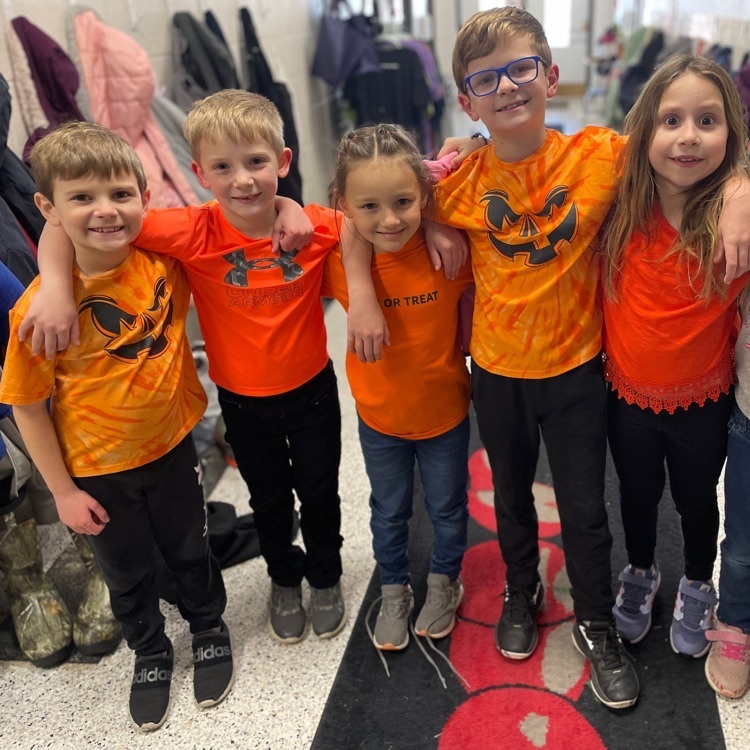 We will be serving today's hot lunch tomorrow.

Reminder: tomorrow is matching day!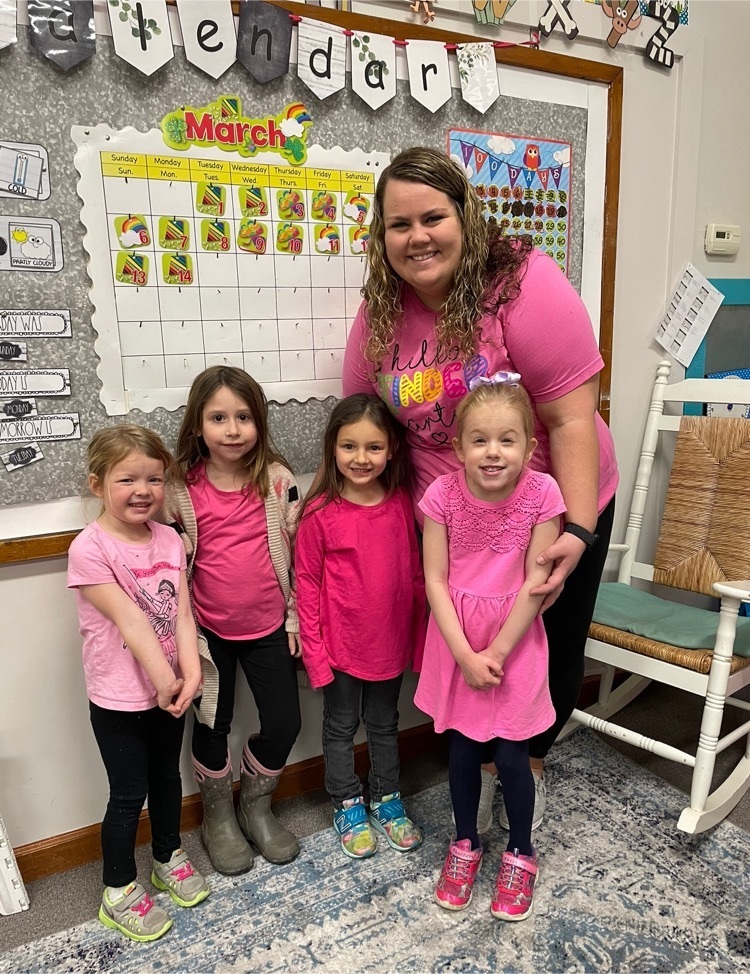 Grant Christian School will be closed today due to weather. Stay safe out there!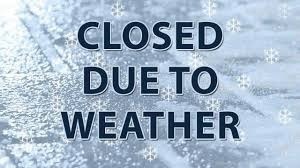 Reminder! Monday kicks off spirit week with Patriotic Day! 🇺🇸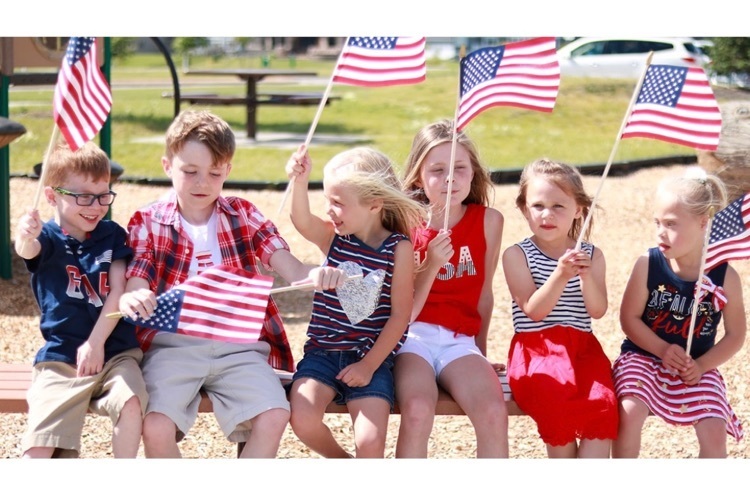 Our volleyball team is off to a great start this season!

It was a "build a fort" kind of a day at recess!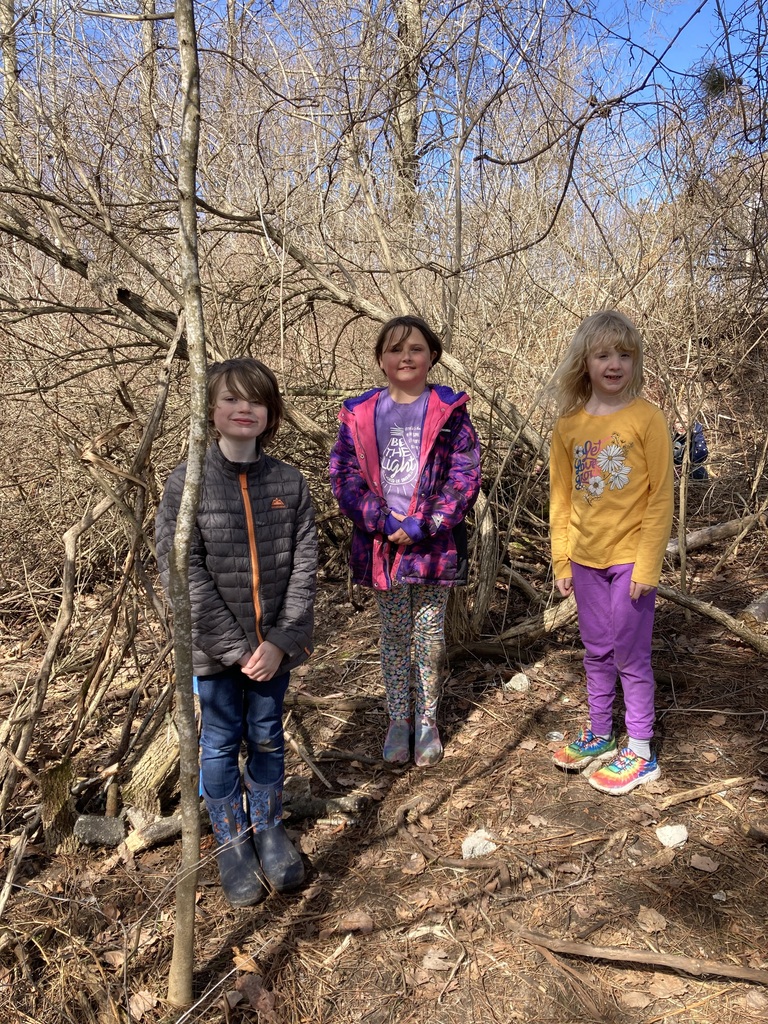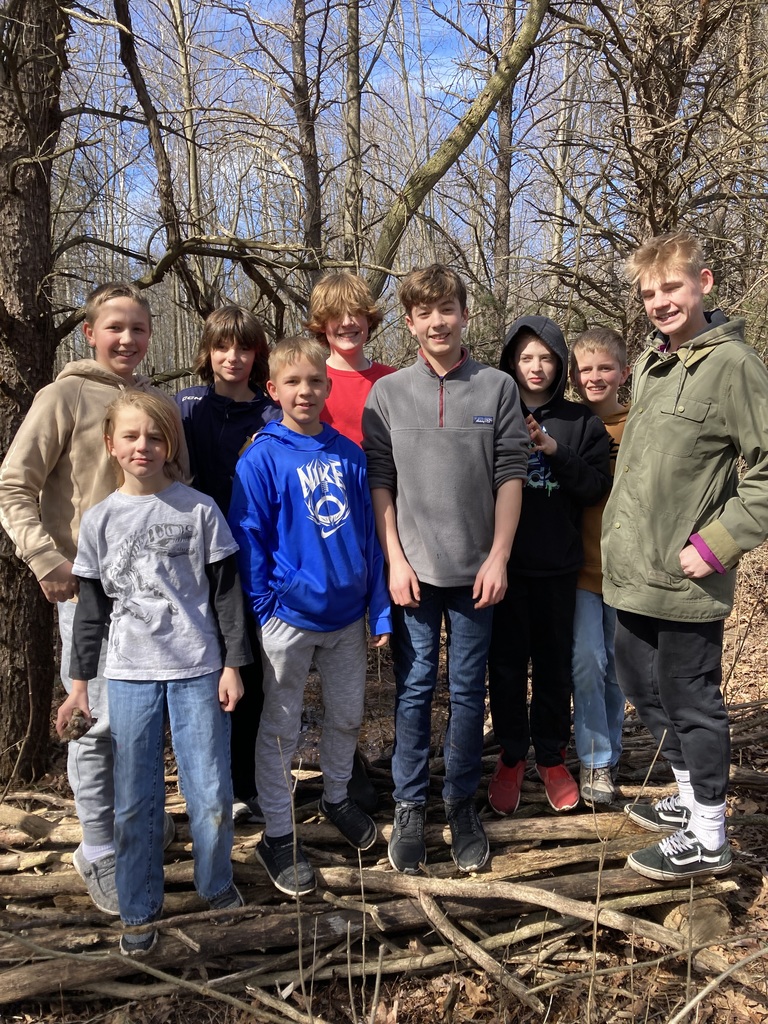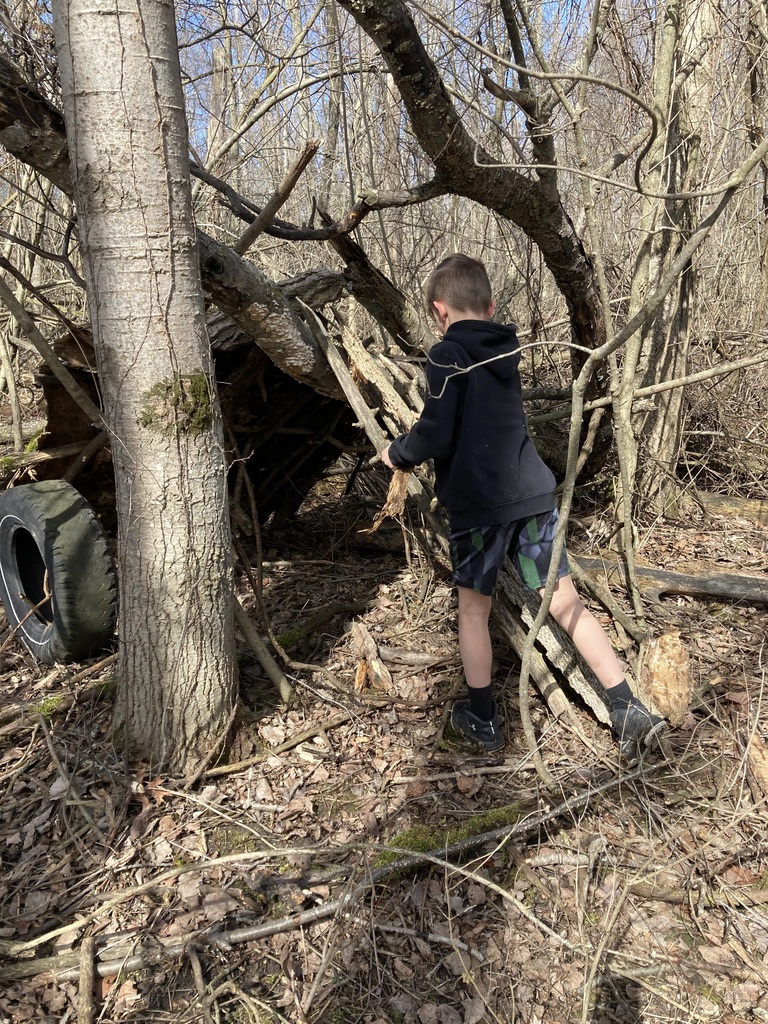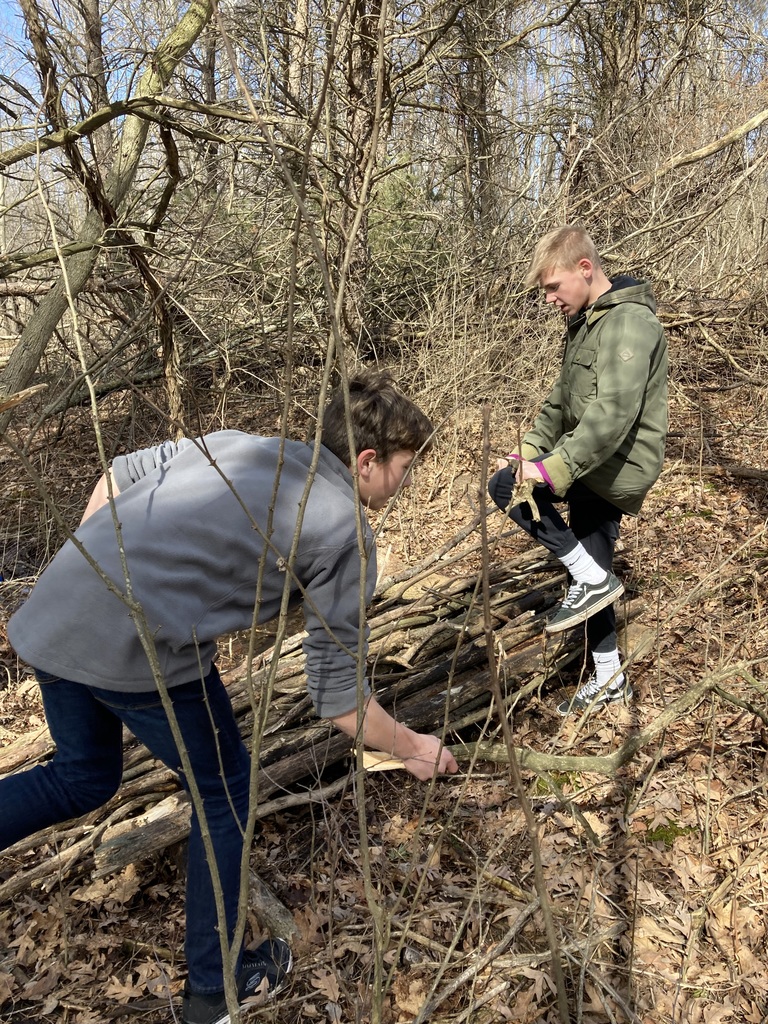 The preschoolers made green eggs and ham today after they read the book, "Green Eggs and Ham" by Dr. Seuss. They took some green eggs and ham down to the office to see if Mr. Vander Zanden and Mrs. Dickerson would like them. (They tried it and they were pleasantly surprised!)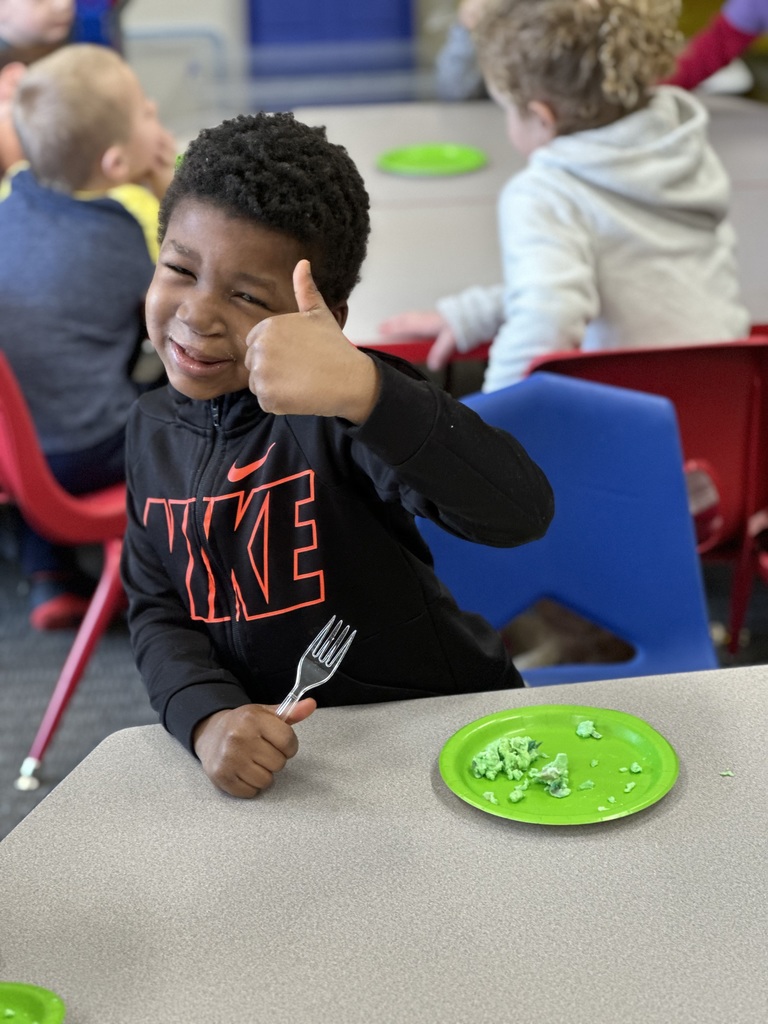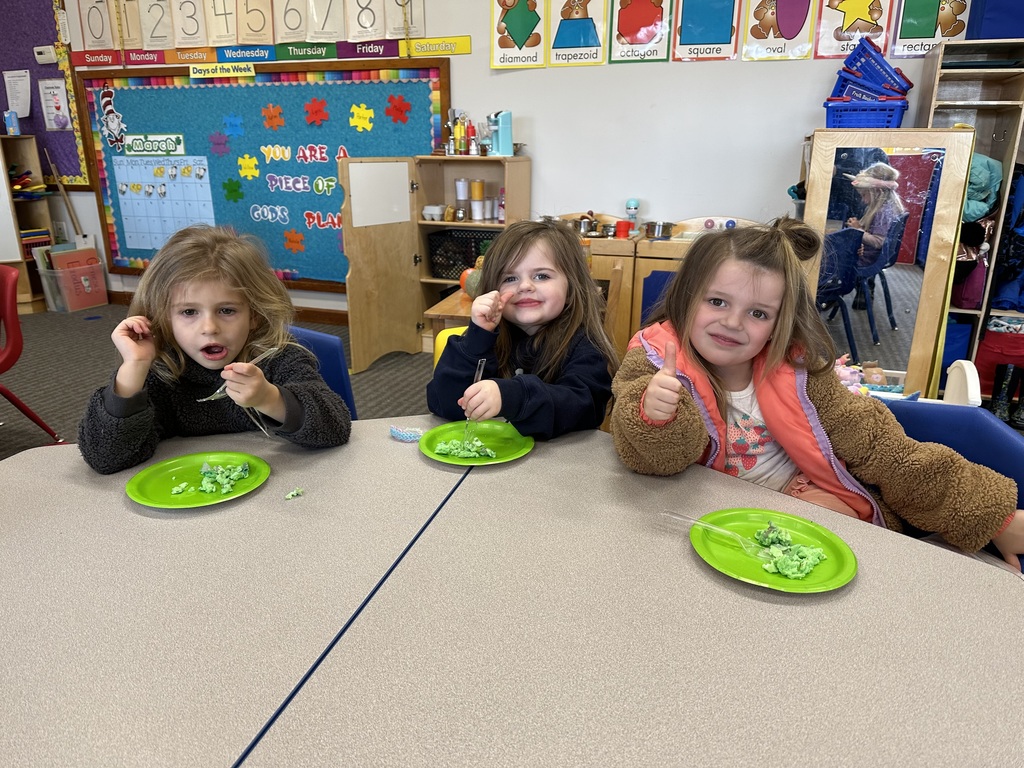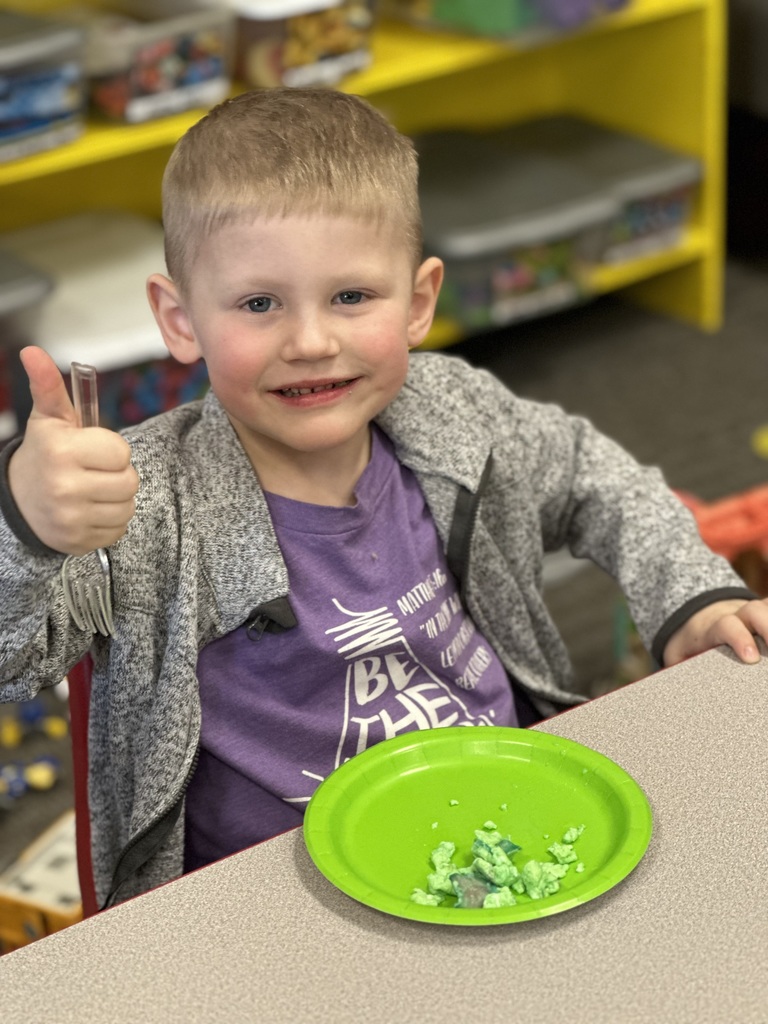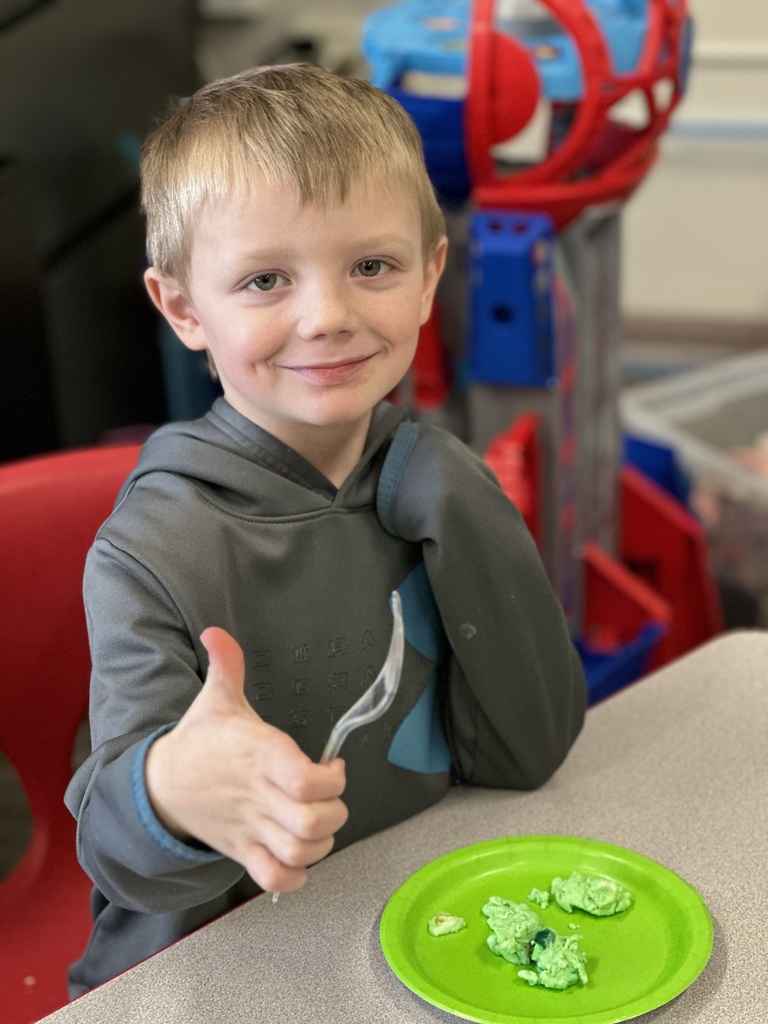 Spirit Week is next week! Check out these fun themed days to help us build excitement for our Annual Auction!