Grant Christian School is closed today due to weather. Enjoy your day!

Winter has arrived! Please make sure to send hats, gloves, snow pants and winter coats with your child. We have recess twice a day and Tuesdays and Wednesdays K-8 also have Outdoor Education.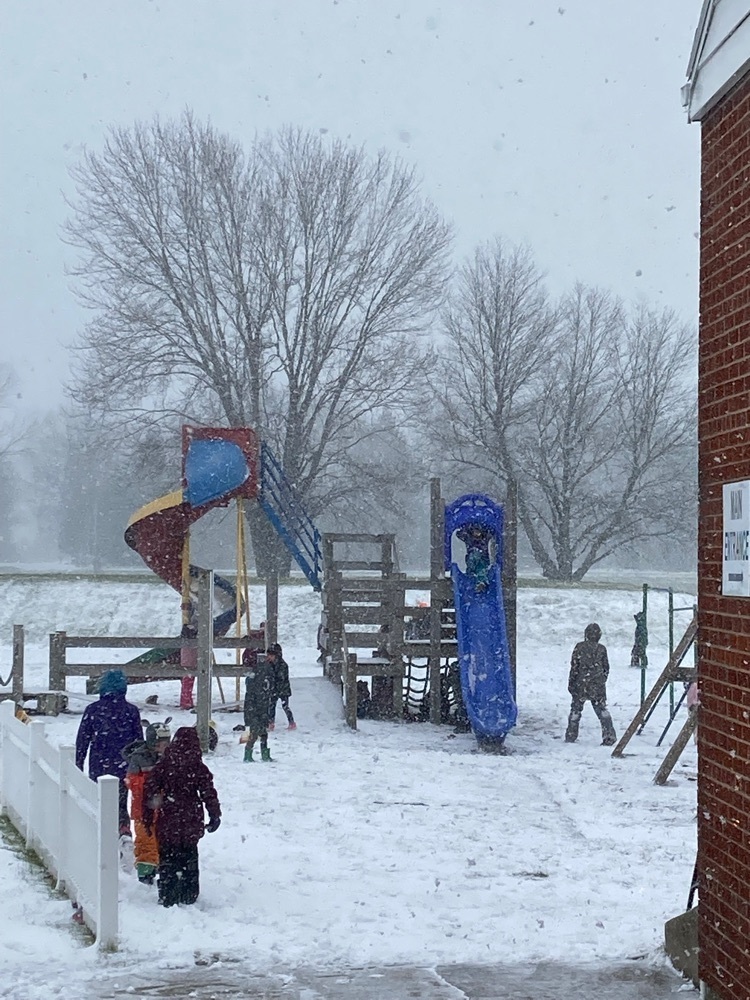 Tri-County schools are closed today. That means no hot lunch today. Please send a lunch with your child if possible.
The kids did such a great job tonight at their Christmas Program! Joy and laughter filled the air!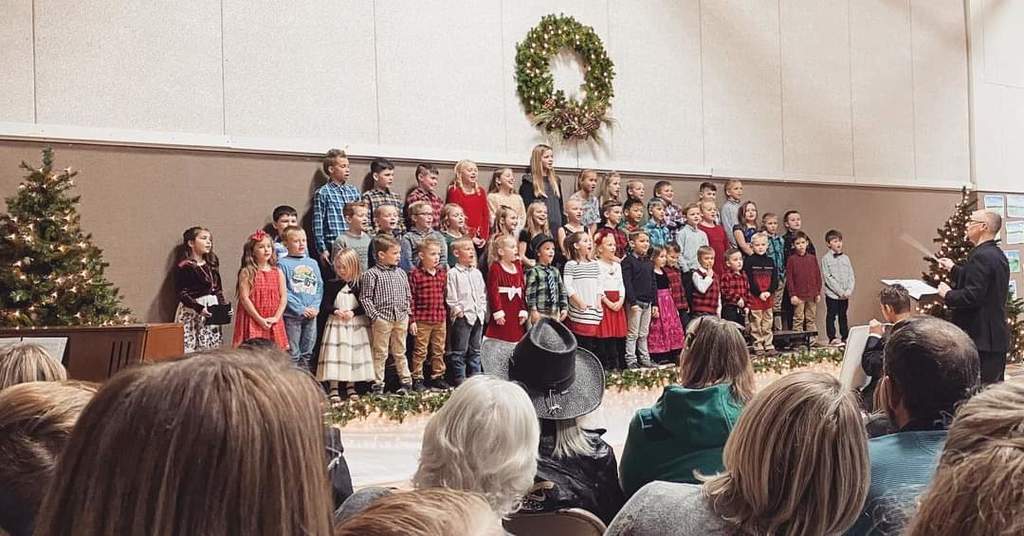 THE HEAVEN'S DECLARE YOUR GLORY! Join us for chapel this morning at 8:10 for Worship Wednesday.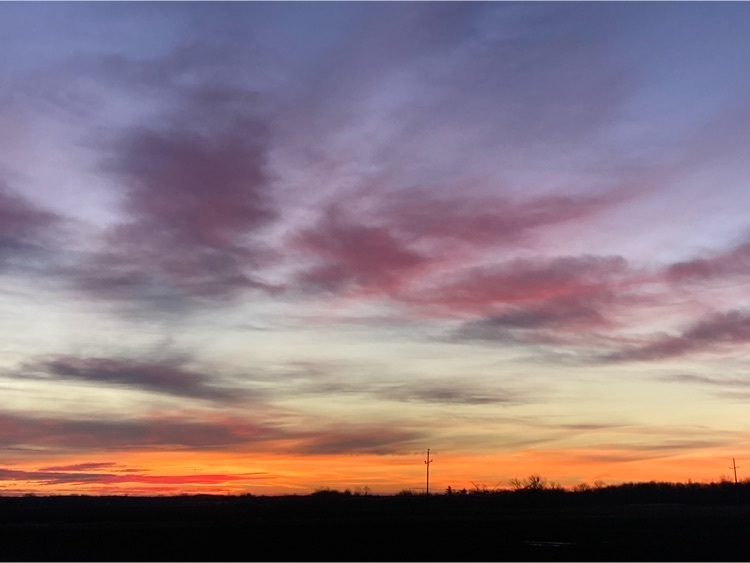 Please pick up your Spanky's Pizza order today between 3-4:30. Yummy!!

Just a reminder that Grandparents Day has been postponed! We we let you know the new date as soon as we have a decision! We will be having school tomorrow and a half day Wednesday as illness has gone down! Praise God!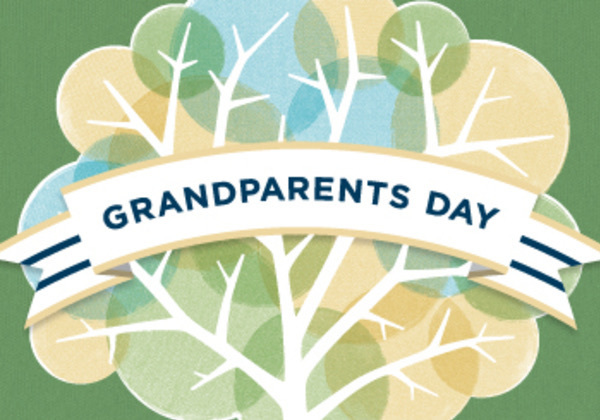 We have shirts for sale! $20 or 2 for $30. These would make great Christmas gifts. All proceeds go to GCS.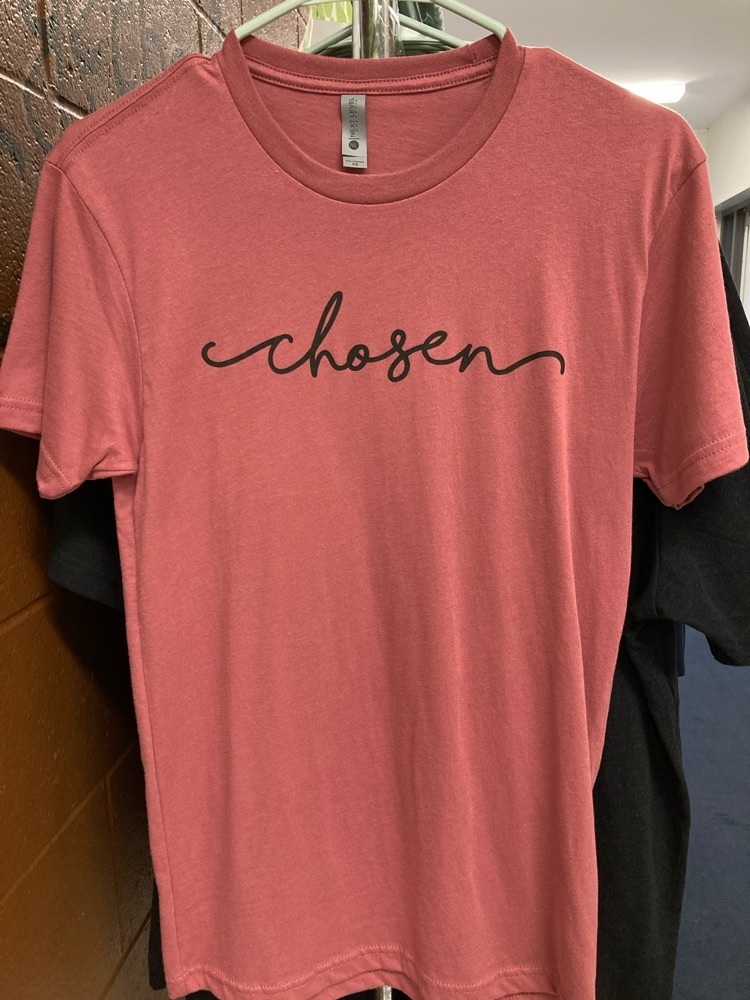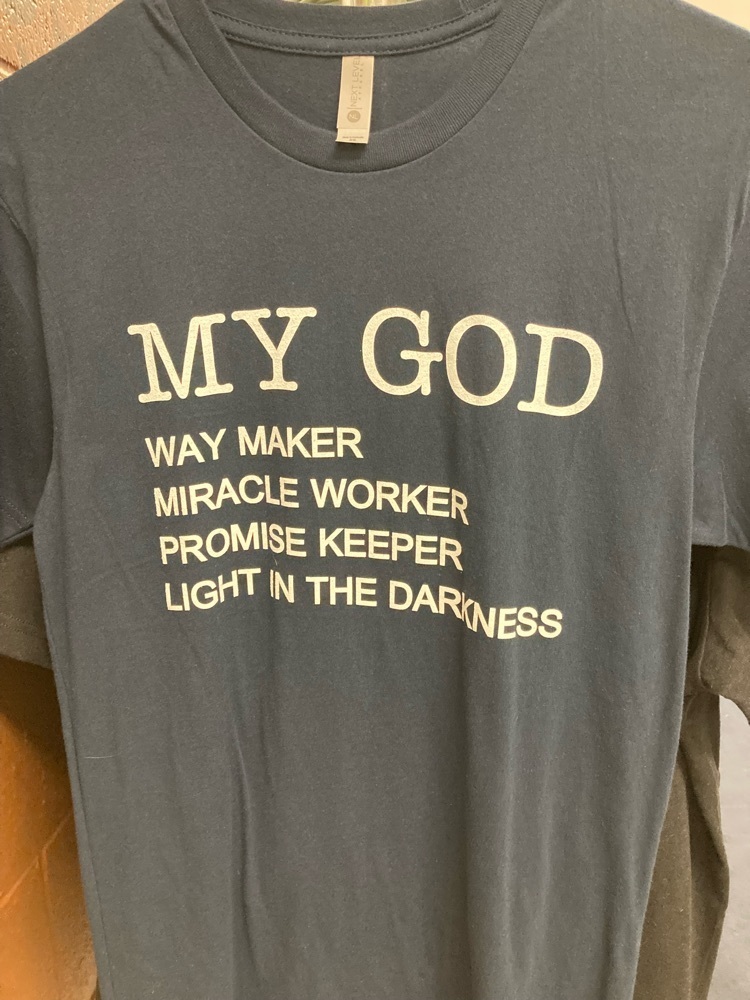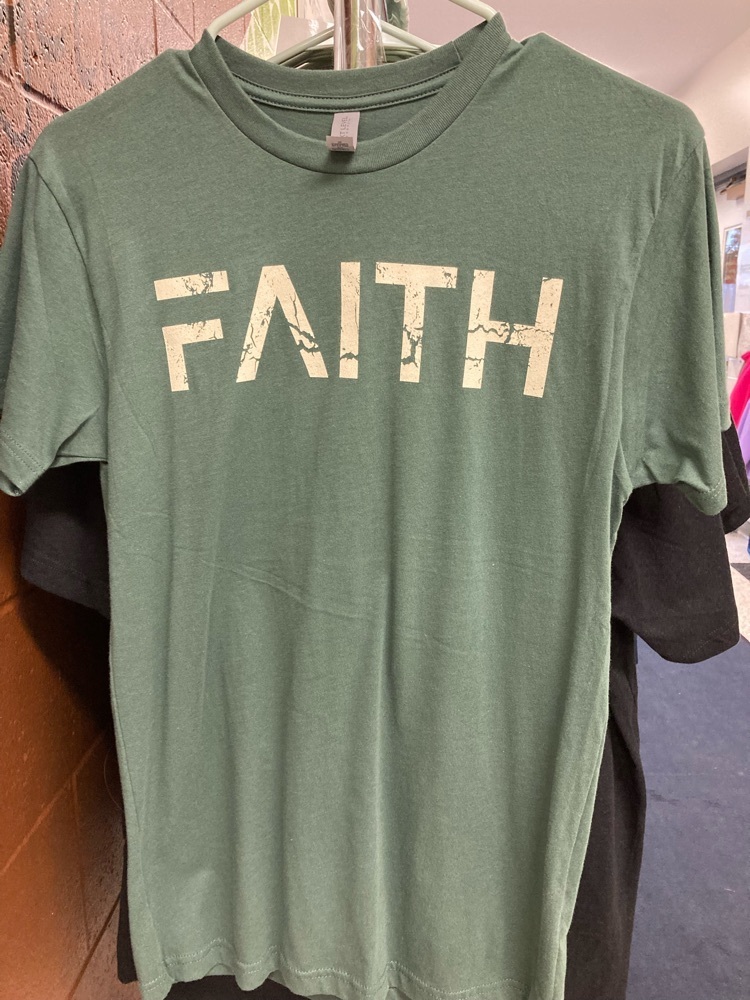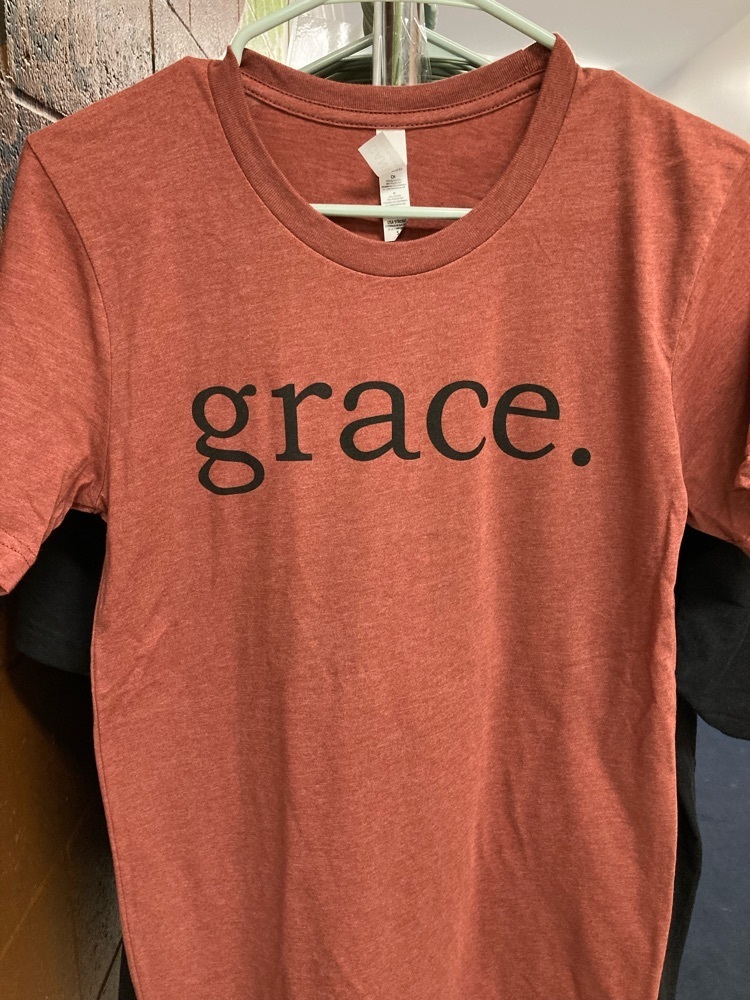 There will be NO after school busing tomorrow.

Menu change for tomorrow… Grilled cheese and tomato soup

Menu change for tomorrow, Tuesday…instead of hot dogs we will be serving hamburgers.

Reminder- We do not have school tomorrow! Enjoy your long weekend.

Menu change——Thursday, November 4 we will be having pizza for hot lunch.

Today's chapel speaker was Brendan Carroll. He encouraged us to be good examples! He encouraged us to set an example in our Speech, Conduct, Love, Faith, Purity!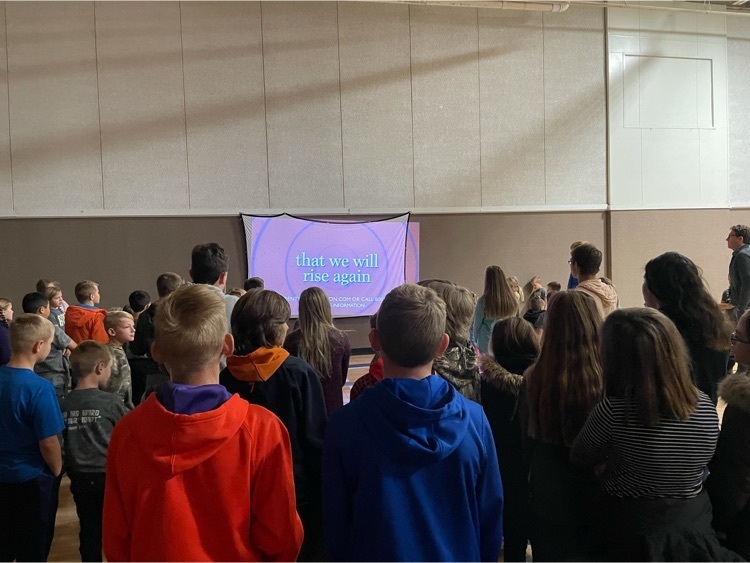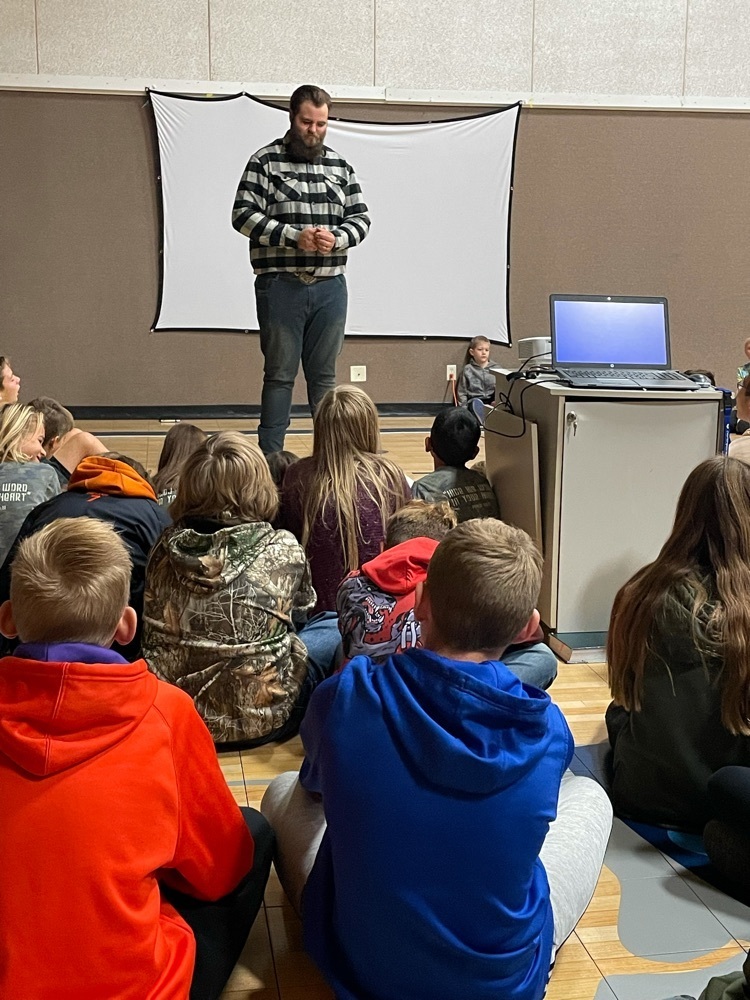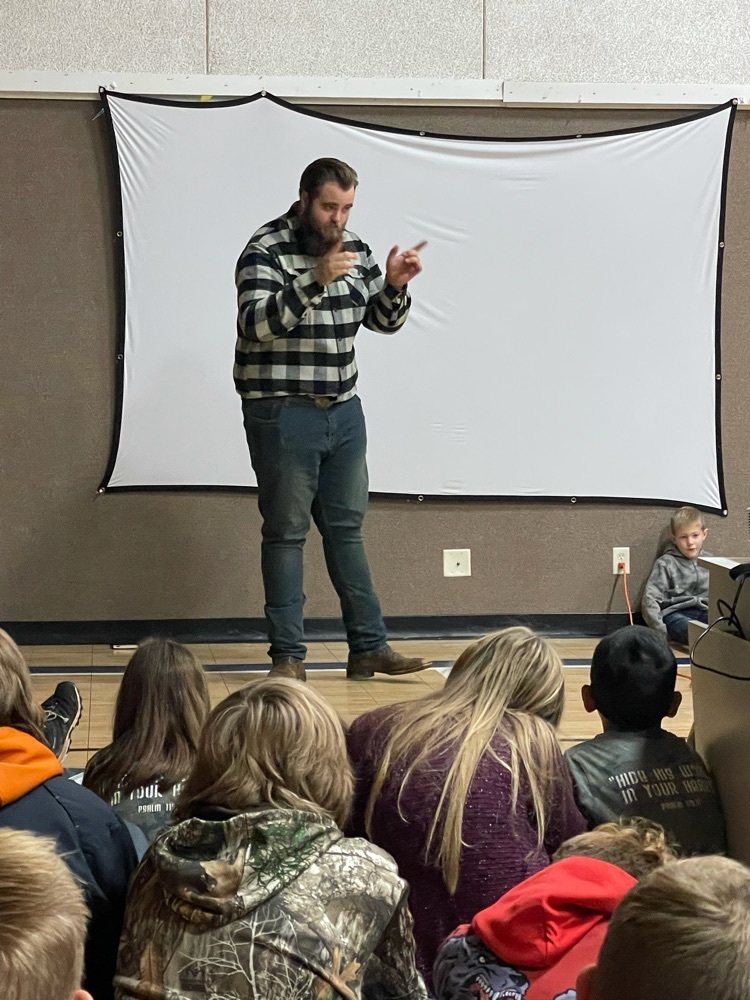 Check out our Kindergarteners cute pumpkin book reports! They did a great job and were so creative!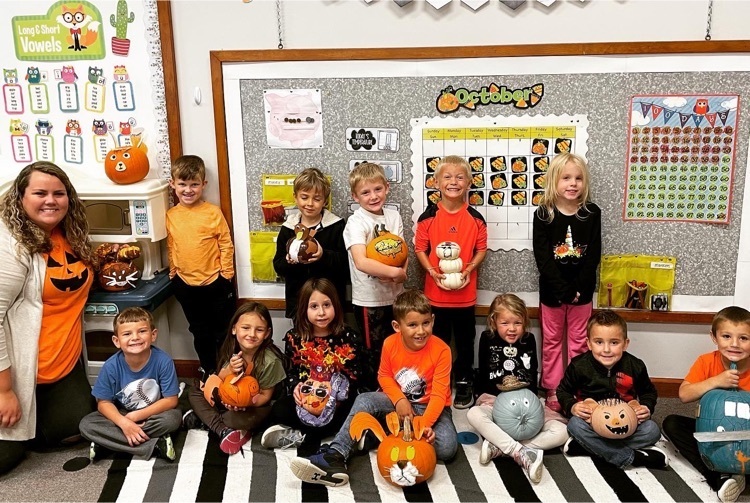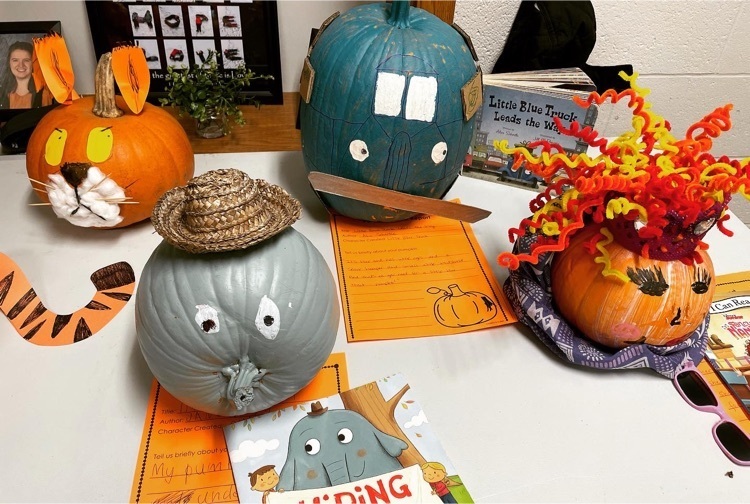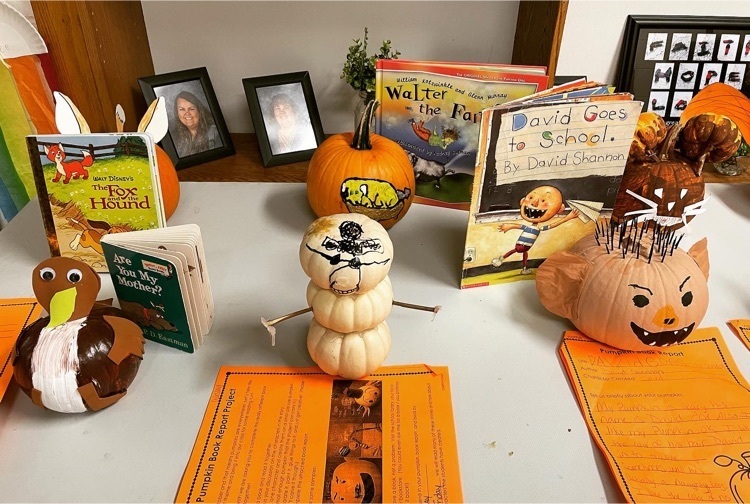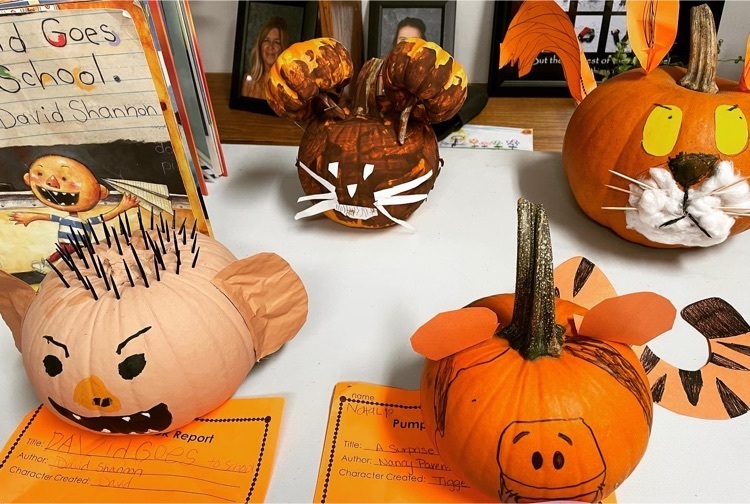 Menu change for Thursday, October 28…..Macaroni and cheese with ham.

If you would like your child to have picture retakes we will be doing that tomorrow morning.

Menu change for hot lunch Thursday-Hamburger and fries. Also, Grant Public has a 1/2 day Friday, so we will have no afternoon busing.
GCS Harvest Festival TODAY, 4pm-7:30pm! This is a free event but bring money for the food trucks, Timbertown coffee, our new t shirts we just got in and of course for any donations! Check out the map to see when and where it's all happening!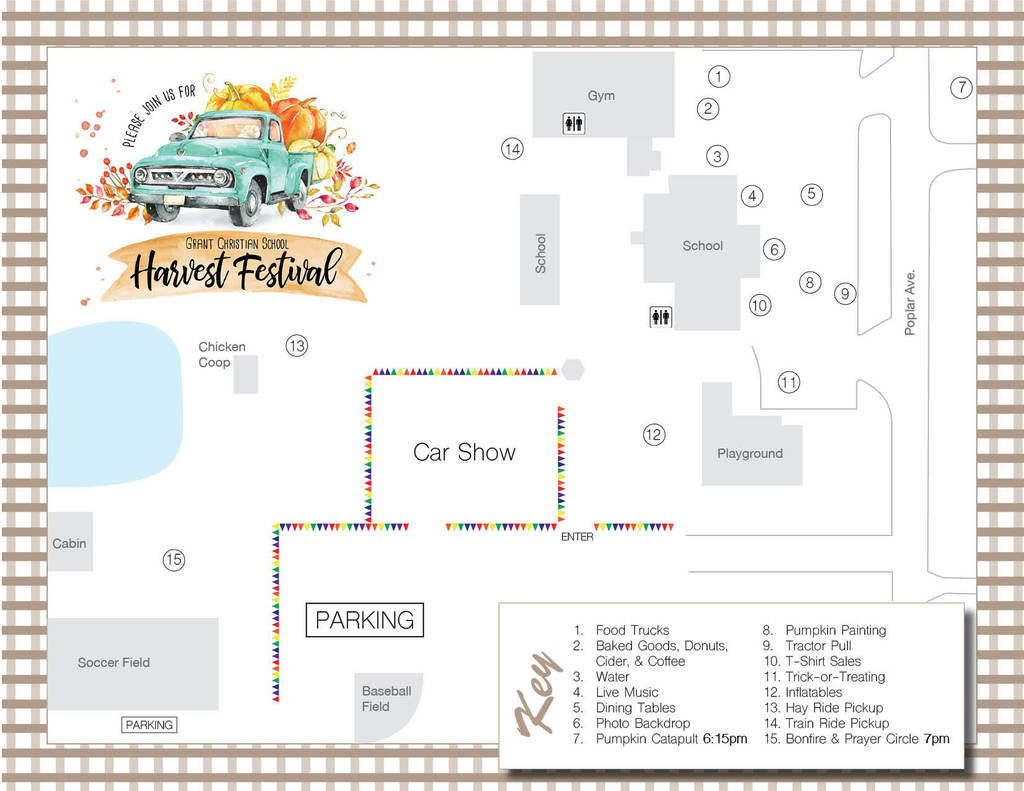 Who's HUNGRY?!! Be sure to join us this Saturday for our Harvest Festival starting at 4pm. Food truck Sober Eats will be there with a smash burger to knock your socks off along with Two Hot Tamales and their mouth watering tamales! Hotdog, popcorn, pop, and coffee will also be for sale. Don't forget dessert! Our baked goods table will be filled with FREE desserts and apple cider for the taking!