What an awesome first day at Grant Christian School! To God be all the glory!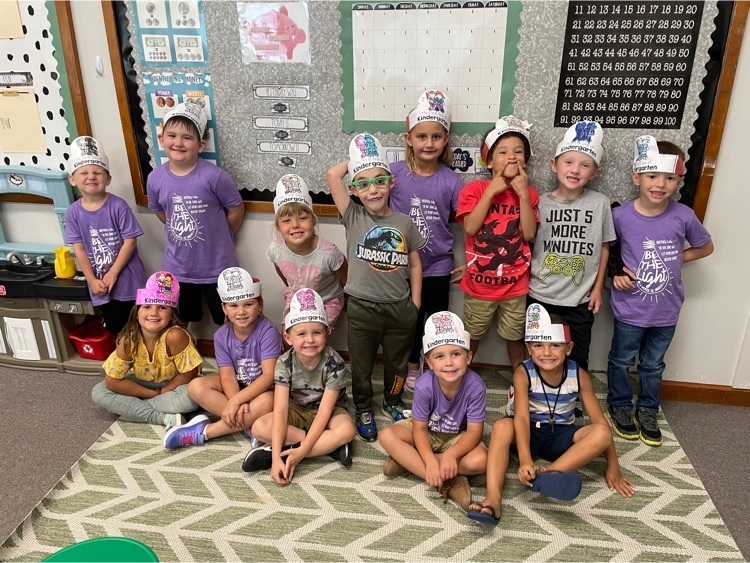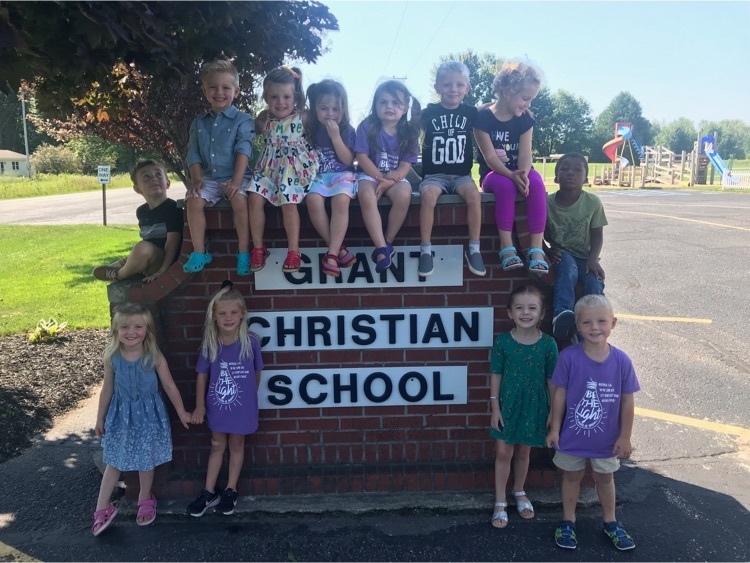 What a great start to the school year! We're praising God on high here at GCS today!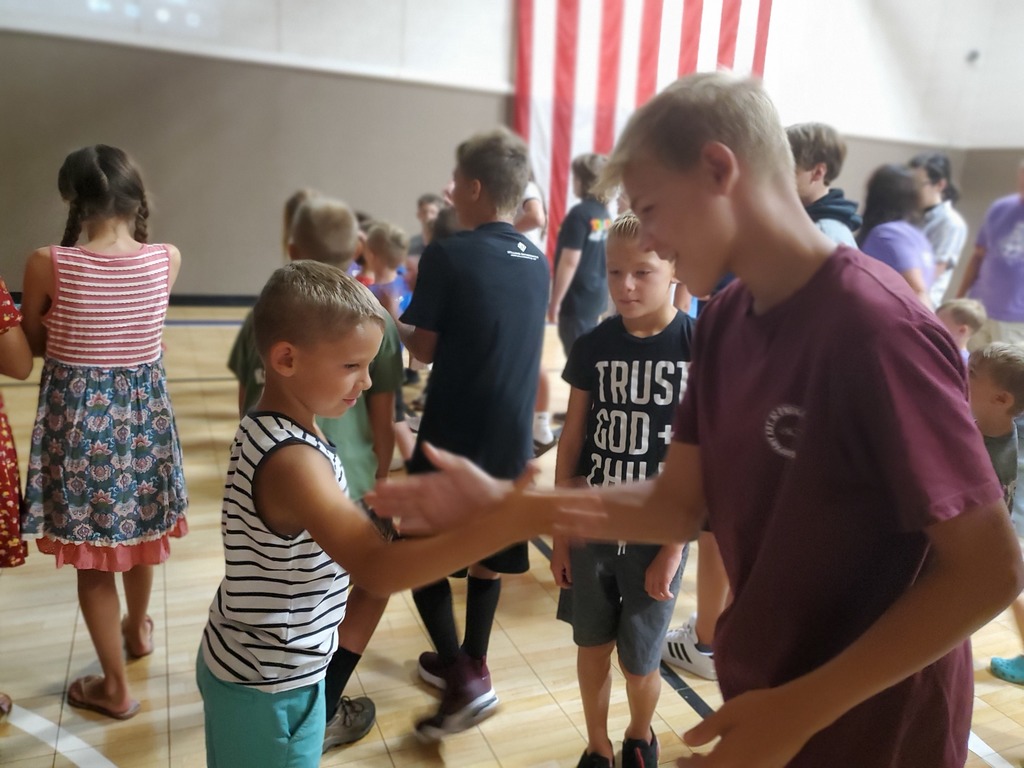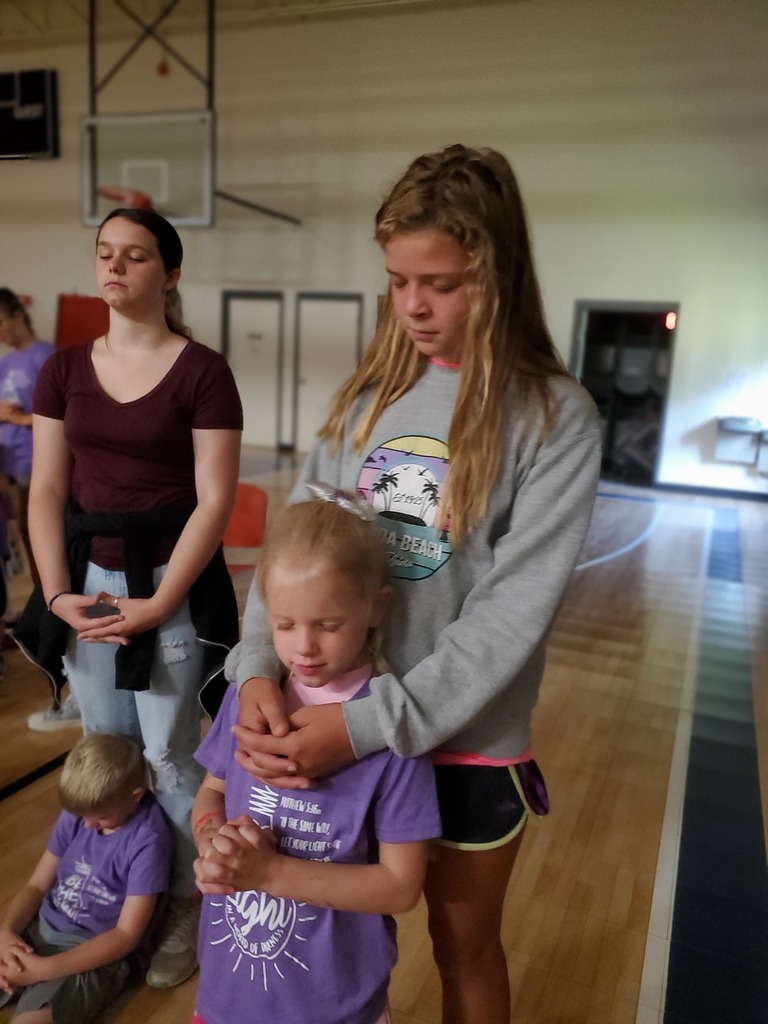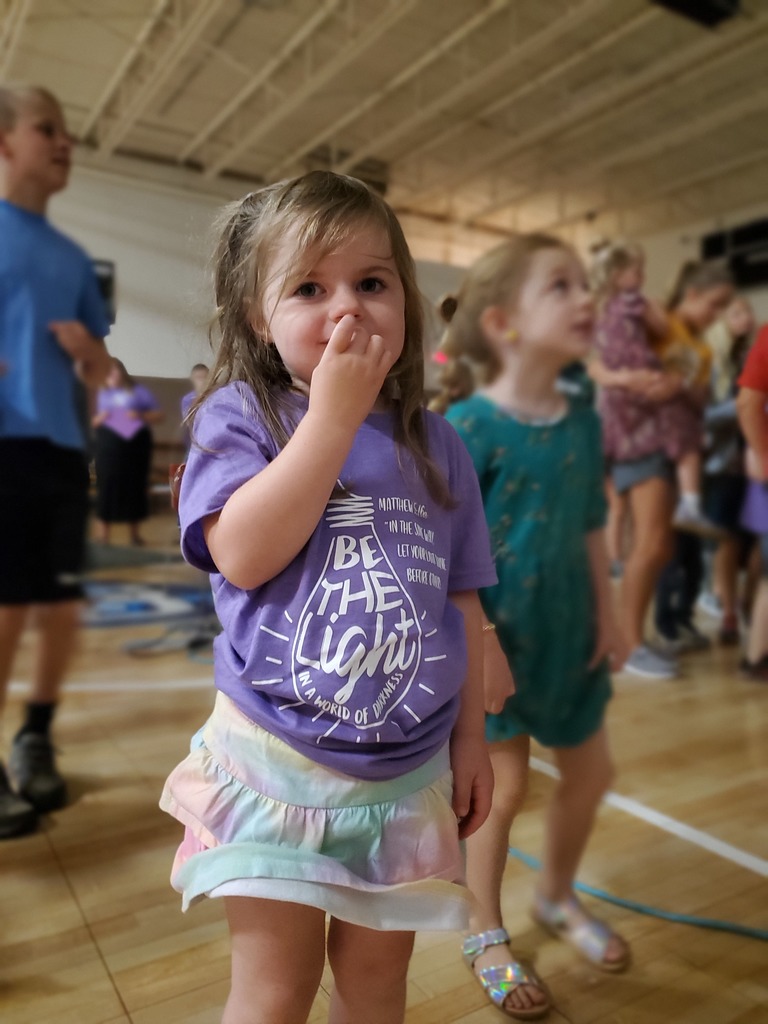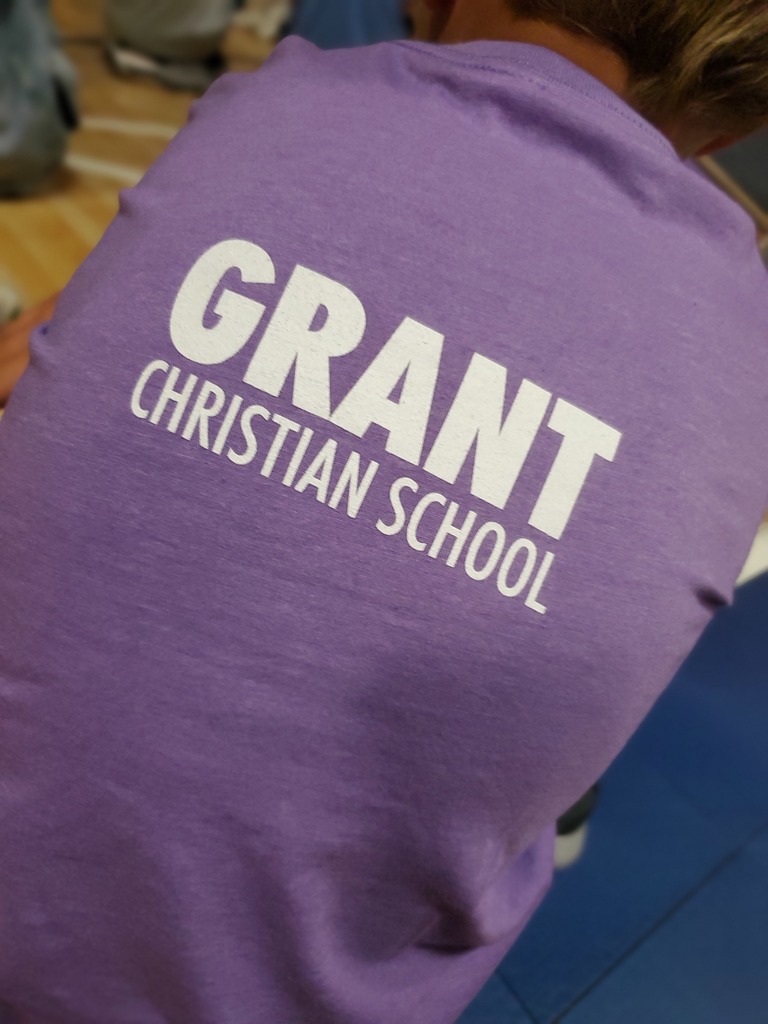 New Teacher Feature! Kristi Russo is our new Preschool Aide! We are thrilled to have her join our staff and help teach our littles here at GCS! Take a moment to read her bio and welcome her to our Grant Christian School family! "Hello everyone, my name is Kristi Russo. I am thrilled to be helping out in the preschool this year. I have been blessed to be a stay at home mom for the last eight years. All of my children are now in school full time, so I am so excited to get back to working. I really love working with kids.  It is such a privilege to work to be able to work along side Mrs. Wells to help build strong Christian foundations with your children.     I live in Grant, MI with my husband  Lee and our five kids (Zach, Alex, Dylan, Emmett, and Zoey). I am an animal lover. We have four dogs, two cats, a pet tortoise, and chickens.  In my free time I love spending time with my family. We love camping, spending time at the lake, fishing, kayaking, and traveling. We are involved in the Grant community and all of our kids are involved in sports.     I believe a Christian education is so important especially with all the craziness going on around the world. I'm honored to be here. I can't wait to meet everyone and I look forward to a great year at Grant Christian School."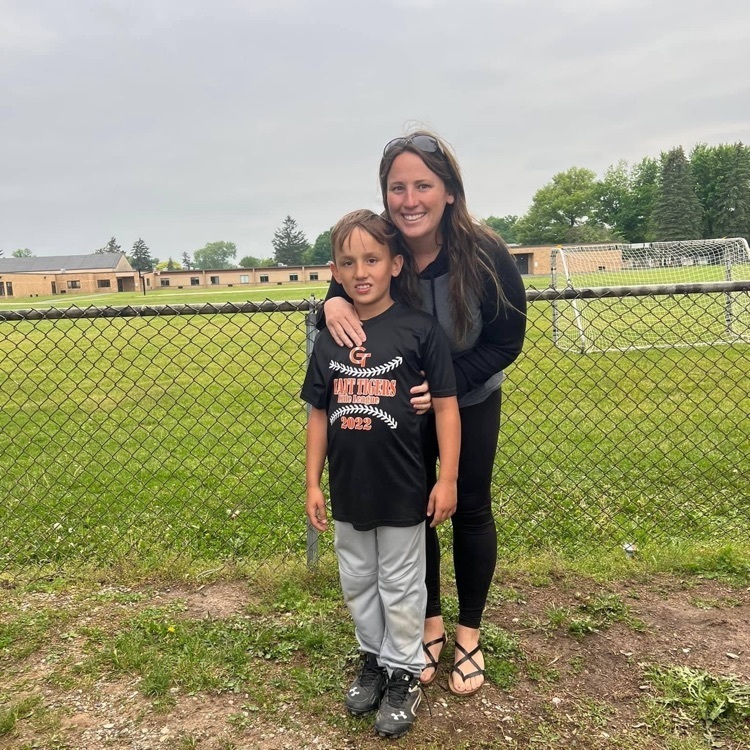 We can't wait to see you at 6 o'clock tonight for our back to school cook off with parent meeting to follow! There will be a bounce house, yummy food, and a time of community! Hope to see all of you there!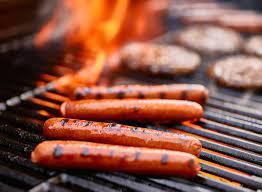 New Teacher Feature! We'd like to welcome Mr. Gordon Neville to our staff at GCS! Gordon will be our new Elementary Music and Middle School Band teacher! Take a minute to read his bio and welcome him to Grant Christian School! "Hello to the parents, teachers, and staff at Grant Christian School. My name is Gordon Neville. I am married to Babara and together we have 6 children, 9 grandchildren with number 10 due in December. We are truly excited about that. I got saved in Florida during the Jesus movement in the early 70's and have participated in worship teams in churches there and here in Michigan. I have taught music and band in both public and Christian schools in Broward Co., Florida and here in Kent County. I am former military with active duty in the U.S. Army with the 32nd Air Defence Command. Served in the National Guard with the 13th Army Band and the 126 Army Band which played for Gerald R. Ford's funeral. My interests are: performing music with a fellow Army buddy at local senior retirements centers, running, bee keeping, and Lionel trains. I have always been drawn to music and performing it. It is one of the great gifts that God has given us. It was in existence before the earth was formed and man was created. I enjoy helping young people develope their musical skills so they can share it with others. I am looking forward to meeting many of you and with your help am confident that this will be a successful year at Grant Christian School."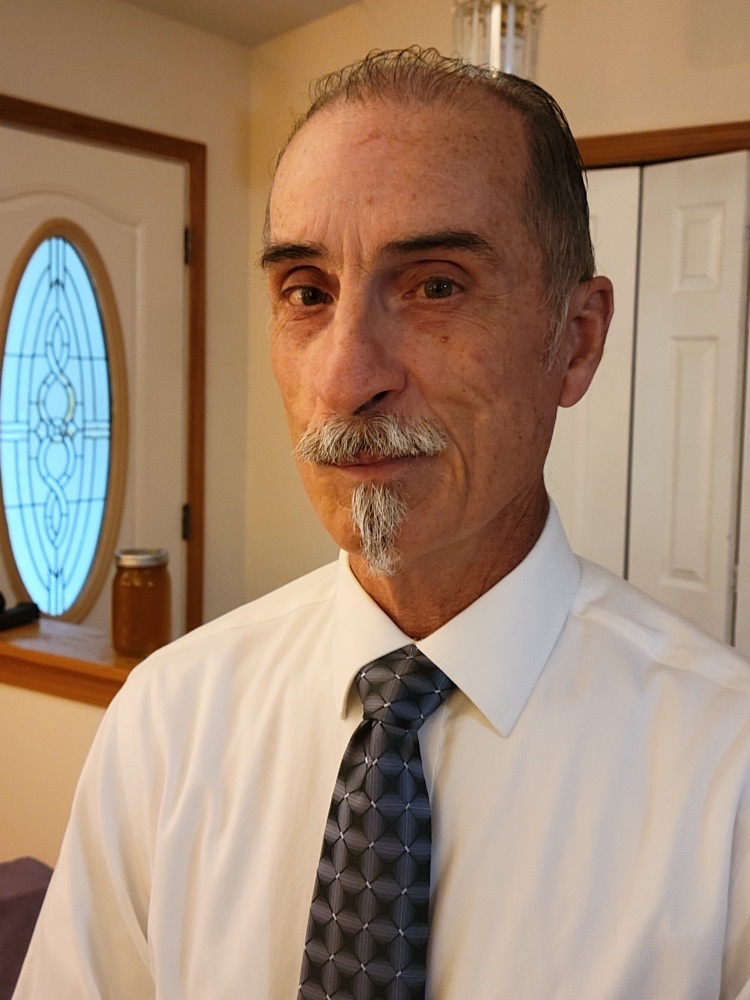 New Teacher Feature! Makenzie Allen will be teaching Middle School Science & STEM! STEM this year is an all encompassing class of traditional STEM, OE & computers! Take a moment to read her bio and welcome her to Grant Christian School! "Hi everyone! My name is Makenzie and I'm really looking forward to this year and everything the Lord will do through the students and teachers at GCS. From a very young age until now, I have absolutely loved God's creation and I'm excited to share that with students. I truly believe that science brings glory to our Creator and can be such a meaningful topic to study. In my free time I enjoy hiking trails with my dog named Rabbit while trying to identify new plants and animals."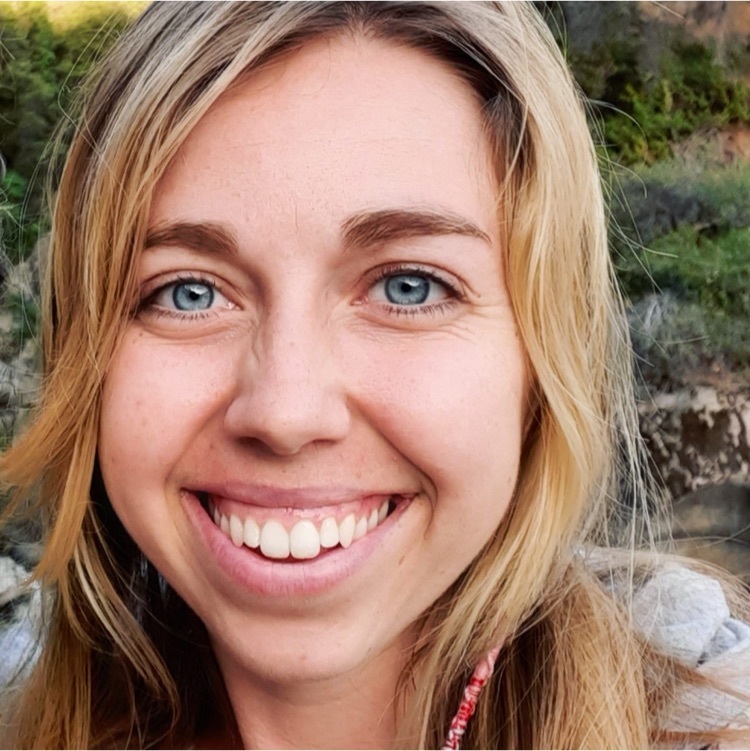 August is here and we are getting the school ready for YOU! We are excited to have our rooms and halls filled with students by the end of the month! We hope you're all enjoying this beautiful summer day! ☀️
Come get those volunteer hours in early this year at our Worker Bee Day, this Saturday, July 30th, from 9:00am-? Lunch will be provided. Hope to see you there!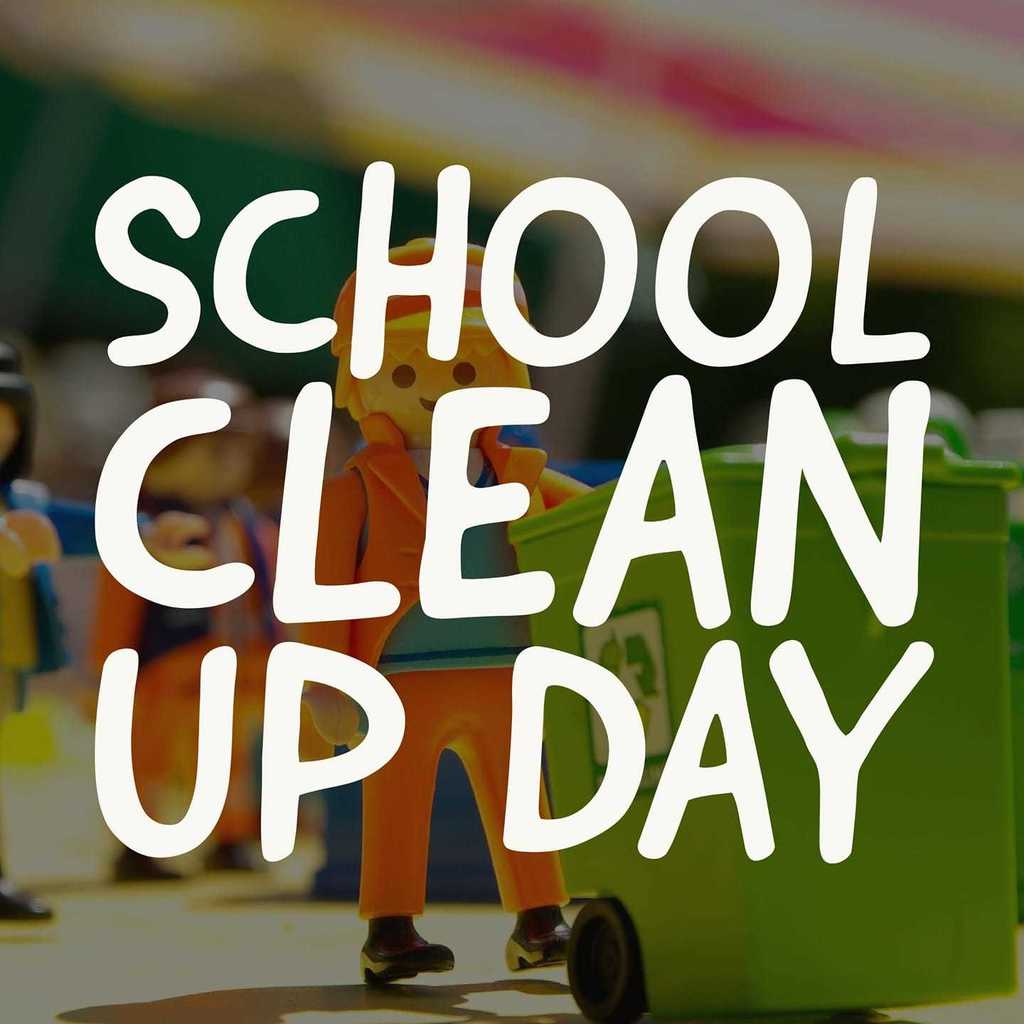 We are hiring a part-time band teacher for 5th-8th grades, Tuesday/Wednesday/Thursday afternoons, with the possibility of elementary music. We are looking for someone who loves music, has an understanding of a variety of instruments and has a strong faith! This position does not require a teaching certificate. If you're a worship leader interested in a part-time role or someone who loves band and music, please contact us! You can call the school office (231-834-8445) or email David VanderZanden directly at
dvanderzanden@grantchristianschool.org
If this position doesn't apply to you or interest you, we ask that you pray for this position! Pray that God would send the right person to GCS!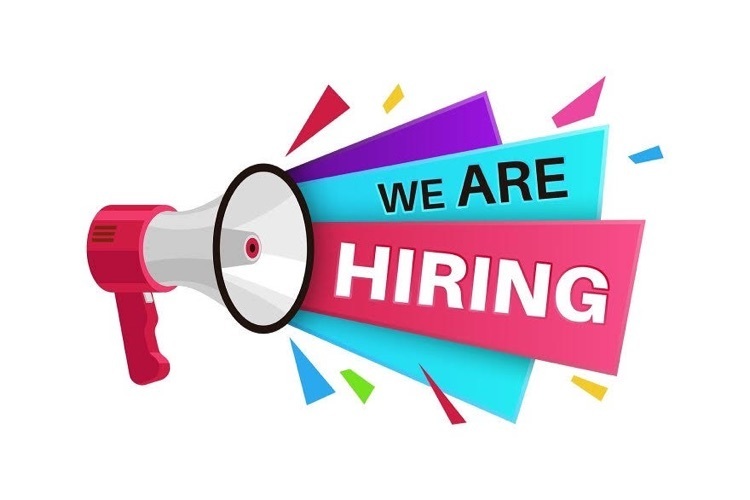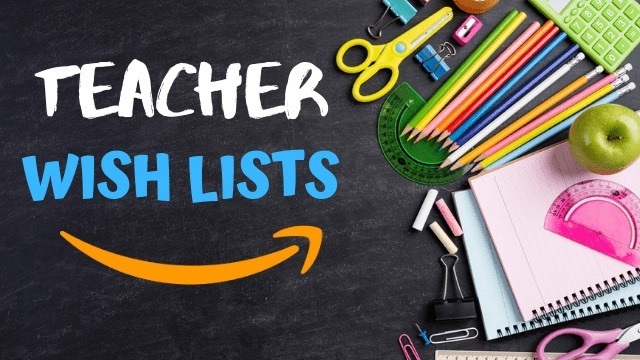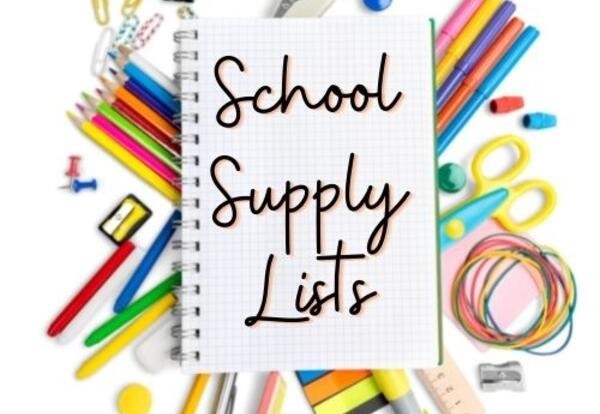 If you have not yet RE-ENROLLED your child for the 2022-2023 school year, please do so! It is a big help to our teachers, office staff and board to see our current enrollment numbers! Have another great summer day! ☀️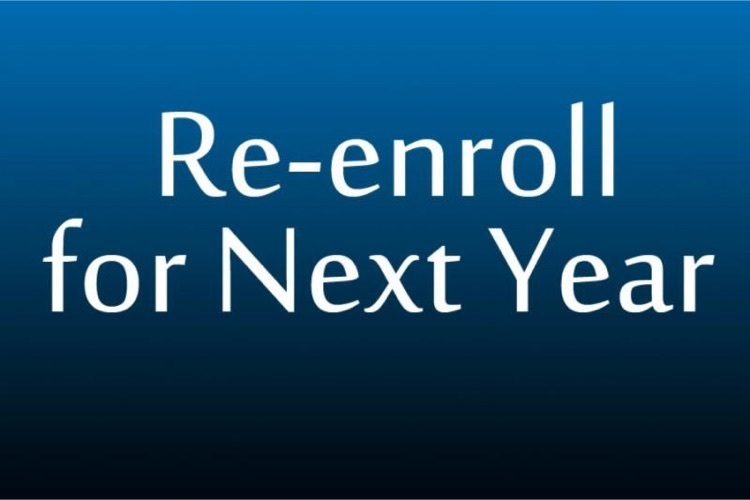 Our sweet Kindergartners graduated today! We are so proud of them and all they have learned! Congrats! 🥳🎉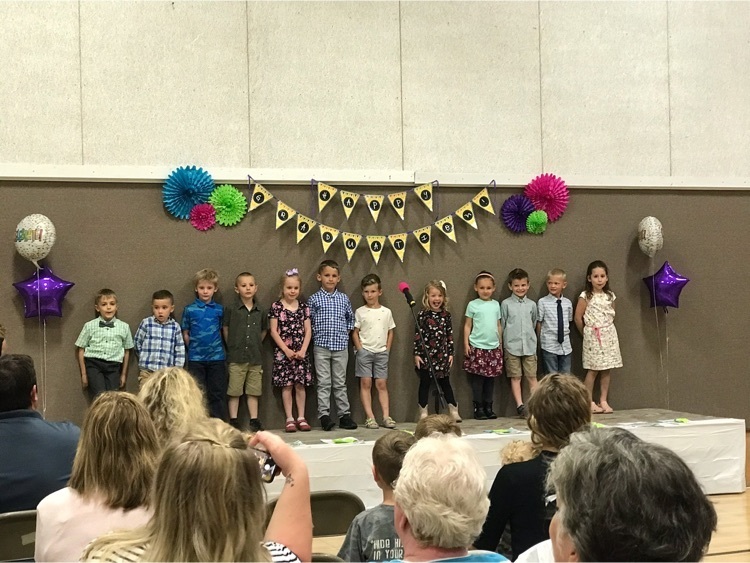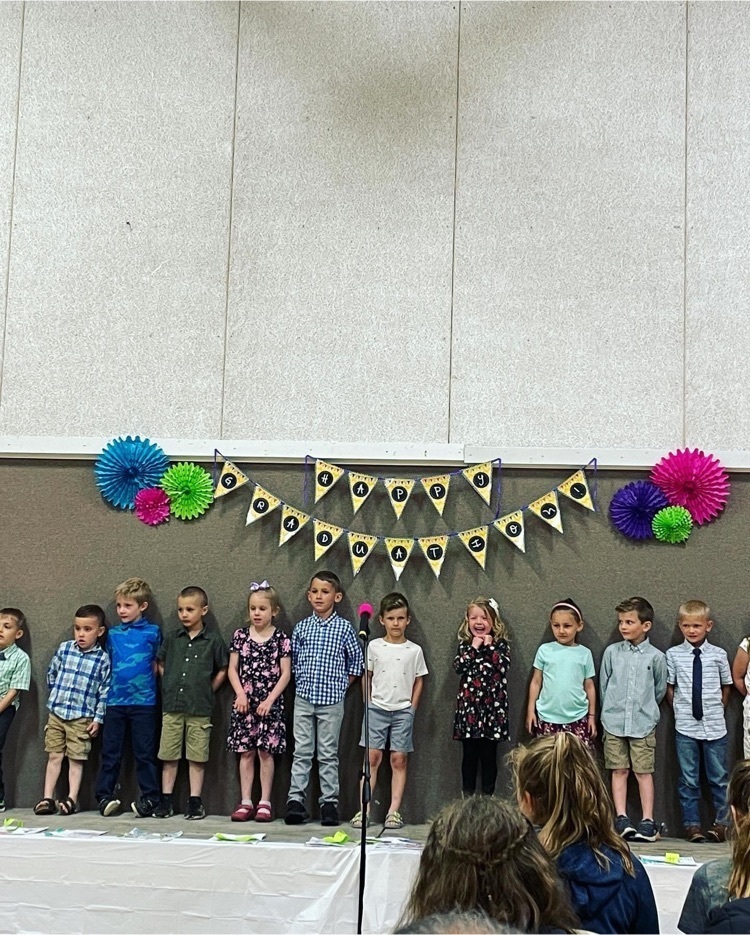 It was so beautiful to see God's faithfulness through the generations at Grandparent's Day! God is good and has blessed our students and community with tremendous Grandparents who love and support their families and Grant Christian School!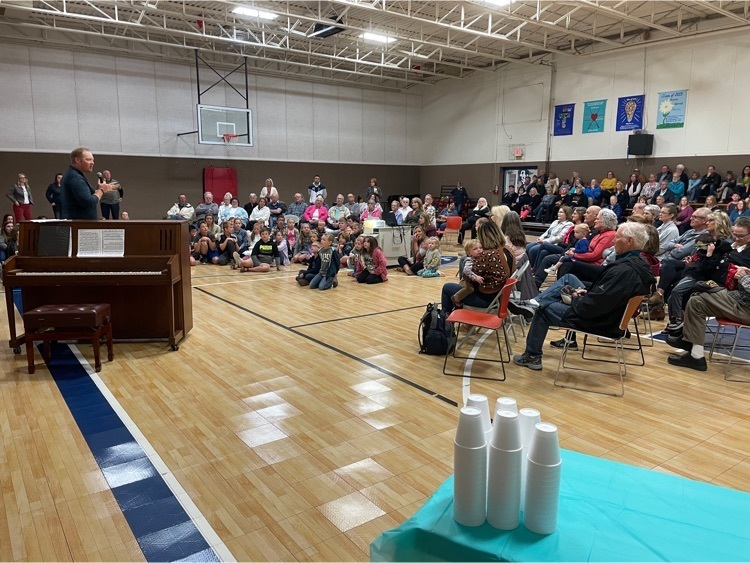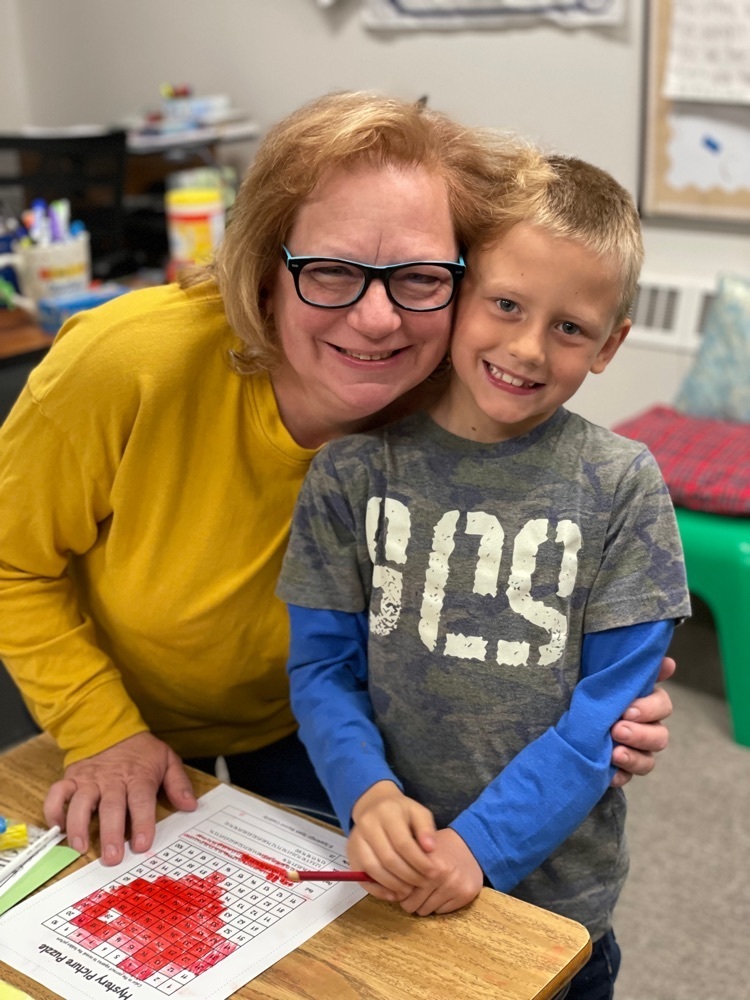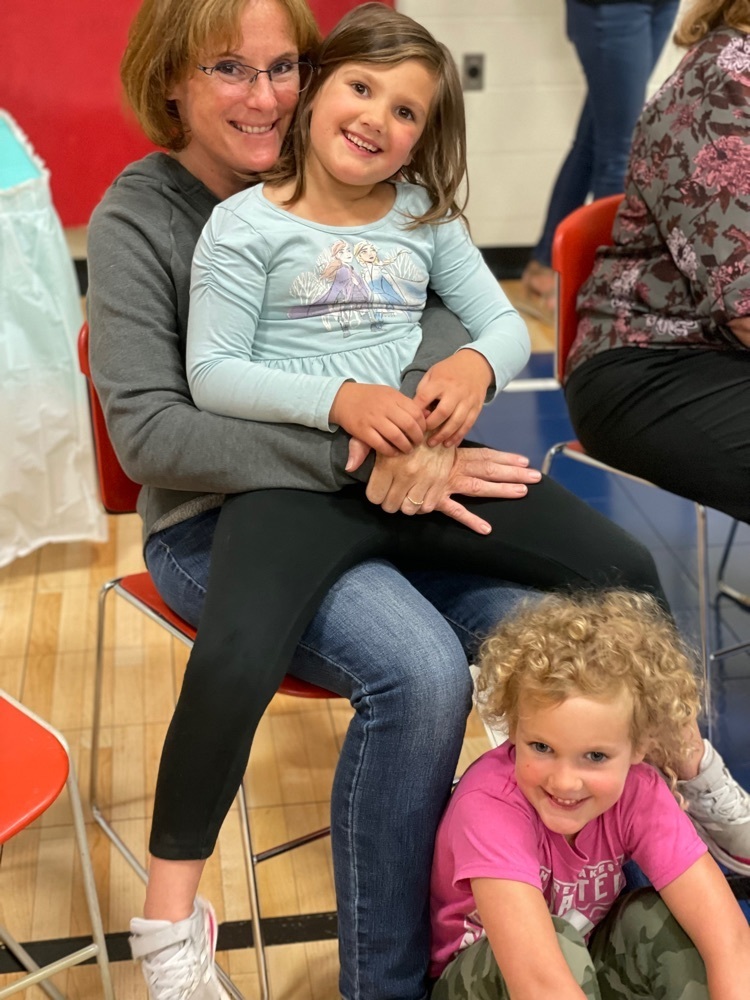 Our Kindergartners had a Zootastic day today! It was such a gorgeous day to be enjoying God's creation and learning more about the animals He has made!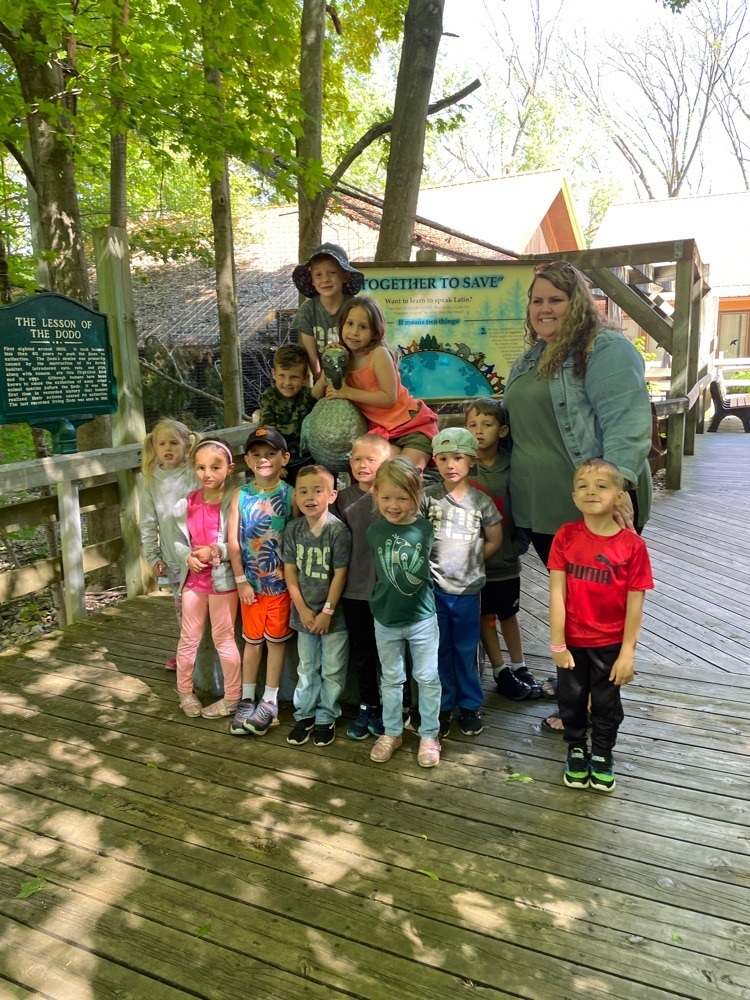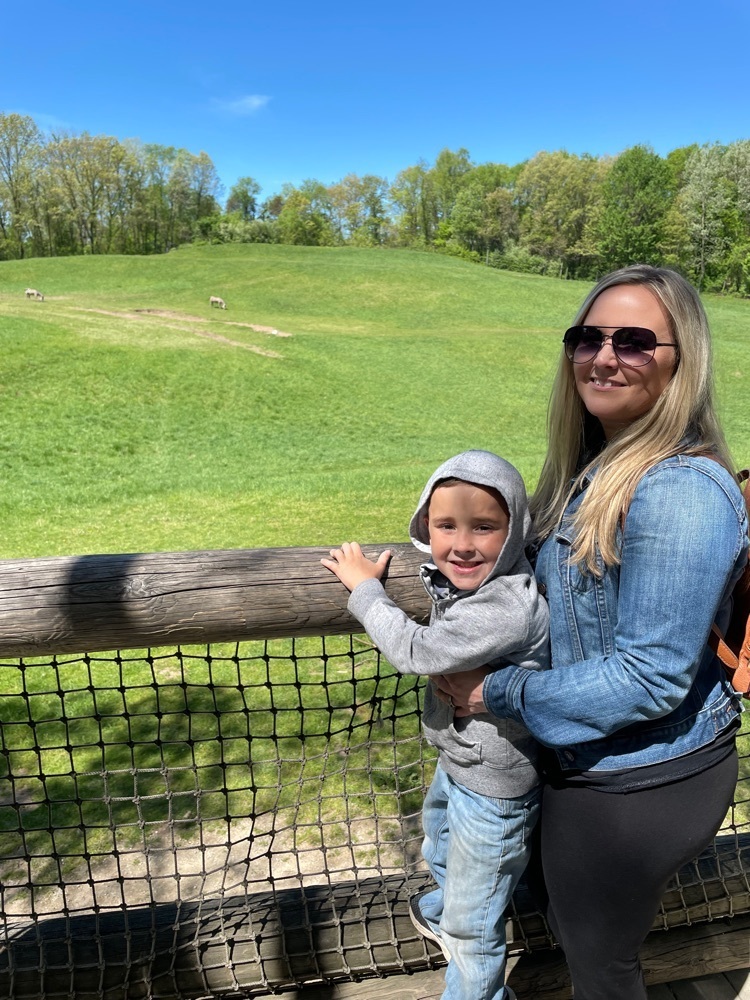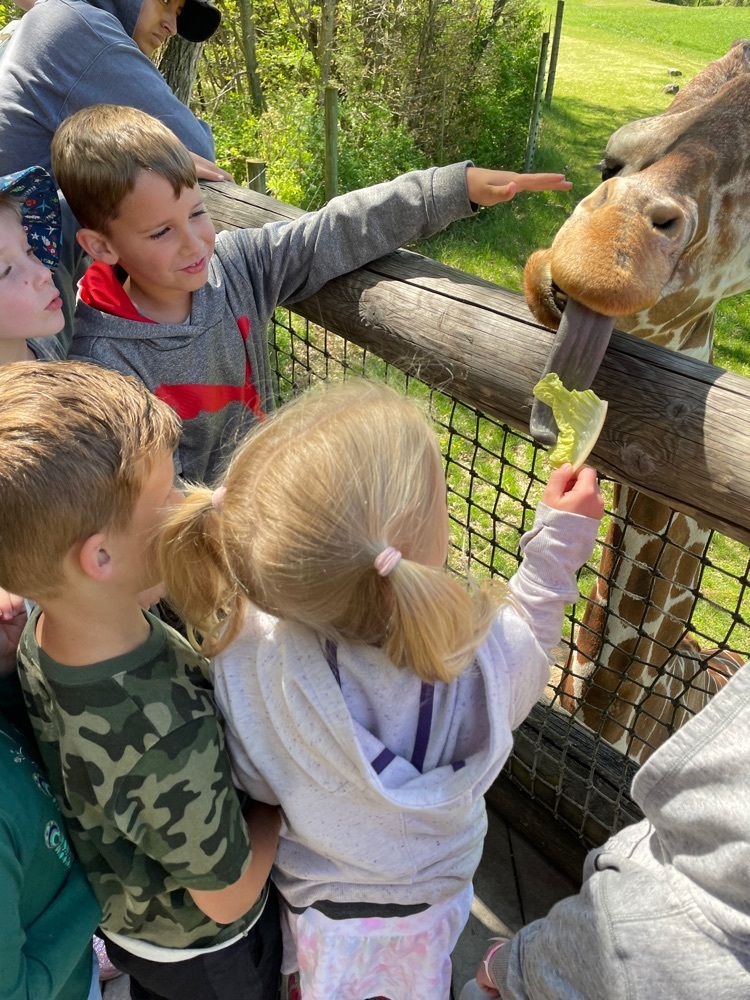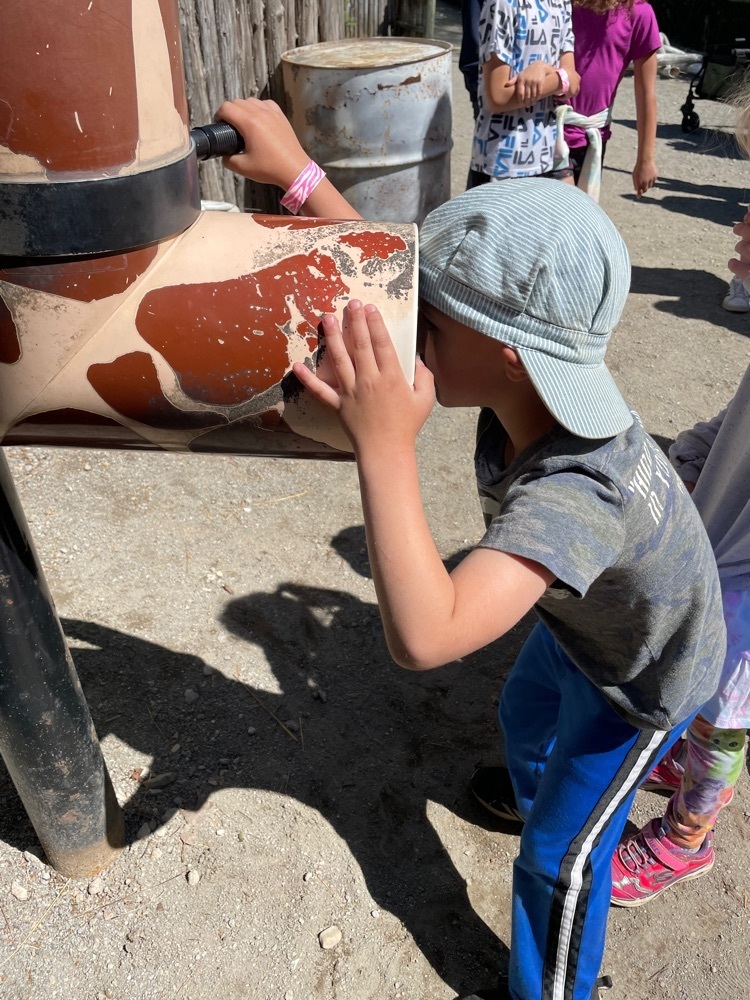 Grandparents Day starts at 8:15am in the gym TOMORROW! Our students are looking forward to sharing chapel and classroom time with their Grandparents!

It was a beautiful day for a baseball game! A big "thank you!" to the West Michigan Whitecaps for putting together such a fun Reading Month reward! ⚾️ We are so proud of all of our readers!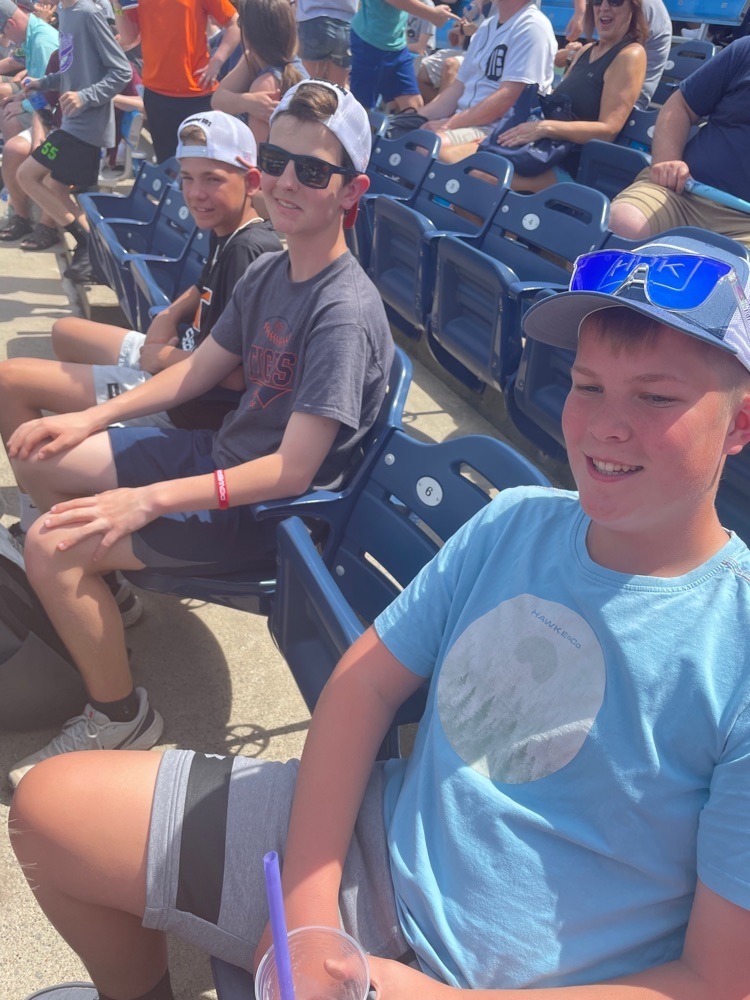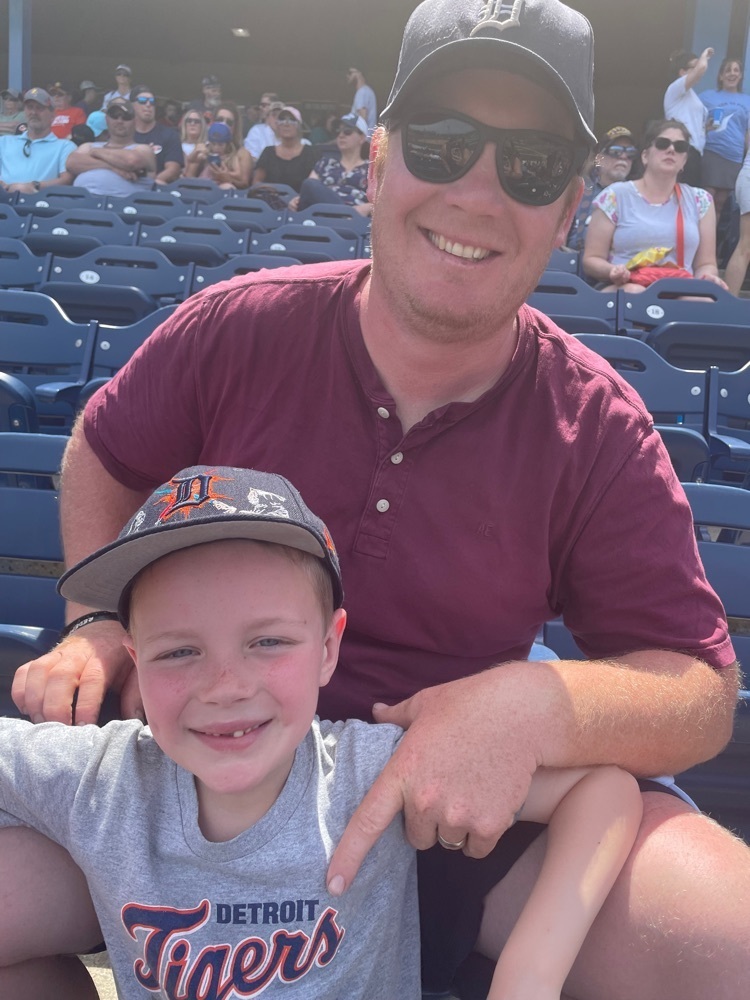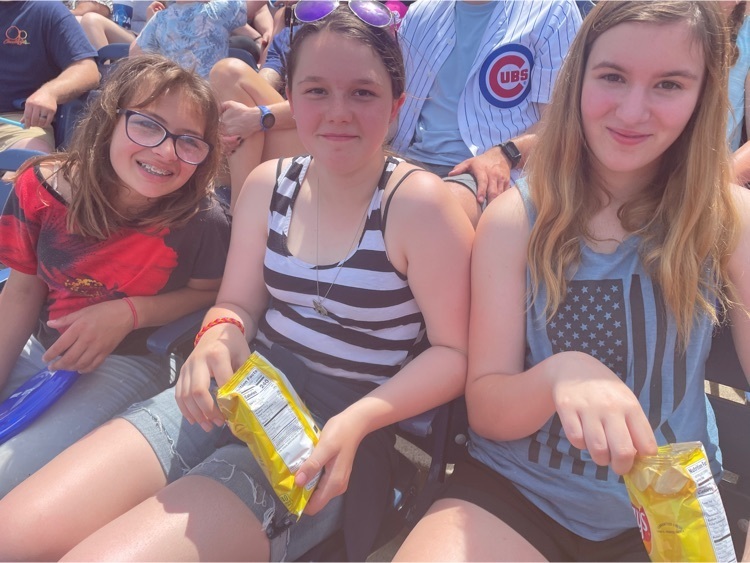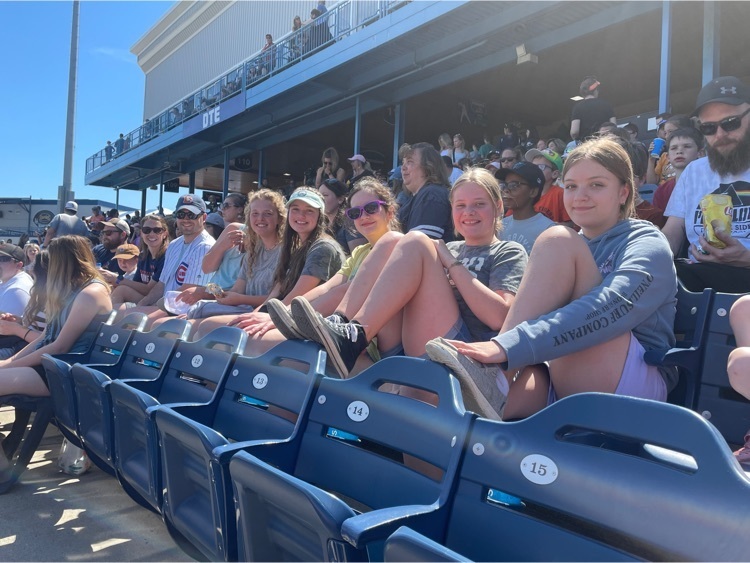 Look what we found at recess!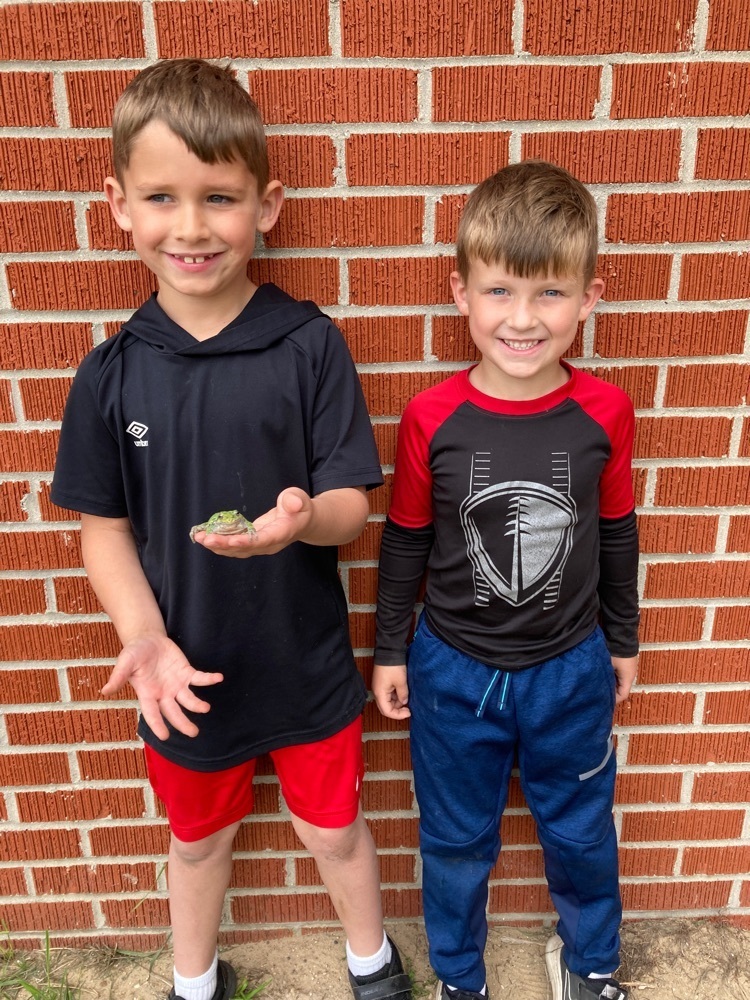 I'm celebration of Mother's Day, our preschoolers got to have Mommy Muffin Day! They enjoyed a fun morning with their moms, took their moms to art class and even got to give their moms a beautiful bouquet! There was lots of laughter heard from the preschool room as the moms listened to what their preschooler had to say about them in their "all about my mom" interviews! We are so thankful for all of our moms here at Grant Christian School! 💕