Snow day again tomorrow. There will be no school Thursday, January 6. We hope to see everyone on Friday!

We will be closed today due to the weather. Have a safe day!
Nelson and Ollie were working hard after school today stuffing auction letters! Can you believe the Grant Christian School auction is less than 3 months away?! Be on the lookout for your letter and invitation to the GCS 2022 Silent/Live Auction on Saturday, March 19, 2022!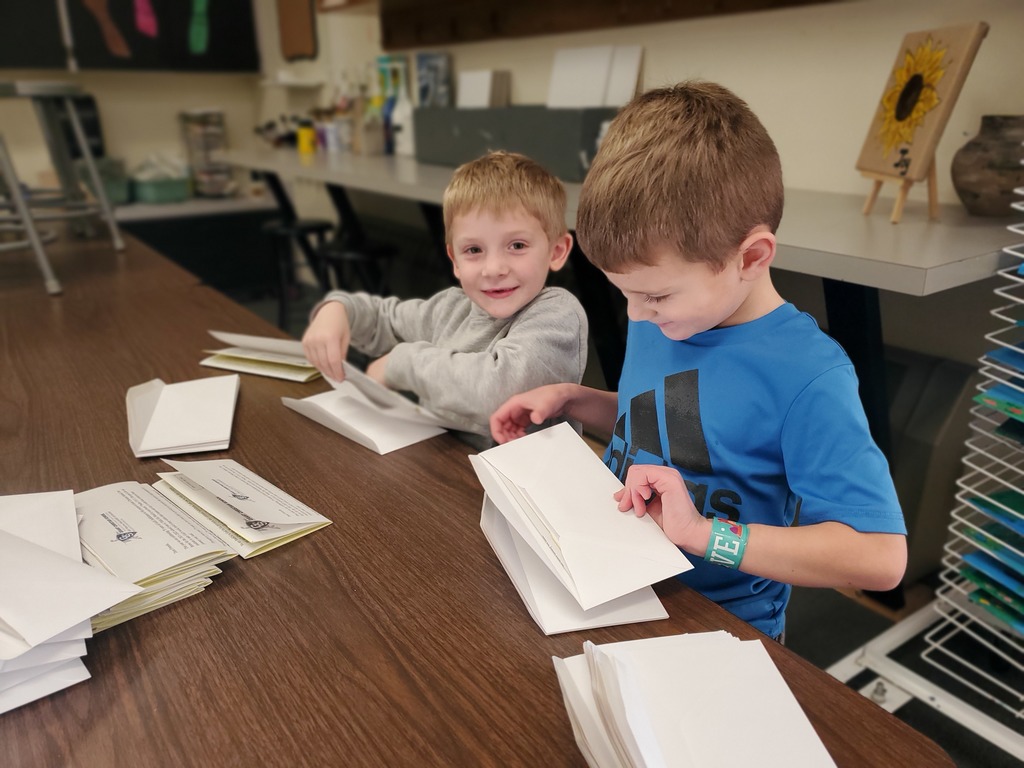 What an awesome way to end 2021 at GCS! A huge "Thank You!" to the Kyle Bouwkamp family for transporting all of us to the movies. We wish you all a Merry Christmas and we'll see you in the New Year!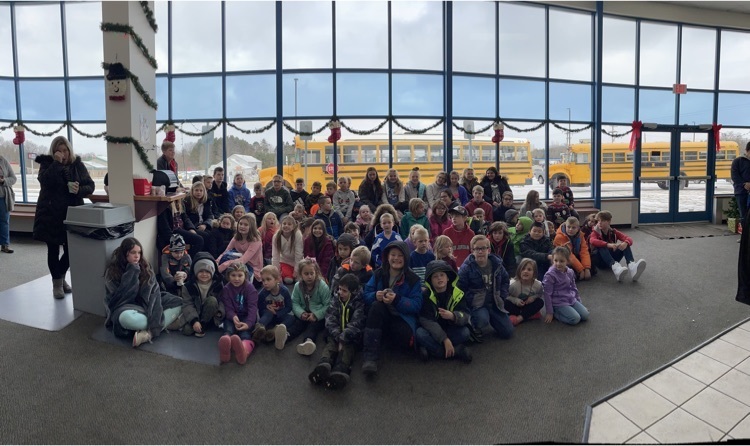 Reminder: Please send a lunch with your child today.

Reminder: We will be offering Little Caesar's pizza for lunch tomorrow for $1 a slice. Have your child give their money to their teacher or they can give it to Mrs. Dickerson in the office.
Good evening and happy Friday, Most of you may know me. My name is Heather Allerding, and I work for Ashland-Grant Fire District as a firefighter and medical first responder Every year Ashland-Grant Fire District, Dollar General of Grant, and Grant Police Department along with generous community members partner together to spread some Christmas cheer to families of our community. This year we would LOVE to spread some Christmas cheer to the families at Grant Christian School. Attached to this email is a picture of all the gifts we wrapped from ages 6 months to 13 years old for the families at Grant Christian School. Please allow us to spread some Christmas cheer from our family to yours next Monday 12/20 in the latish evening hours (we normally start Delivery at 6:30pm). You won't need to leave the comfort of your home as we will be delivering the presents using the fire engines/trucks. Please email me at
hndavis14@gmail.com
or text me at 616-477-1343 with the age and name of your child, and the address. Thank you!!! Heather Allerding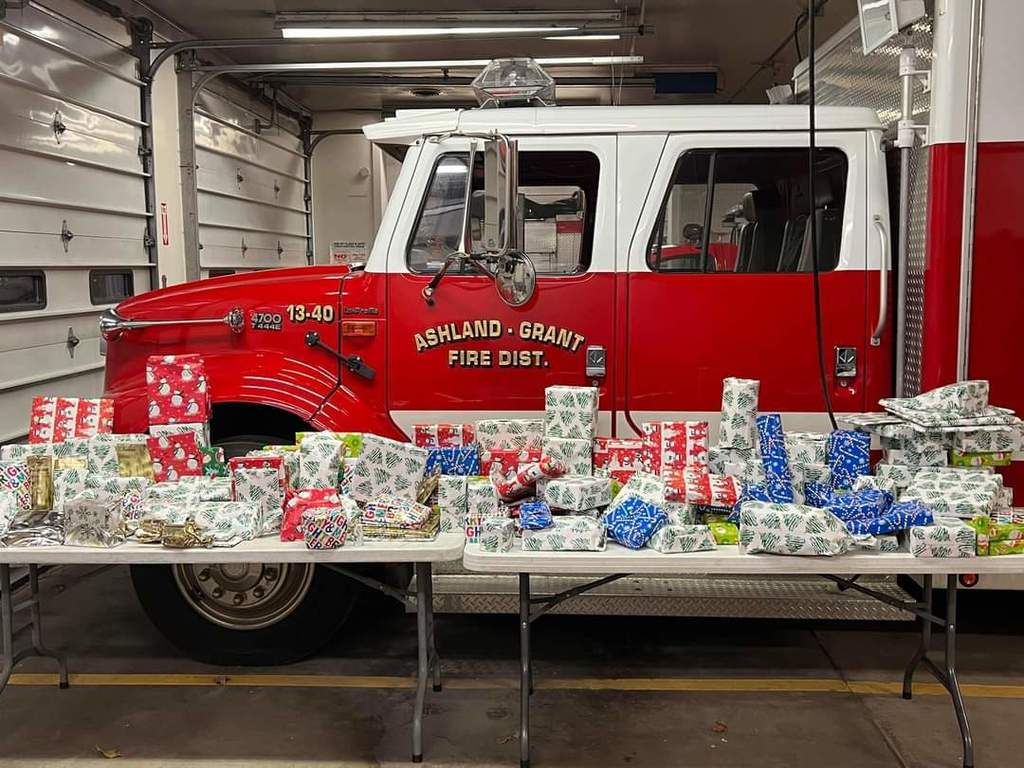 Praise the Lord, power is back on at GCS! See you in the AM! Sleep well!
Consumers estimate for GCS power restoration is Saturday afternoon. We are watching and praying for sooner. We will update you all in the morning on the status of the school day! Thank you for your understanding!

Power is out at school, so we will be closed today.

Menu change today: We will be serving Nachos instead of Bosch Sticks.

Grant Christian School is closed today due to weather. Enjoy your day!

Winter has arrived! Please make sure to send hats, gloves, snow pants and winter coats with your child. We have recess twice a day and Tuesdays and Wednesdays K-8 also have Outdoor Education.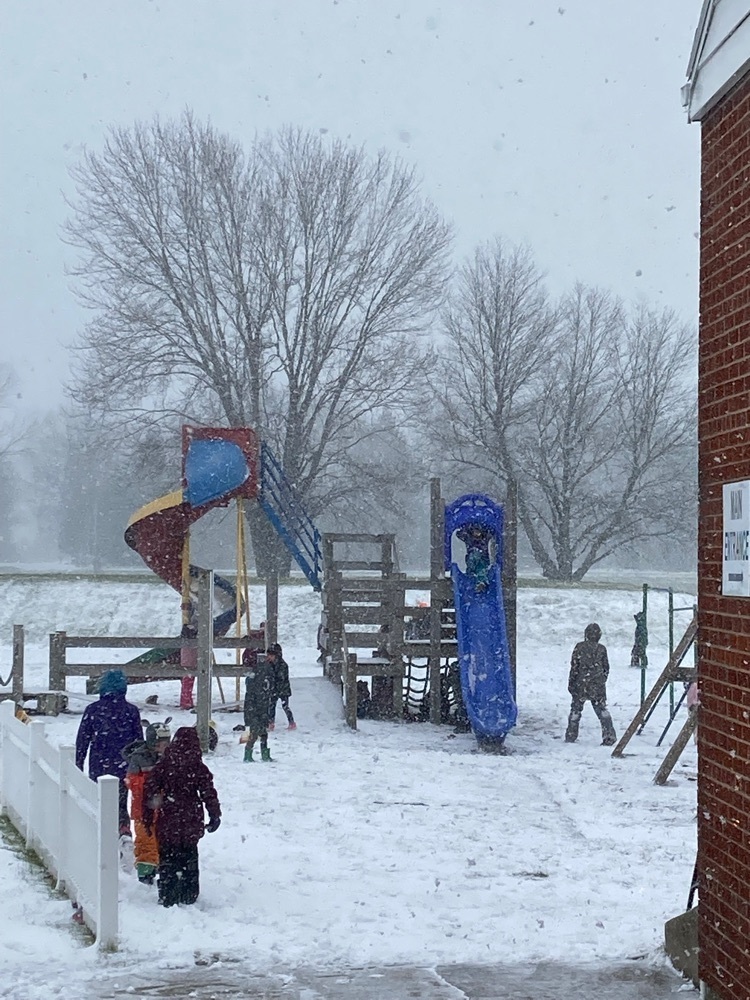 Tri-County schools are closed today. That means no hot lunch today. Please send a lunch with your child if possible.
The kids did such a great job tonight at their Christmas Program! Joy and laughter filled the air!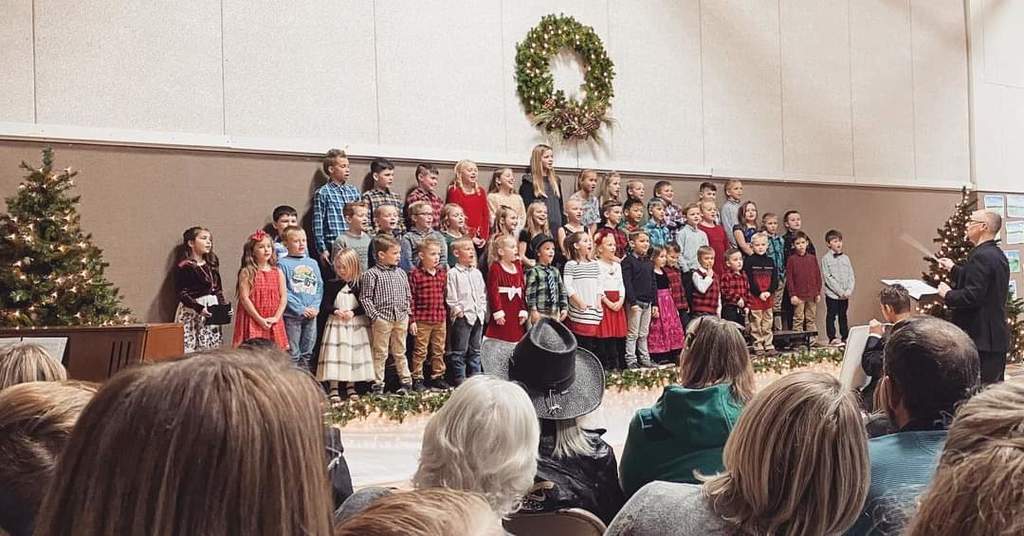 THE HEAVEN'S DECLARE YOUR GLORY! Join us for chapel this morning at 8:10 for Worship Wednesday.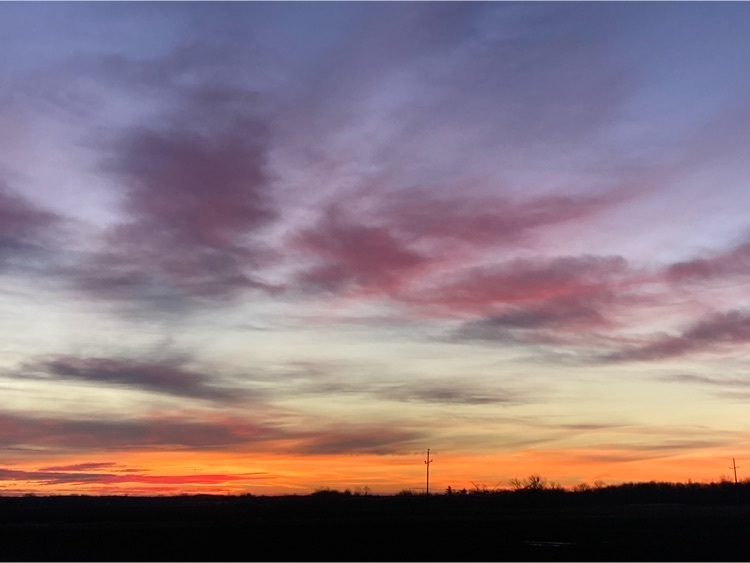 Please pick up your Spanky's Pizza order today between 3-4:30. Yummy!!

Just a reminder that Grandparents Day has been postponed! We we let you know the new date as soon as we have a decision! We will be having school tomorrow and a half day Wednesday as illness has gone down! Praise God!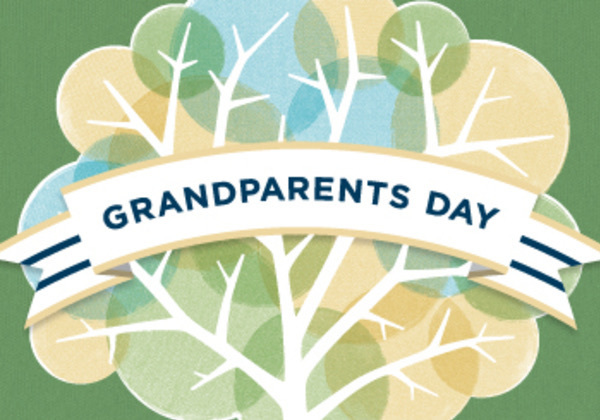 We have shirts for sale! $20 or 2 for $30. These would make great Christmas gifts. All proceeds go to GCS.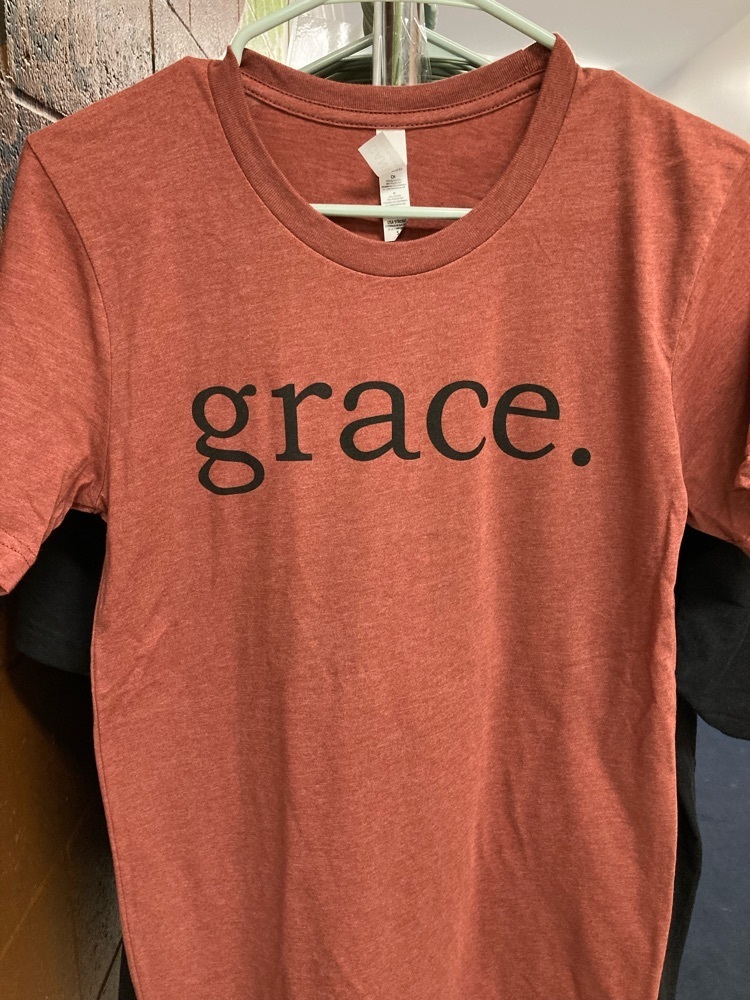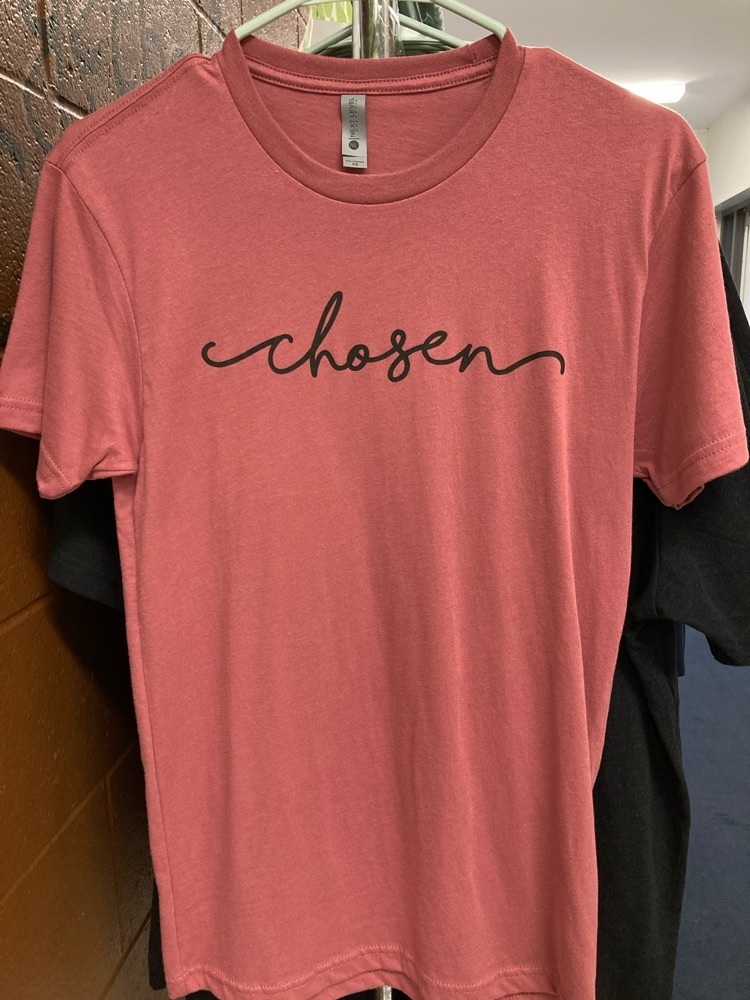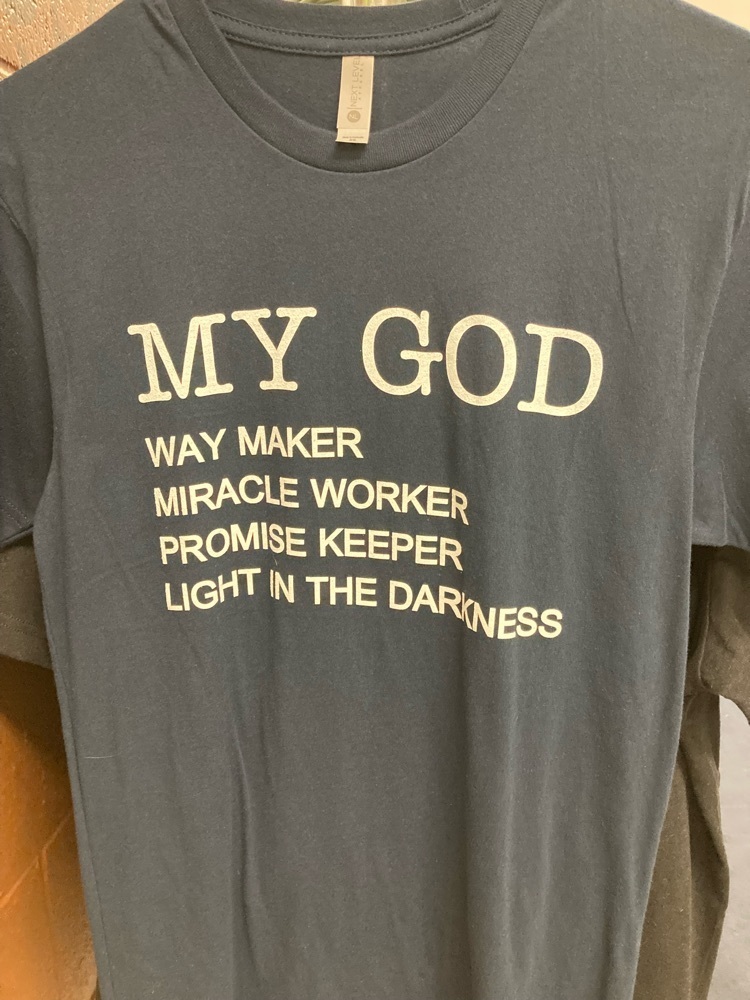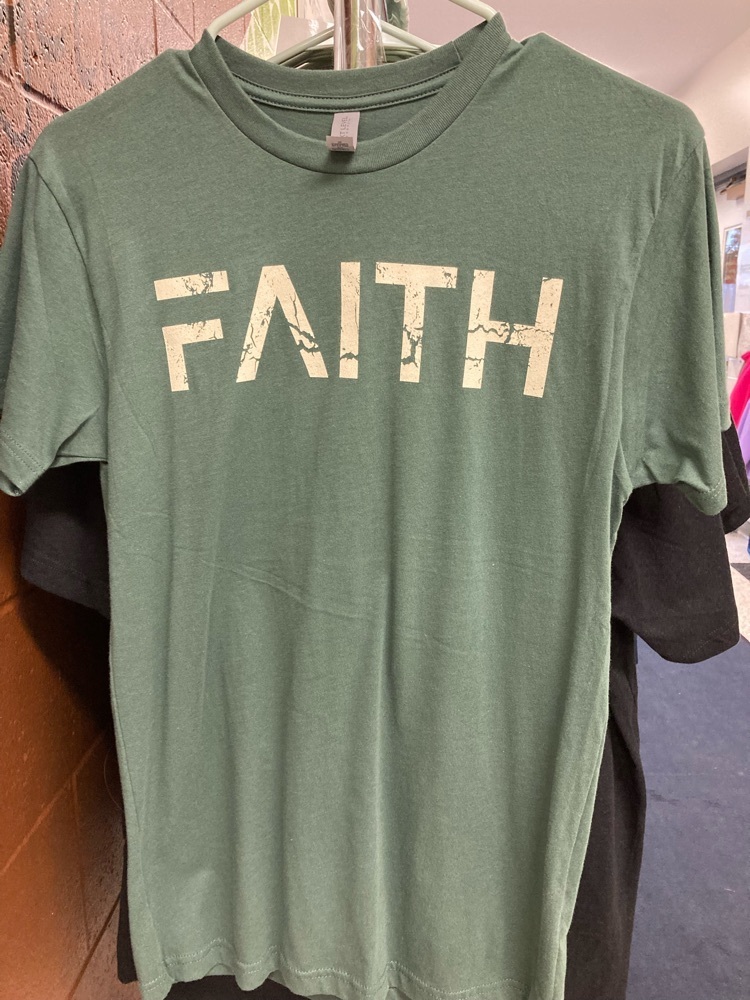 There will be NO after school busing tomorrow.